The New Air Arms Moderator Adapter - For all your backyard shooting needs
3 Comments
16 November 2020 |
Air Arms
The New Air Arms Moderator Adapter allows you to practice your target shooting at home, without disruption.
At the start of 2020 the first UK and worldwide lockdown caused by the coronavirus pandemic saw shooting clubs close, and competitions cease.
While many of you have turned to shooting in your back garden, target rifles are fitted with air strippers or muzzle ends and therefore, when shot, can cause a significant amount of noise. Shooting target rifles are often simply too noisy for your average back garden plinking. You asked for an adaptor, we made it.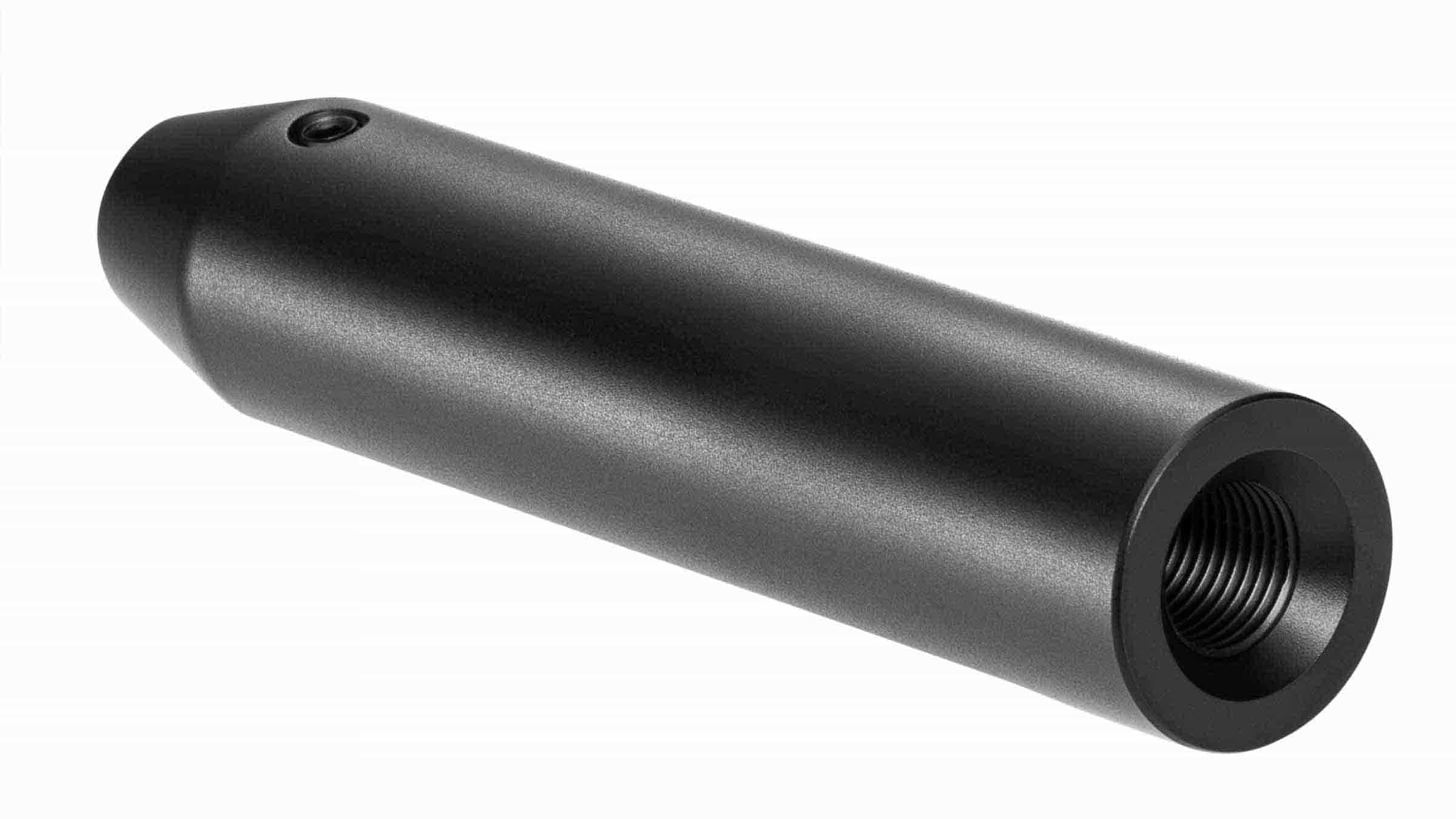 To combat the noise and enable you to shoot your beloved Air Arms airguns in your back garden without disturbing the peace to neighbours and the general public, the dedicated team at Air Arms has come together to design a new moderator adaptor. This allows you to quickly convert your Air Arms target rifle to a silenced version.
This new moderator adaptor from Air Arms allows you to fit any 1/2" moderator. The adaptor is also long enough for you to fill or remove your cylinder (rifle dependant) with ease.
Simply, the new Air Arms moderator Adapter gives you the ability to practice in your back garden and hone-in your target shooting skills throughout the most recent lockdown period and beyond.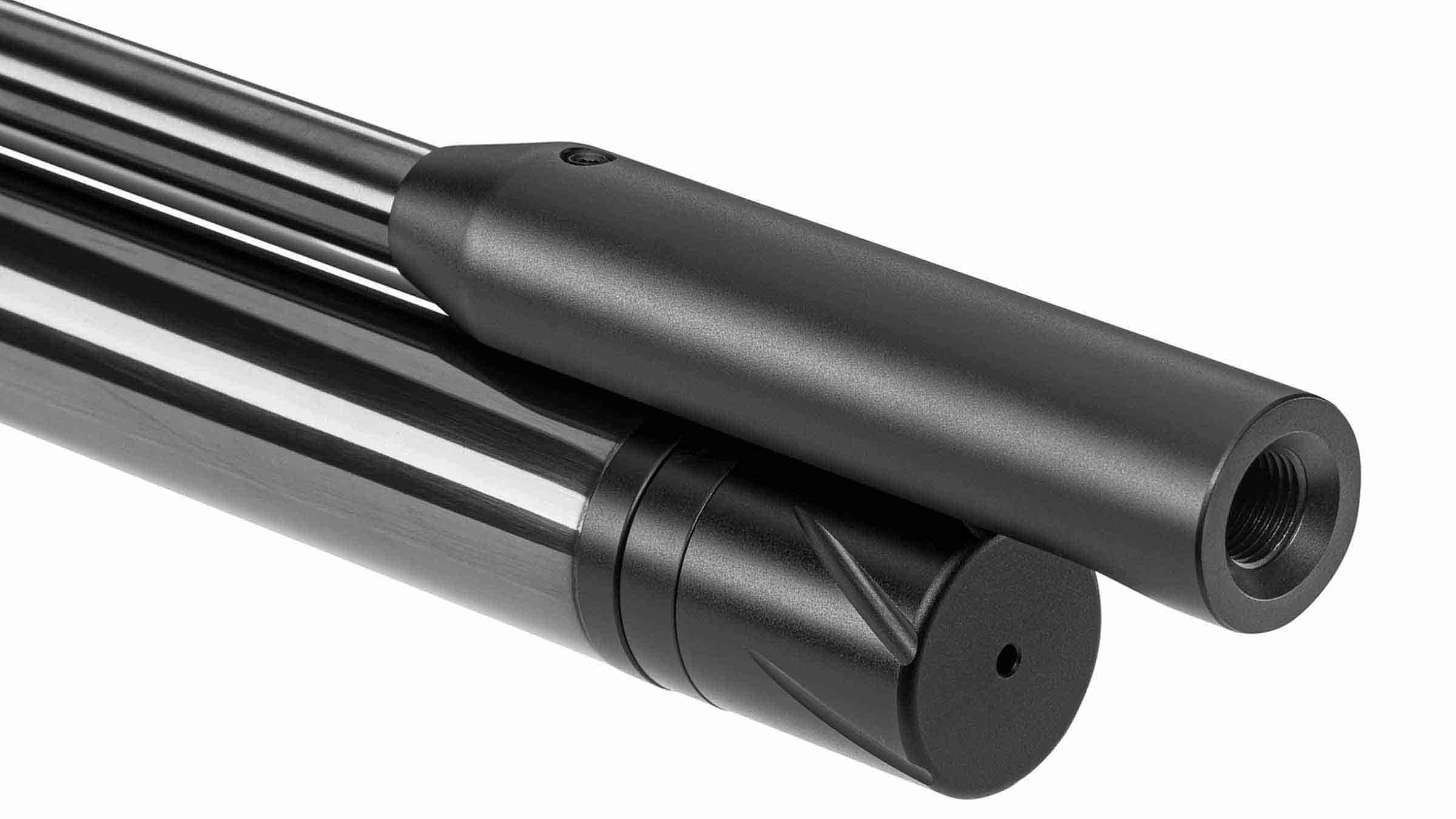 To purchase your Air Arms Moderator Adaptor visit our online store or contact your local Air Arms dealership.
Discover Air Arms' range of target rifles.
Follow Air Arms on social media for the latest news, competitions and announcements: