WHFTA British Open 2021
22 September 2021 | Air Arms
Over the weekend of the 18th and 19th of September saw the WHFTA British Open 2021 take place. Over 100 fierce competitors gathered at Emley Moor FTC in Wakefield. Competitors had to traverse the 60 demanding and difficult HFT Targets, set in some of Yorkshire's premium and most picturesque woodland. All in hopes of being crowned British Open 2021 Champion.
Apart from the World Class HFT tournament taking place, with all the participants in hope of taking home that trophy. The WHFTA organised several fantastic activities for spectators and competitors to take part in their down time. One of these was the Air Arms Experience Speed Shoot. While these activities did require a small fee to participate, it wasn't without reason. Any money raised from this, went towards the grass roots development of our sport through Action Air. The remainder will go to the WHFTA nominated charity of Kirkwood Hospice.
Kirkwood Hospice provide palliative end of live care, support, therapy, and counselling in the times that people need it most. We can all agree that it's going towards a good cause.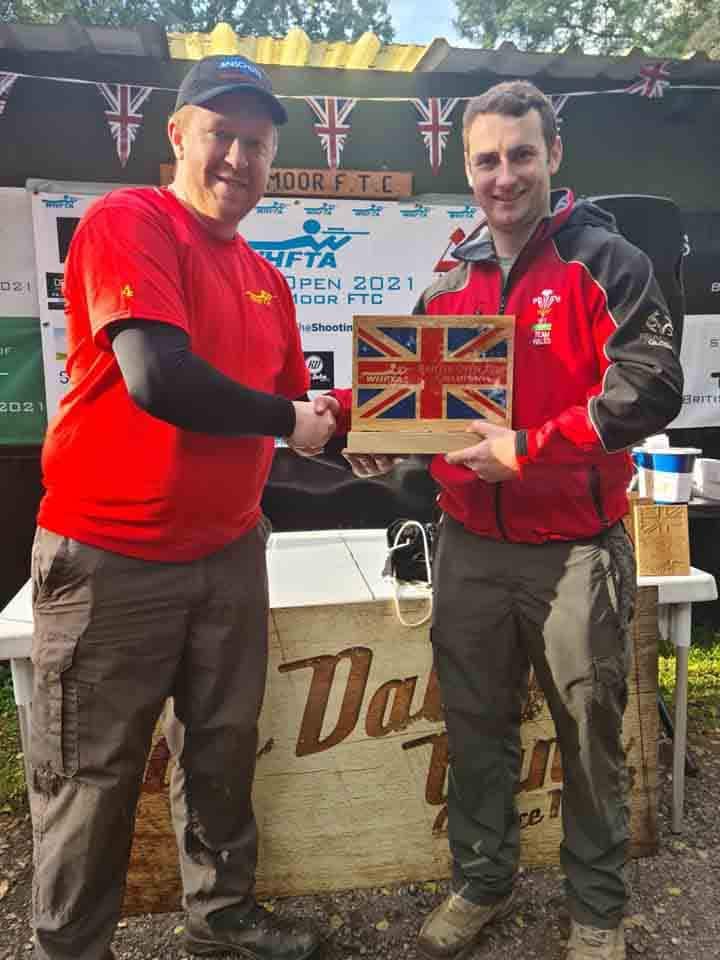 The weekend competition was fierce and a very tight finish to the weekends shooting. But in the end Daniel McMahon took home to title of WHFTA British Open Winner. While Michelle Parsons won the British Open title in the Ladies Class. Congratulations to both Winners!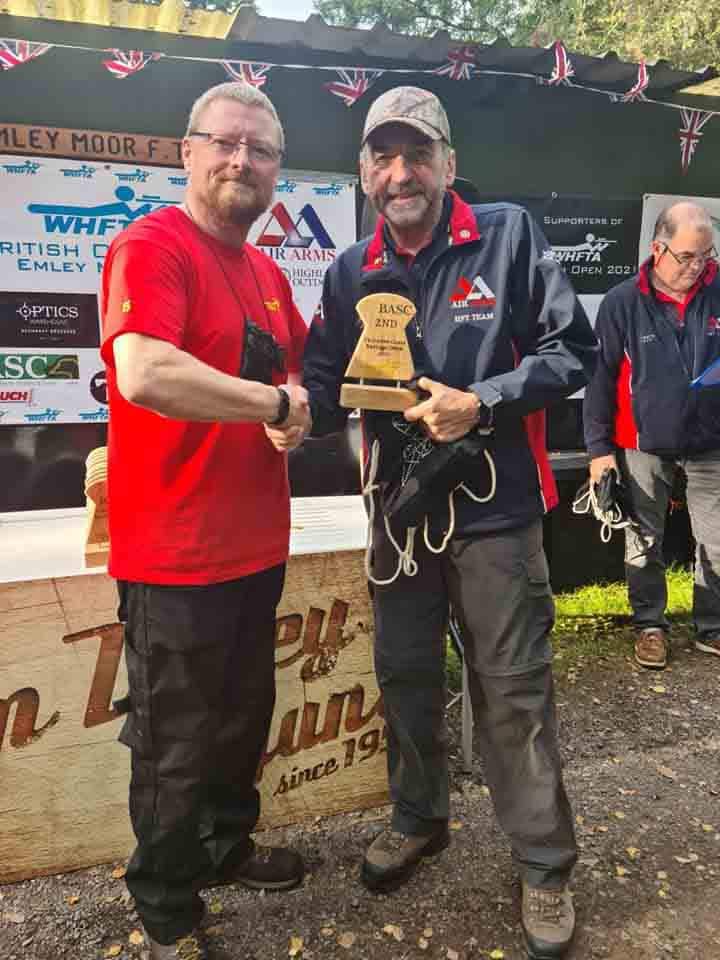 The Air Arms shooters also saw success across the weekend. HFT Team members Bill Jones and Mike Burgess came 2nd and 3rd respectively in the Veteran Open Class. While Air Arms Ambassador Gary Chillingworth picked up 4th in the recoiling class. An inspiring story of Alicia Franks who bought her first air rifle back in September 2018, managed to finish 4th in the Ladies Class. Read more about Alicia's Air Arms Story here.
Congratulations to all who participated in the weekend!
It's also important to recognise the enormous hard work that went into planning this event. This year has seen a massive amount of uncertainty and it is highly commendable that the event could take place and be run so successfully. We want to say a massive thank you to all the team at WHFTA and to all the competitors that took part in the event. You all keep our sport and community thriving.