What's it all about? - The British Air Rifle Championship
19 June 2019 | Air Arms
Ahead of the upcoming British Air Rifle Championship, we caught up with event organiser, Nick Byrne who told us all about the competition.
What is the British Air Rifle Championship? It is the only competition held in the UK that tests the country's best shooters across the two competitive air rifle shooting disciplines of Field Target and Hunter Field Target.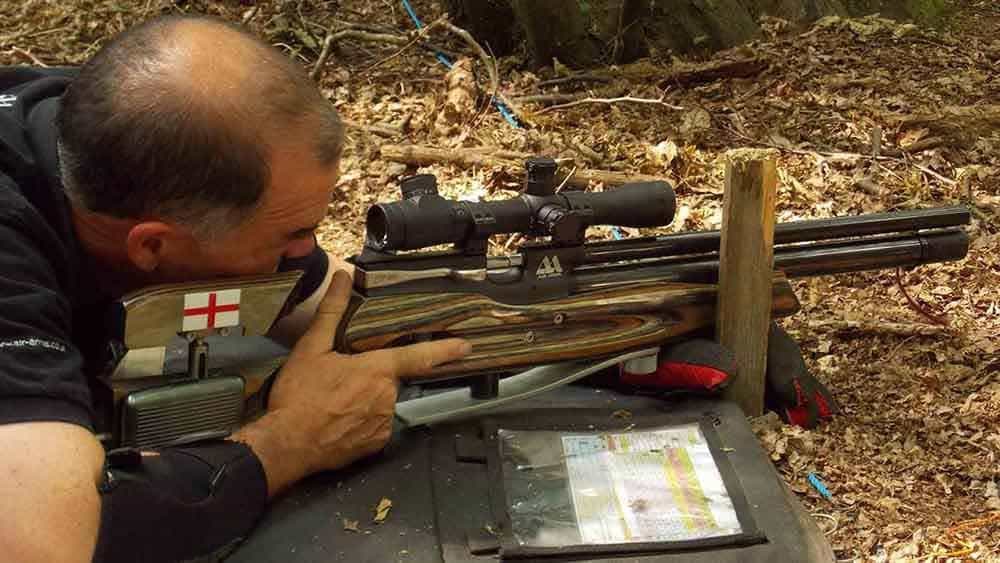 Why was the competition created? The original idea was to find out whether FT or HFT were the better "all-round" shooters. It has since evolved into one of the "must-do" events on shooters' calendars, as it is both huge fun to take part in and gives both FT and HFT shooters the opportunity to experience and appreciate a different aspect to their sport that they might otherwise not get to try.
What are the rules of the competition? The Field Target course is set out and shot to current British Field Target Organisation rules, whilst the HFT course is set out and shot to current UKAHFT rules. The overall winner is decided by adding a shooters two percentage scores from each of the 2 courses. Trophies are awarded for 1st, 2nd, and 3rd places in both the FT and HFT categories, and there is also a trophy for the shooter who obtains the highest combined percentage score using a .22 or recoil rifle.
What are you looking forward to most? Seeing a new face lift the overall winner's trophy this year; in the 2 years since the BARC started, we have had 2 different winners. It would be great to see this trend continue!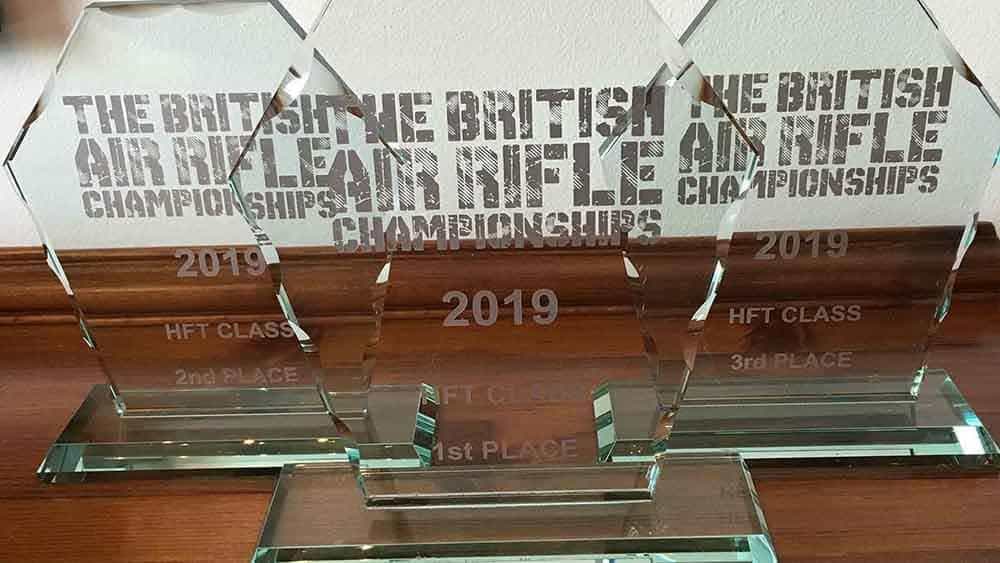 What are the challenges of the competition? The 2 disciplines are so very different and each requires a very different set of skills in order to be up there with the front-runners.
What advice would you give to someone who is considering taking part? Whether you come from a Filed Target or an HFT background, don't be afraid to come along and have a go at shooting "on the dark side" – and I can guarantee you lots of fun and enjoyment.
For more information, please visit CompAir Magazine's Facebook Page - https://www.facebook.com/compairmagazine/