What's it all about? – The Air Arms Cup
24 July 2019 | Air Arms
The first ever Air Arms Cup is just weeks away and ahead of this historic event we take a deeper look at sport of Target Sprint.
The internationally recognised air rifle shooting discipline combines running with target shooting to develop shooting skills and physical fitness. Consisting of three 400m running stages and two 10-metre air rifle shooting stages, competitors must sprint as well as shoot targets.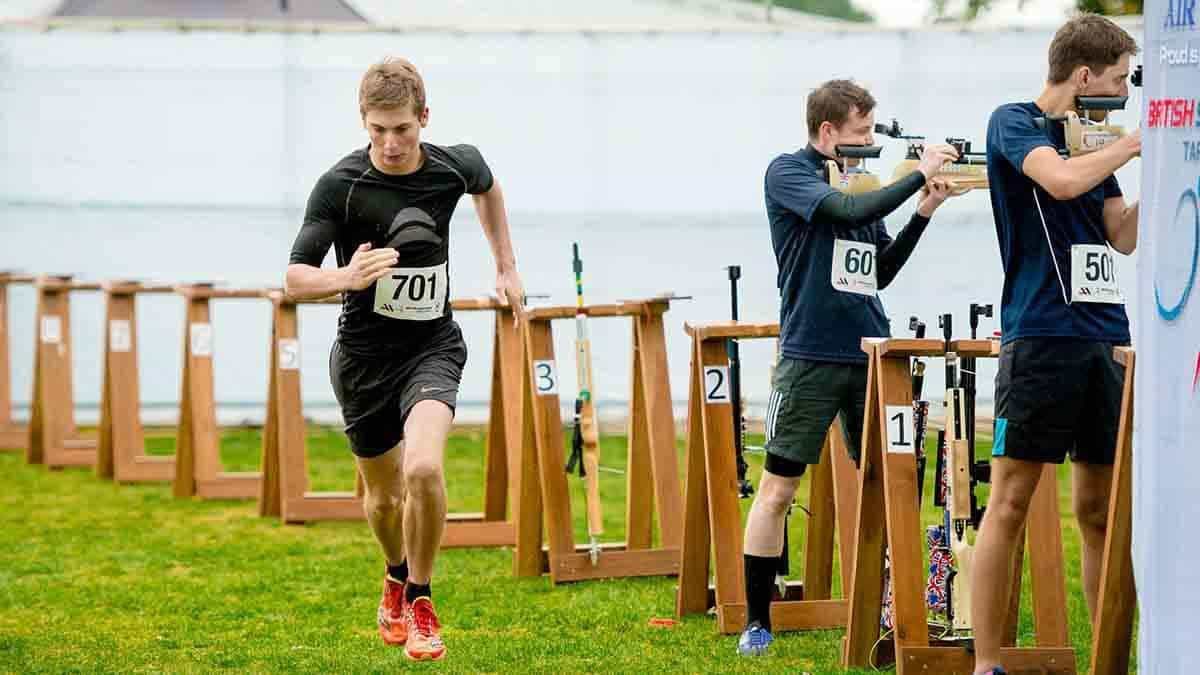 Over the past several years, Target Sprint has developed and grown. Competitions are held around the world as athletes proudly represent their countries and, in a bid to bring home medal glory. Air Arms continued to show their support in the development of this competitive shooting sport by joining forces to host the first ever Target Sprint GB Festival in 2018. The event was designed to bring together athletes from across the globe for three days of friendly action. Also, in 2018 Air Arms announced the TS400, which has been specifically designed to help athletes achieve faster shooting times.
So far this year Team GB have been performing incredibly well. During the Italian International Open between the 30th– 2ndJune 2019, the young athletes finished the competition with two gold medals, one silver and one bronze. Their amazing shooting and running continued during the ISSF World Tour German Open between the 12th - 14thJuly 2019, as they brought home another silver and two bronze medals.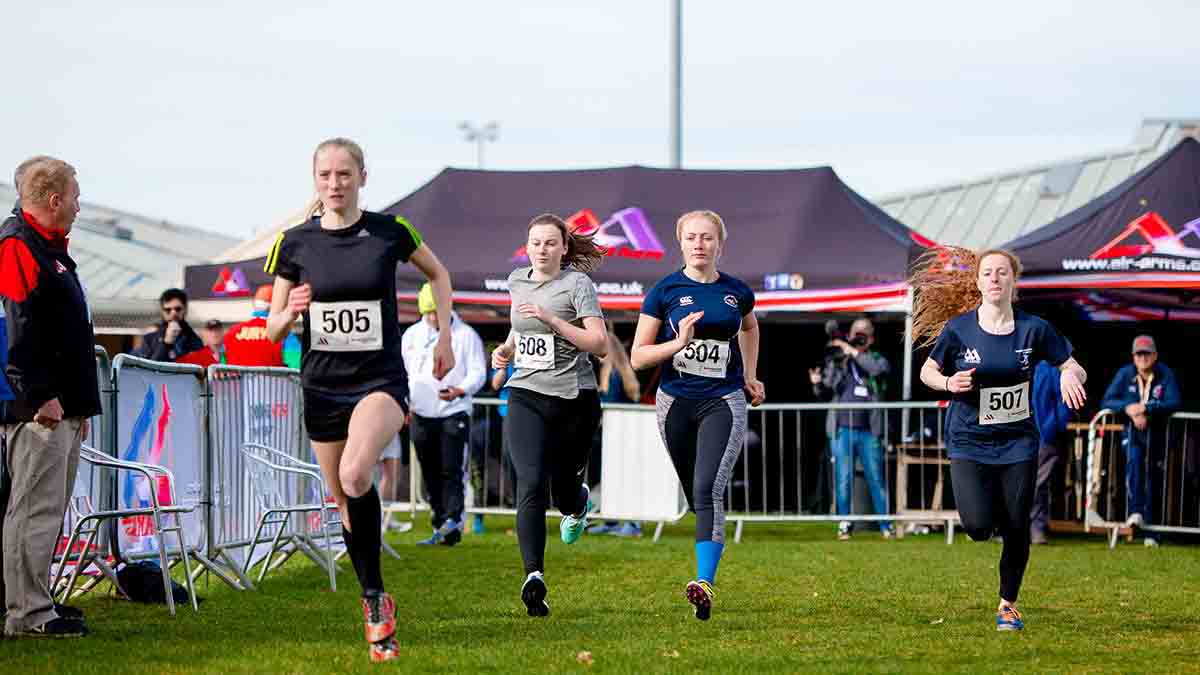 Continuing the growing success of Target Sprint, the Air Arms Cup will take place at the Yate Outdoor Sport Complex in Bristol from the 23rd- 26thAugust. The rules and regulations will be conducted according to the ISSF Target Sprint Competition.
Air Arms Managing Director, Claire West is excited to announce the first ever Air Arms Cup. "Target Sprint is an upcoming and exciting shooting discipline. Everyone here at Air Arms is incredibly proud to support such an amazing sport. The Air Arms Cup will be a great opportunity to bring talented athletes from around the globe together for two days of target shooting fun."