What does Air Arms mean to me? - Paul Relf
9 September 2019 | Air Arms
When it comes to Air Arms, Lincolnshire-based HFT competitor Paul Relf is a super fan. A self-confessed "airgun geek", the married father often posts videos and photos on his Facebook page extolling the virtues of his beloved HFT 500 and FTP 900 airguns.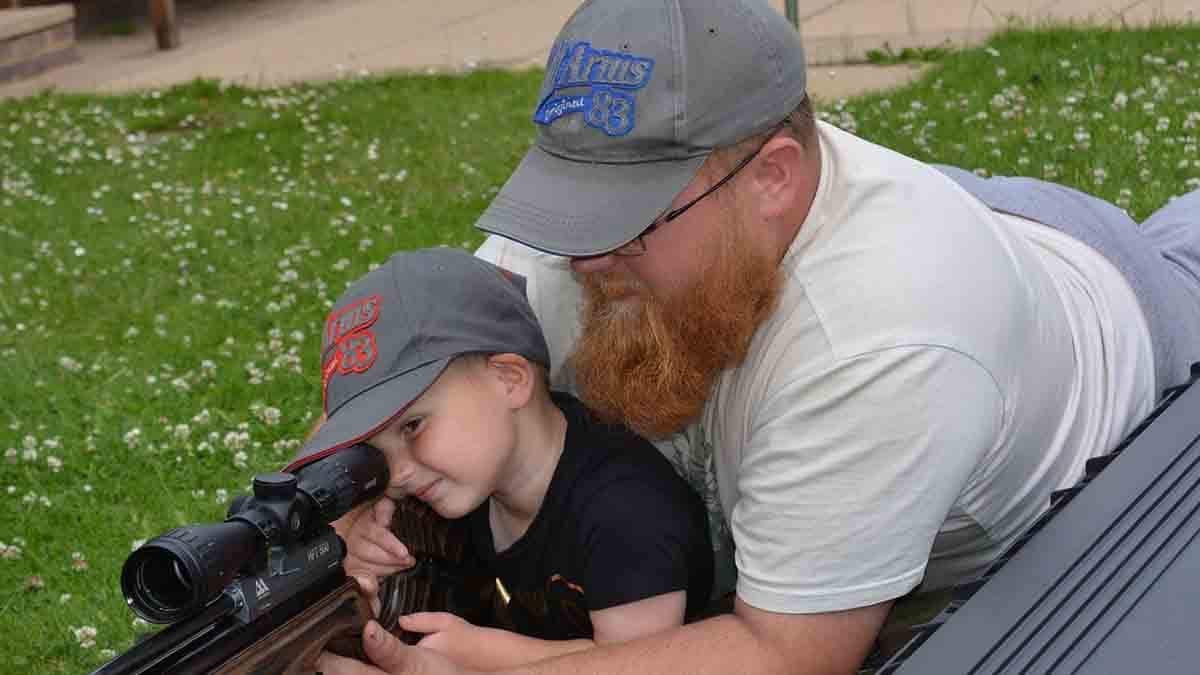 "If I ever won the lottery, I would have a dedicated Air Arms room in my mansion and buy every model past and present," he explains, adding: "They are just phenomenal air guns. The brand is everything to me, my wife thinks I obsess over it too much. She even tried to ban me from wearing branded Air Arms clothing on our recent family holiday to Devon – needless to say she did not win that one!"
Paul, who works as an Asda delivery driver, bought a third hand FTP 900 at the beginning of this year. "It is a dream come true to own this incredible rifle. However, it was missing numerous key components, but I have been slowly building it back up. When I got it all the grub screws were missing, the butt plate was gone and there was no trigger. It is a joy to breathe new life into it. Years ago, I actually tore out an advert for the FTP 900 that I spotted in a magazine and stuck it on my wall to help me achieve my goal of owning one – that's about as sad as it gets!"
As well as occasional pest control, Paul's main passion is competing in HFT. "I attend around five national competitions a year plus all my local ones," he explains, adding: "I would go to more but family commitments mean I have to pick and choose which ones I attend. I always finish in the top quarter, achieving a score of around 53x60. I'm delighted to say that I am competing in the world championships at the Midland Game Fair next month which I am beyond excited about."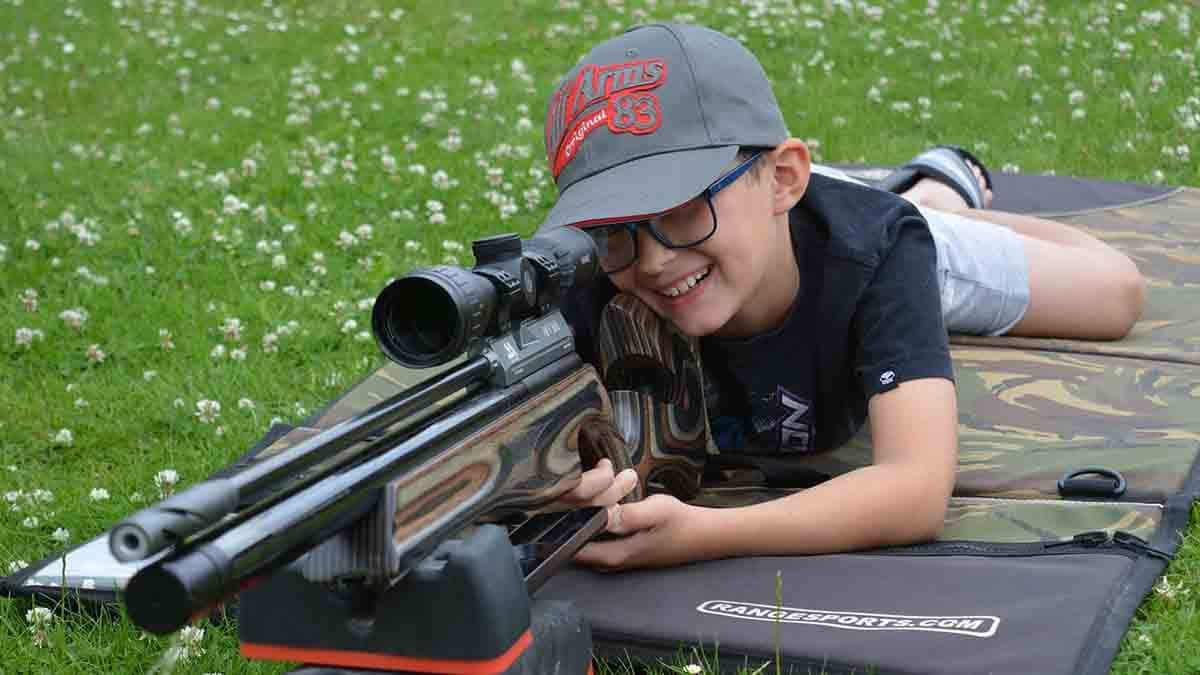 Introduced to shooting by his late father at a young age, Paul wants to pass on his knowledge and experience to his two young sons, Dylan aged nine and William who's four. Not only is teaching children about the different elements of air rifle shooting important such as health and safety, it is also a great way to make new memories as a family.
A few years back Paul bought his sons a Nerf gun each to teach them about muzzle awareness and trigger control plus how to walk and act with guns. "Whenever I clean my guns, they clean theirs – it is incredibly bonding." He now has his sights on upgrading to an Air Arms S200. "I am trying my best to save for it but it is hard to find the extra money. I am determined to give them one however. It is quite a small lightweight airgun so it is ideal for young lads. Every time Dylan pulls the trigger on my airgun, the smile on his face just melts me. He is actually very good and achieving some impressive groups. They are showing real interest in airguns."
Click the link below to see Paul and his sons in action -