The road to Europe: Part One – Gary Chillingworth
13 March 2019 | Air Arms
The European Championships' – Grupont Belgium
On the 4th and 5th of May UK shooters will arrive in sunny Belgium to compete in the 2019 European HFT Championship's. Luckily, shooting abroad is relatively easy. I thought it would be a good time to write a few pieces about shooting in Europe.
Did you know?
Now, before you decide to come and join us, here are few things about travelling to shooting competitions in Europe you need to know. Firstly, if you can, travelling by boat or train is the easiest and cheapest way of doing things. To travel by Eurotunnel takes 30 minutes from Folkstone to Calais and cost around £120 for a car of 4 people. The ferry is cheaper (about £80) but takes 2 hours and can be affected by weather.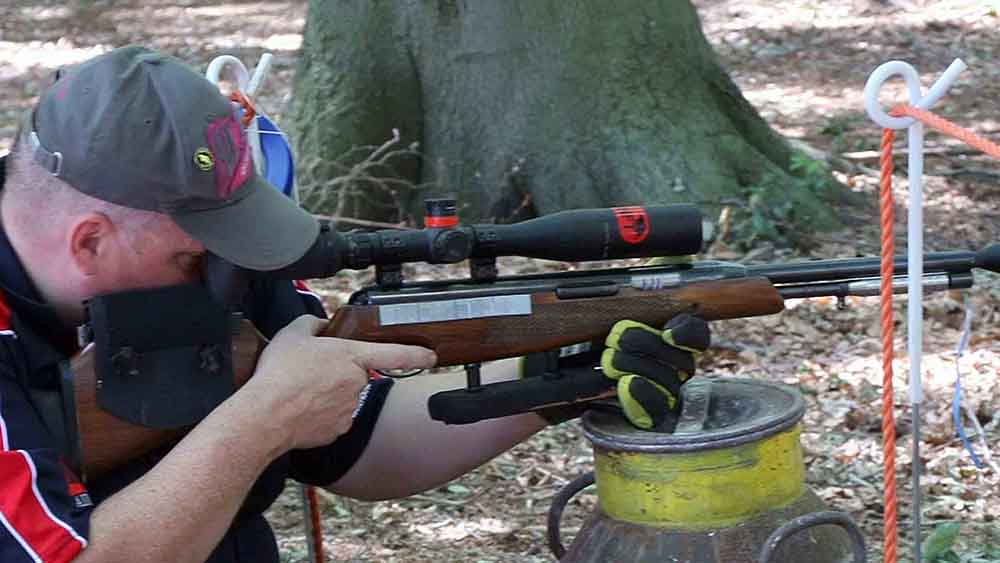 After booking your travel, you need to contact the Ferry Company or Eurotunnel and tell them you are carrying sub 12ft-lb air rifles. On the tunnel you will be told to arrive 1 hour early and check in via a manned booth. You will then be given a blue sticker for your hanger (that you attach to your rear-view mirror) and you will then be directed to security.
On the ferry, you will have to fill in a customs form before you travel and when you arrive at the docks. You will then be shown to security. Some ferry companies will require you to stow your ammunition with the purser. But, all this is explained when you make your booking.
When dealing with security, it is best to have two pieces of documentation with you. The first is a letter of invitation from the event you are travelling to. The second is a letter from either the manufacturer or a gun shop stating that your rifle is sub 12 ft-lb and was either made as such, or has been chronograph tested to prove its power. Some people may speak about a EFC (European Firearms Certificate) but these are not available for sub 12ft-lb air rifles and are not required.
Arriving in France.
When you get through security and arrive in France, don't forget to adjust your headlights, have your licence and insurance, get some brake down cover ( I always buy a 48 hour break down cover from the RAC for £12) and keep a high viz in the cabin of your car. If you get stopped and step out without one, there is an instant 90 euro fine. Finally, have some euro's in change, all the toilets on the motorways are pay toilets and there is often no change.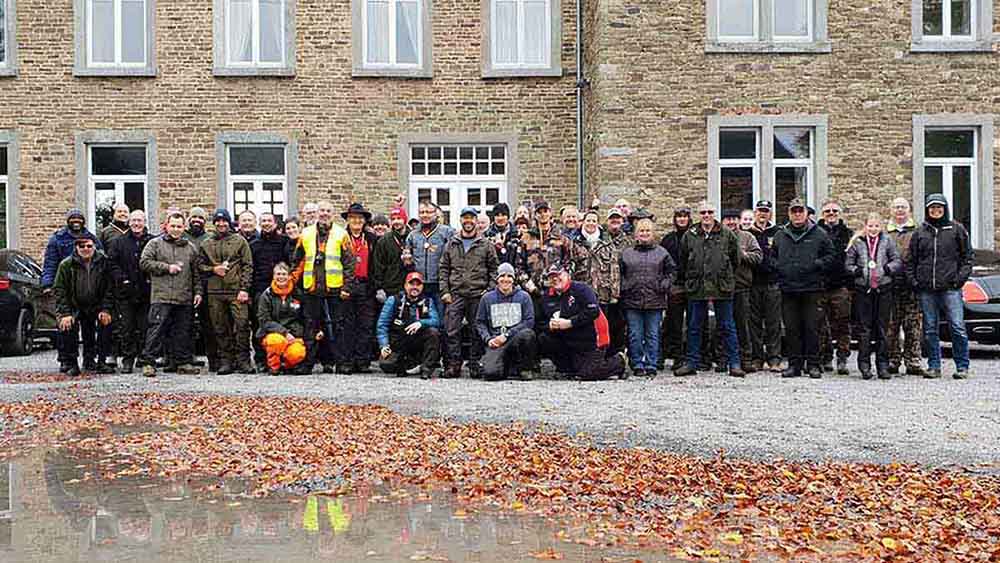 It is fully legal to travel in most of Europe with a sub 12 ft-lb air rifle (But not Germany), but if you are travelling through Belgium and you have a silencer, you must use thread lock to make sure it cannot be removed.
In part two of the road to Europe we will look at the event itself and how to get the best out of the trip. For more information on the Europeans or the Air Arms international go to http://www.h-ft-benelux.eu/ or www.airarms-international.co.uk