The GB Target Sprint Festival with Emily Shawyer
13 November 2018 | Air Arms
Coming off her fantastic performance in the Target Sprint Festival, we sat down with GB athlete, Emily Shawyer for a chat about the three day running and shooting event.
What do you enjoy about Target Sprint?
I love the dynamics and the atmosphere around the sport. Its fantastic when competing and it's a challenge to incorporate both shooting and running into one race.
What made you decide to give this sport a go?
I won a Bronze medal at the first National series final held in Cardiff in 2016 and from then I was hooked. I wanted to improve my performance with every race.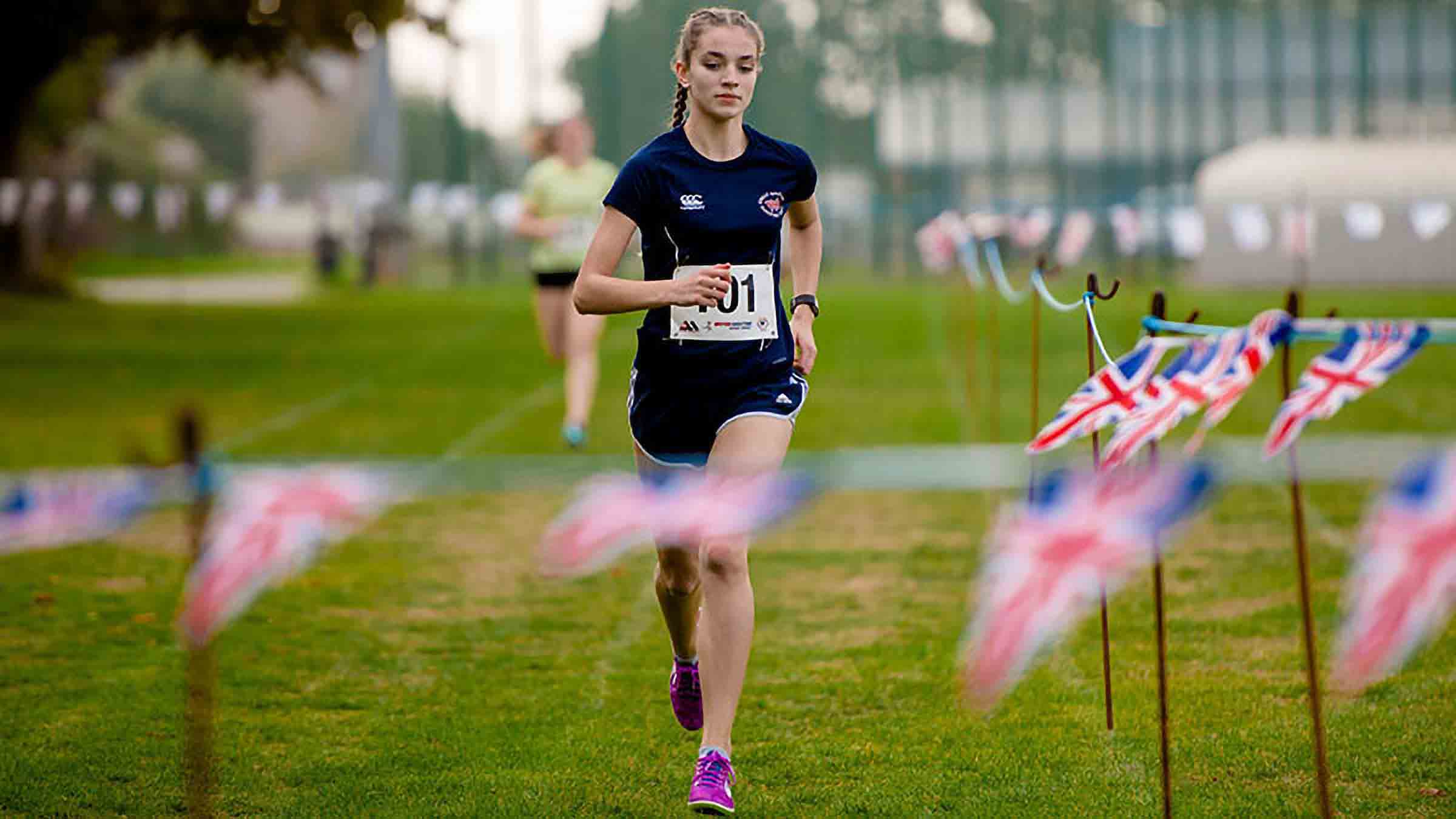 What was the most challenging part of the Festival?
The three different competitions being held at the Festival over 3 days was definitely a challenge. With the ISSF British Championships and World Tour using different rules, along with the target sizes in the National series event.
How did you feel before you competed in your first competition during the Festival?
The British Championships was the most important competition of the Festival. I wanted to finish my Target Sprint year as the British Champion, so I was full of nervous excitement.
What did you learn from the Festival?
The Festival came at the end of a busy competition season. My two Welsh selections and five GB selections for international competitions, including the World Championships in Korea meant I was tired from a busy season. I knew I was no longer able to compete at peak performance level.
Do you find the shooting or running easier?
I don't find one easier than the other, they both have completely different elements one physical and one mental. It's the combination of both that brings success.
Which competition did you find to be the toughest?
It definitely has to be the World Tour event. Competing again the day after the British Championships was hard, but it was great to be there with the German Athletes.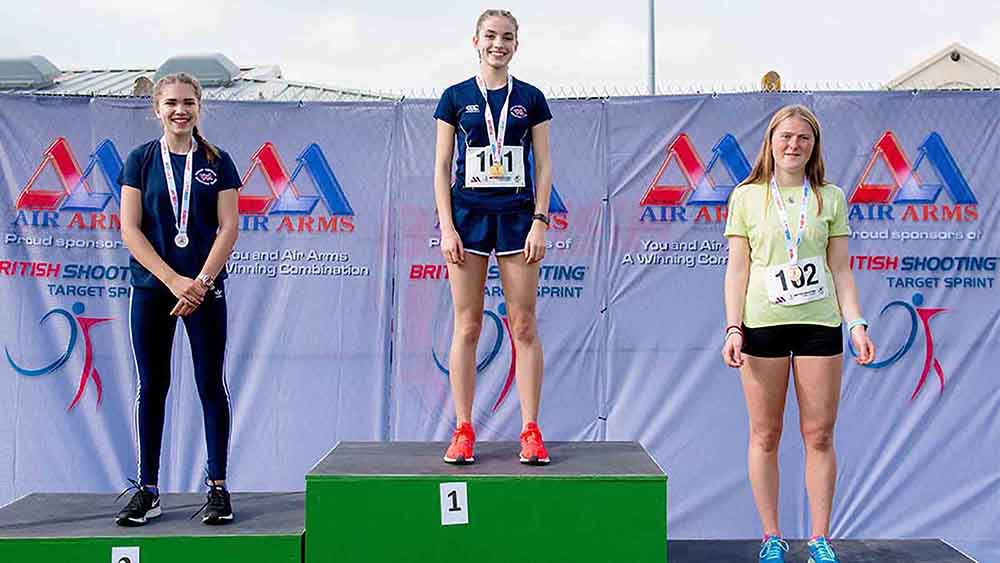 How did it feel to win a medal?
Gold and the British Champion title was brilliant. It was amazing to share the Silver British World Tour team medal with Poppy Clarke and Katie Robbins. The team events are always great fun!
What advice would you give to someone who wants to try Target Sprint?
Book into a National Series event, you don't need any previous shooting experience and the Air Arms rifles available at the events are easy to use. Just have a go and enjoy it!
What are your goals for 2019?
To build on my performances this season and to continue to enjoy the sport and to hopefully encourage and inspire others.
(Header image Courtesy of Rob Riddett)
Watch all the action from day one of the GB Target Sprint Festival Below.