The BFTA Grand Prix series Final Round
15 September 2022 | Air Arms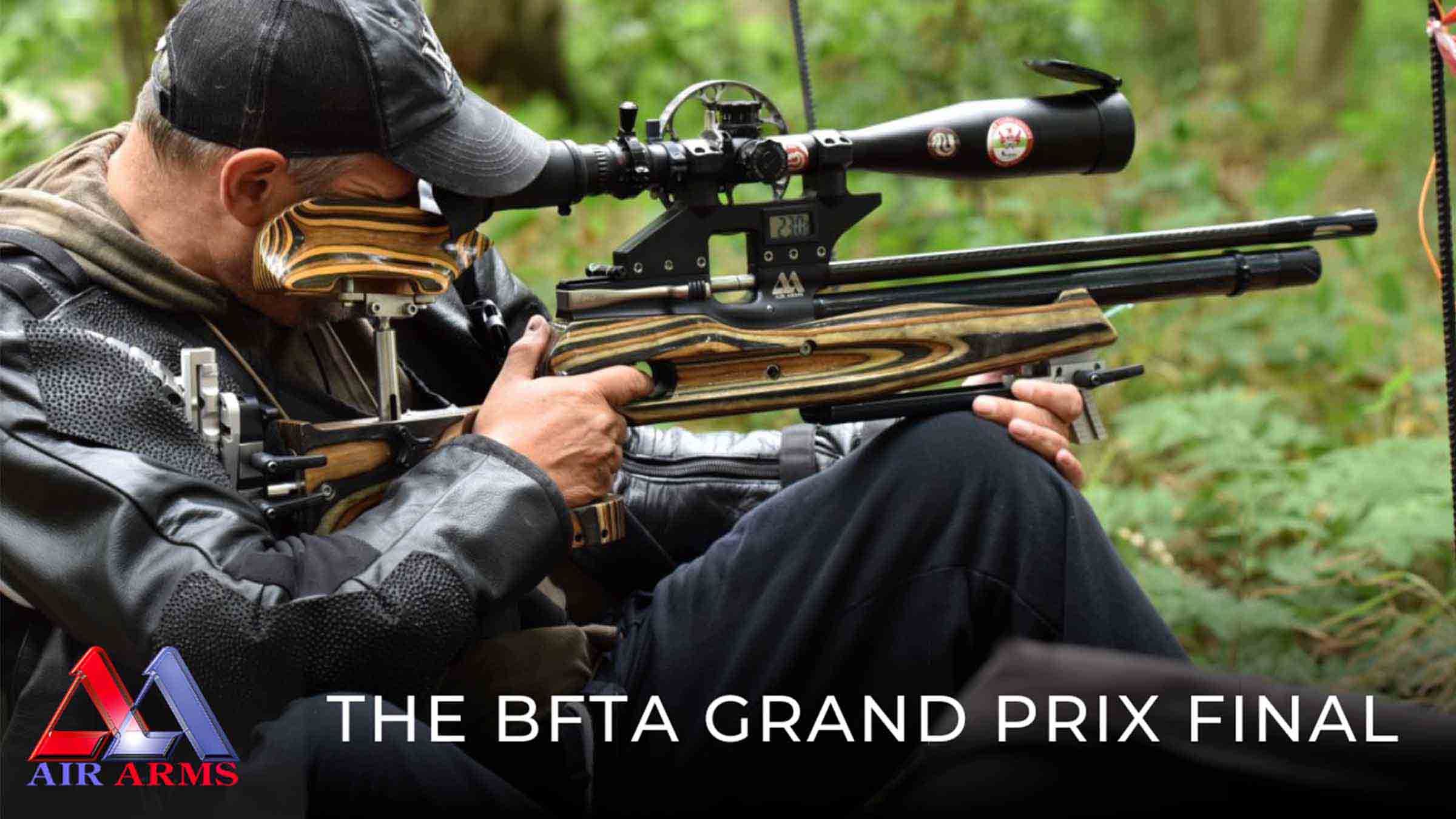 The BFTA Grand Prix series final round and Showdown report
Sywell is a brilliant venue for a deciding round of a Field Target competition and that is where all the FT shooters found themselves to battle it out for the top places in the 2022 BFTA Grand Prix series.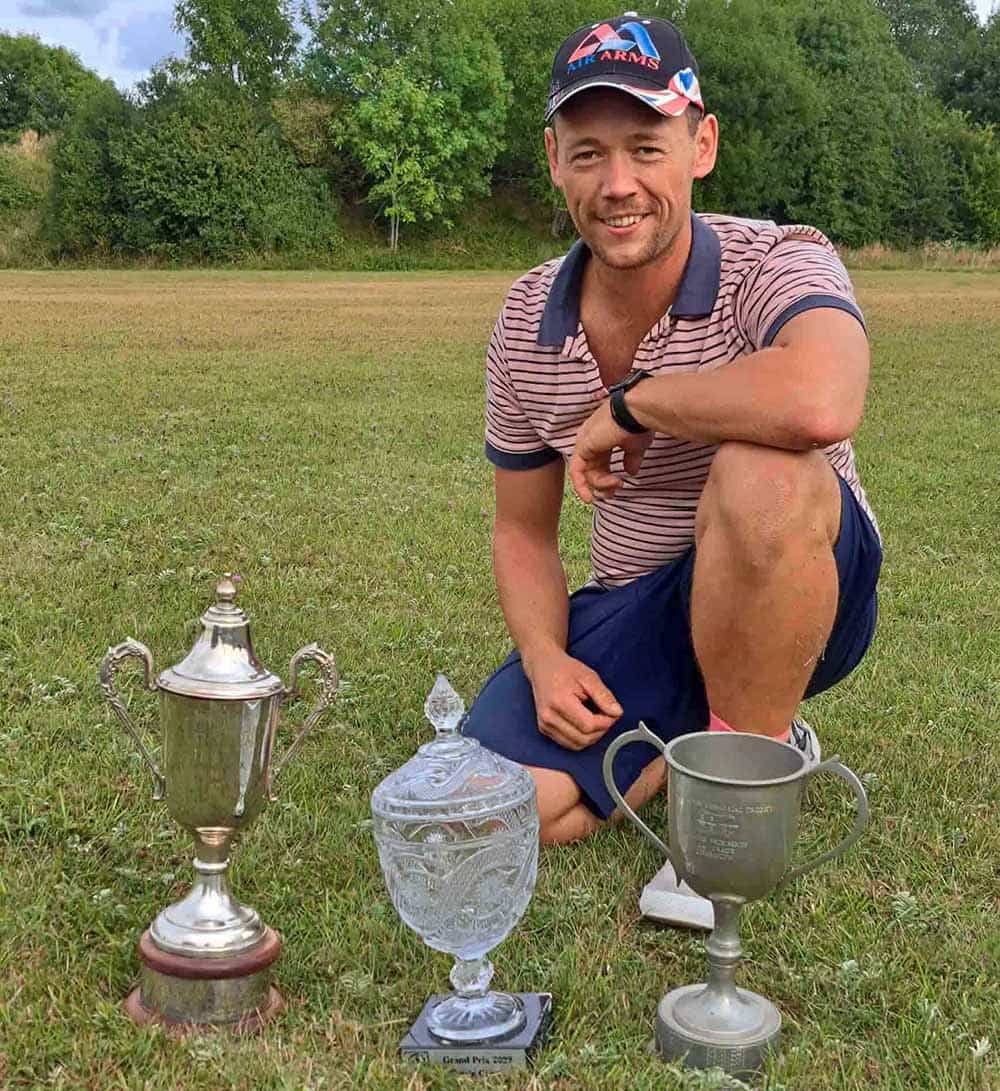 Unusually the wind felt light, but a quick practice served as a reminder of how unpredictable the wind can be. There's no such thing as a certainty at Sywell. The course was perfectly balanced for the conditions as it changed from an exposed field, through an enclosed section with swirling wind, to another more exposed section with targets up on a bank keeping everyone on their toes and scratching their heads throughout.
Three shooters were in the running for the title, and it is no exaggeration to say that they are amongst the best in the world so it was going to be a tough round for them competing against one another. Not surprisingly Air Arms team member Jack Harris was one of those in with a shot at the title. He has had a real determination about him this season, so it came as no surprise when he posted a 47 ex 50 for his round. This turned out to be more than enough for him to take the 2022 BFTA Grand Prix title with his trusty EV2 with only one other shooter (long standing Air Arms team member Dorian Falconer) matching what turned out to be the top score on the day.
(Jack Harris)
Four Air Arms teams have been battling it out in the team event this summer and the top scores from Jack and Doz also helped their all-Welsh Air Arms team take that title too. In fact, Air Arms placed 1st, 2nd and 3rd in the team event. Other notable results from team members include runners up positions in B grade and Piston class for Nicole Stoddart and Tony Yerrell respectively.
(Tony Yerrell)
For full results and further information see www.thebfta.net
The Showdown is a long-standing FT competition quite different to most others with a 1-minute time limit per lane and a knockout format. FT shooters have a love/hate relationship with it and to win you'll have shot 140 targets over 7 rounds throughout the day. There was a slight format change this year that refreshed the event beautifully and once again Air Arms FT team members took the opportunity to shine. Dorian Falconer won the Showdown title rounding off his season with a well-deserved win after showing great form all season. But the real drama occurred in the final round of the Plate competition that forms part of the Showdown format. Team members, and Father and Daughter, Ian and Nicole Stoddart found themselves up against one another. In the end the score was 19 points to 16 in Ian's favour; I wonder what the atmosphere was like in the car on the drive home!
Words and Pictures from James Osborne