The BFTA Championships and Inter-Regional weekend – James Osborne
27 March 2019 | Air Arms
The UK has a big FT summer ahead, as well as the usual busy calendar England will play host to the WFTF World Championships. The summer season gets underway with the BFTA Championships and Inter-regional competition as we build up to the World Championships in August.
The traditional opening to the FT summer this year is to be held at Blackbrook Country Sports. This venue is relatively new to the scene and therefore many of the shooters attending the event will never have had the opportunity to shoot there before. This is great news for FT shooters, as new competition venues seem to be thin on the ground. It also means every shooter will be kept on their toes, as they try to become familiar with the conditions peculiar to the ground.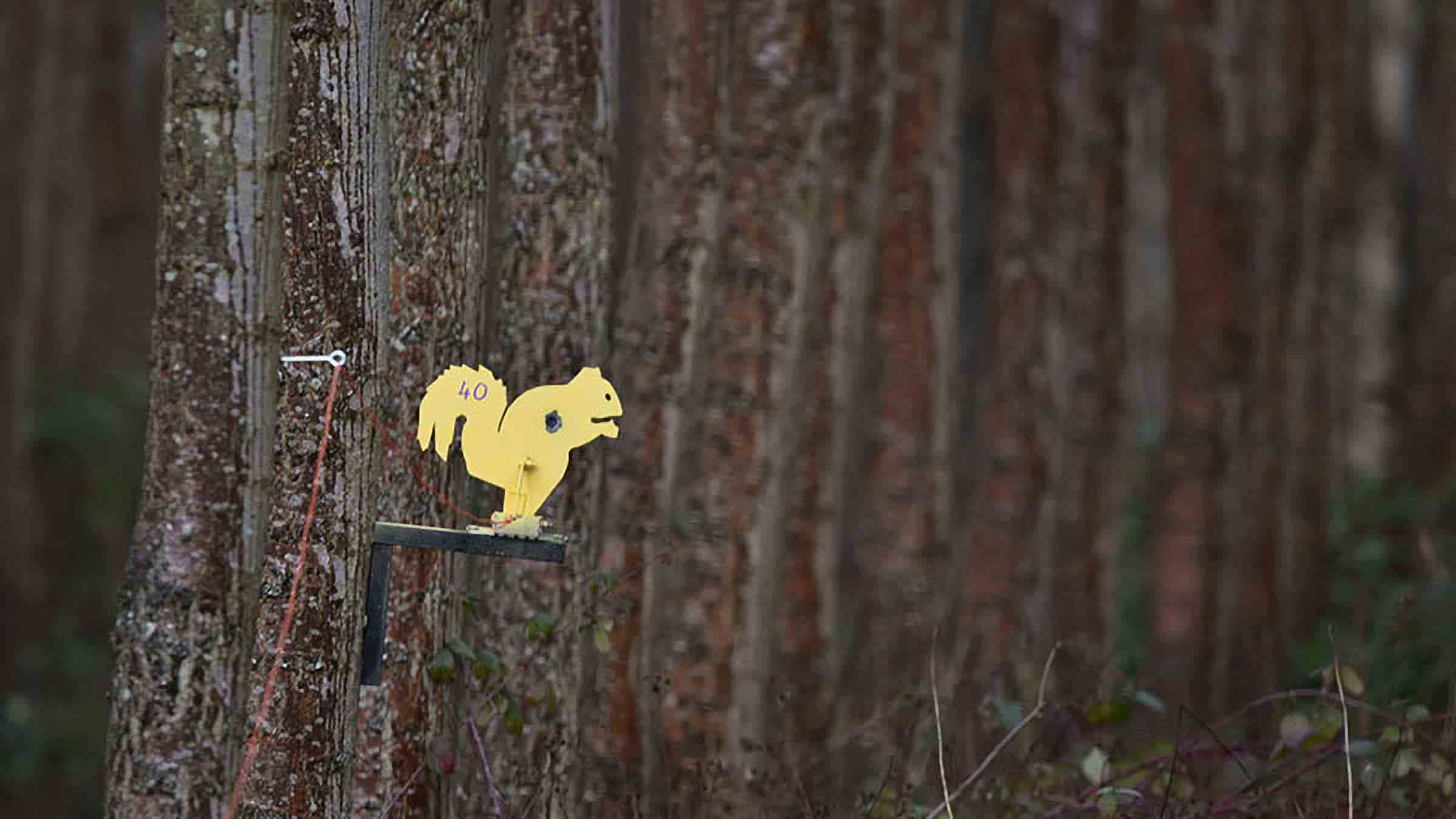 We're eased into the new season of shooting with two 40 target courses rather than the more gruelling 50 target courses of the Grand Prix series. The BFTA Championships is held on the Saturday where it is every shooter for themselves while the regional teams come together for Sunday's BFTA Inter-regional competition to find out whose region is the best.
As with many sports, competitors are always thinking ahead.
Planning months if not years in advance in relation to the competitions in which they will compete. Selecting equipment and planning at which events to compete can be relatively straight forward and often dictated through the necessity to earn a living and keep families sweet. Those same necessities also often make practice time difficult to find and many shooters will find themselves ill prepared entering into the FT summer.
My own preparations for the summer season generally consist of shooting the competitive MFTA winter league, which fortunately offers challenging courses and very good shooters against whom I can gauge my own performances. Some time on the practice range though is essential (and boring) if only to check the basics of my set up.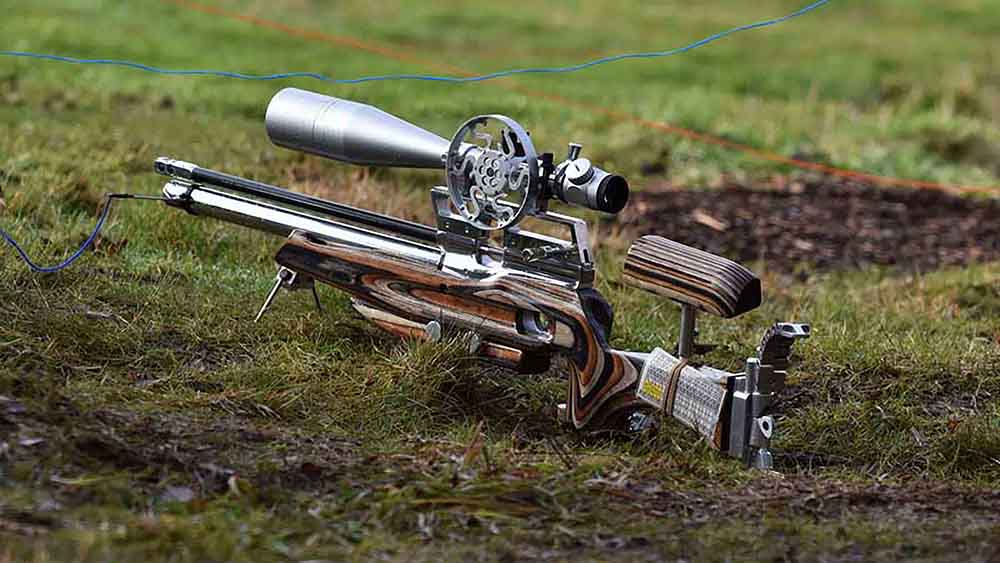 Ideally I would spend a lot more quality time on the practice range and shooting practice courses, but as it is I am fortunate in that I can call on my now many years of FT experience when practice is a little lacking. My competition expectations have to be managed in relation to how I feel my practicing has gone. Going into a national competition on the back of little practice expecting great things generally leads to disappointment!
You'll be shooting against the best FT shooters the UK has to offer after all, and they may have been practicing effectively. It will be interesting to see the UK's best shooters come together in April to find out who is on top of their game.