The Air Arms Target Sprint TS400 rifle - Janine Bradbury
3 October 2018 | Air Arms
With the launch of the Air Arms TS400 Janine Bradbury, who's daughter, Victoria is a talented Target Sprint competitor shared her thoughts on the new air rifle.
Vicky has this lovely new model and she took it to the ISSF Target Sprint World Championships in South Korea. She finished with an amazing Bronze medal in the team event, despite only just returning to full fitness. Her results were made easier because of the new rifle.
The TS400 has been designed with the insight into exactly what these athletes need to give them the edge on their fellow competitors.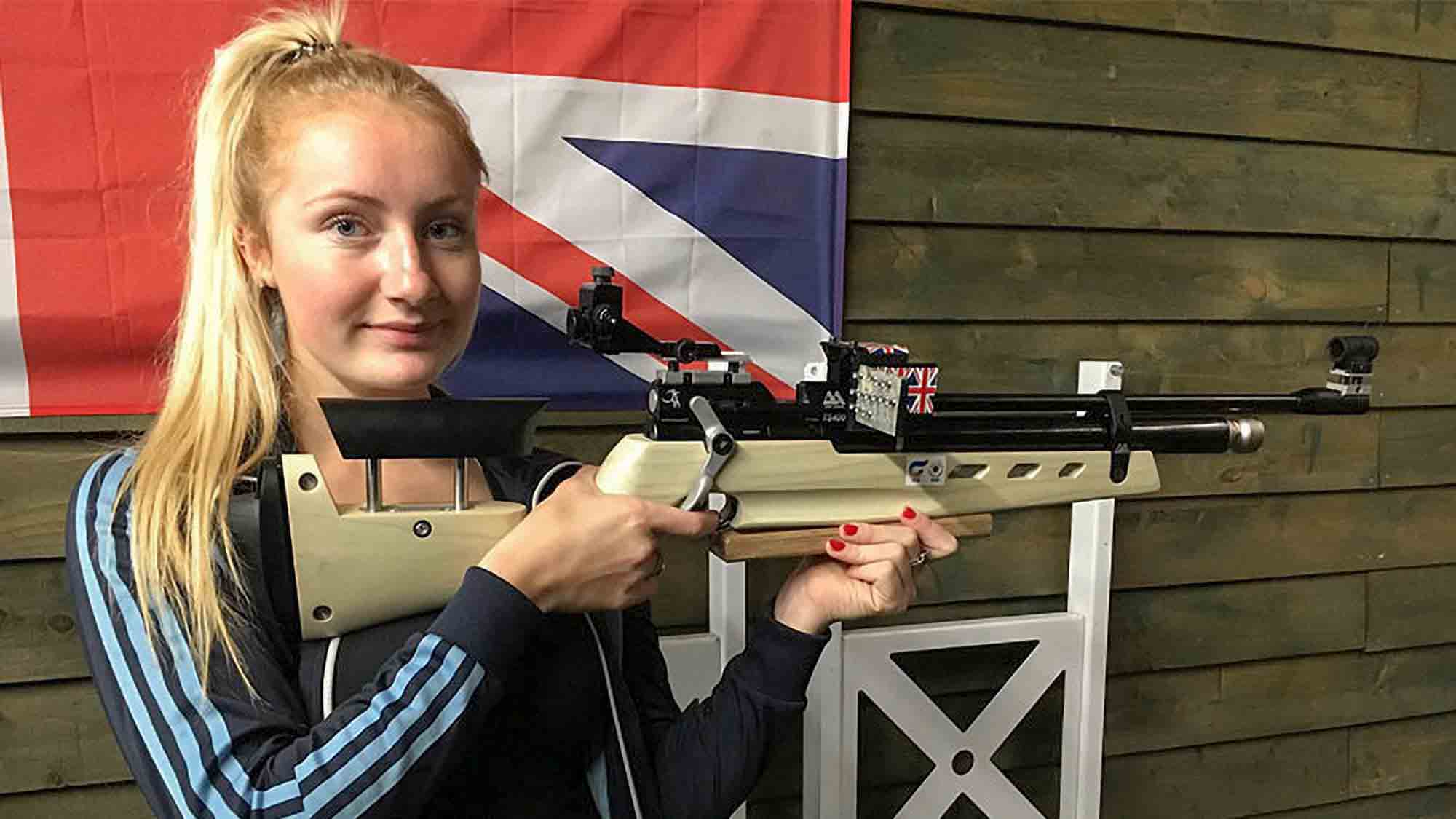 This hasn't been an easy six months for Vicky but she's been given a real boost by the new rifle. In her words after trying it out "Oh mum this is the one, it's fast. It's easy it's just what I need. I've got have one, please…and guess what? It's affordable too.
Vicky will be competing this weekend in the Target Sprint Festival. She is hoping to be edging her way back up to the top spots were she was before injury.
Good Luck to all and watch out for Vicky s return, she's training hard and with the Air Arms TS400 air rifle providing just what she needs to achieve her goal to secure a brand new personal best.
The Target Sprint GB Festival takes place between the 5th-7th October. Click here to find out more.