The Air Arms International Challenge Cup crowned a massive success
1 Comment
7 August 2018 |
Air Arms
HFT competitors travelled five hours to participate in the first ever Air Arms International Challenge Cup.
The Air Arms International was a 30 shot course set to 2018 UKAHFT rules and regulations. 36 UK HFT shooters made the journey to the FT Schalkhaar Club in Holland. They would compete in a night shoot on Friday 6th July, then a day shoot on the 7th July. This was a HFT record setting achievement for an international shooting competition.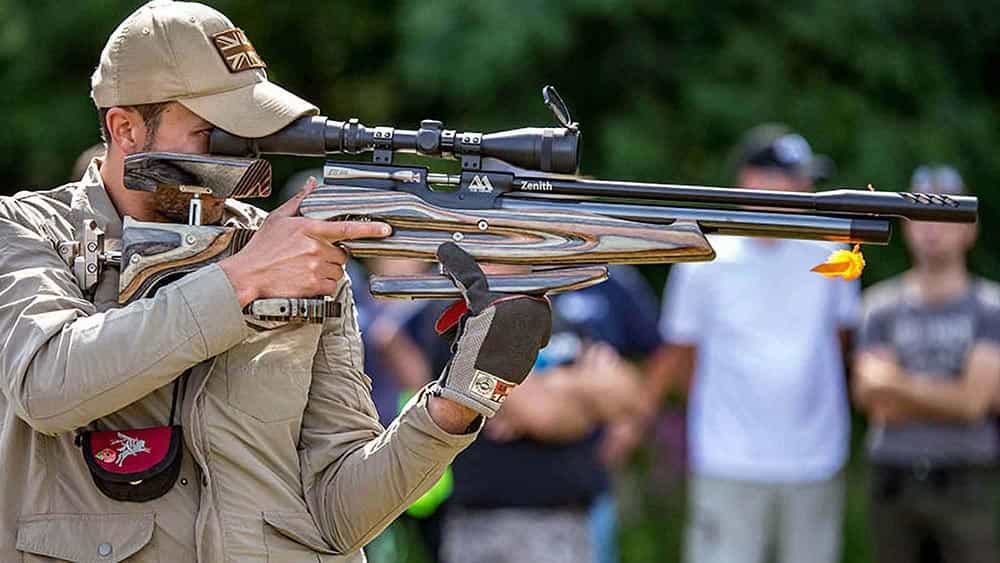 The Results are in.
After a day and a half of fun filled shooting, the first Air Arms International winner was crowned. Tohm Van Dokkum finished with top honours and was awarded the 1st place trophy. Team Air Arms also showcased their shooting skills as team captain; Charles Peal shot his way to 4th place in the open class. More strong performances came from Keith Warburton who took 2nd place in the recoiling class. Becky Rawling also did her part for Team Air Arms taking home 2nd place in the ladies class. After the top five scores of the UK and European competitors were added up, the team UK was awarded the 'Brexit' team trophy. Walter Tanzini was the grand prize HFT500 raffle winner.
"The event went like a dream"
Event organiser and Team Air Arms member, Gary Chillingworth was incredibly pleased with the competition. "The event went like a dream; there was a wonderful atmosphere as everyone was sitting around chatting, telling shooting stories and having fun. The layout was brilliant; the night course was hysterical as there were targets that played the Benny Hill theme when shot. I had a lot of people come up to me and asked for another competition next year. We had over 90 competitors this year; if we do go back in 2019 I think we will have to go for two sessions and 150 shooters. It was a resounding success and it gave us all a good chance to tell everyone how great Air Arms are with the HFT community."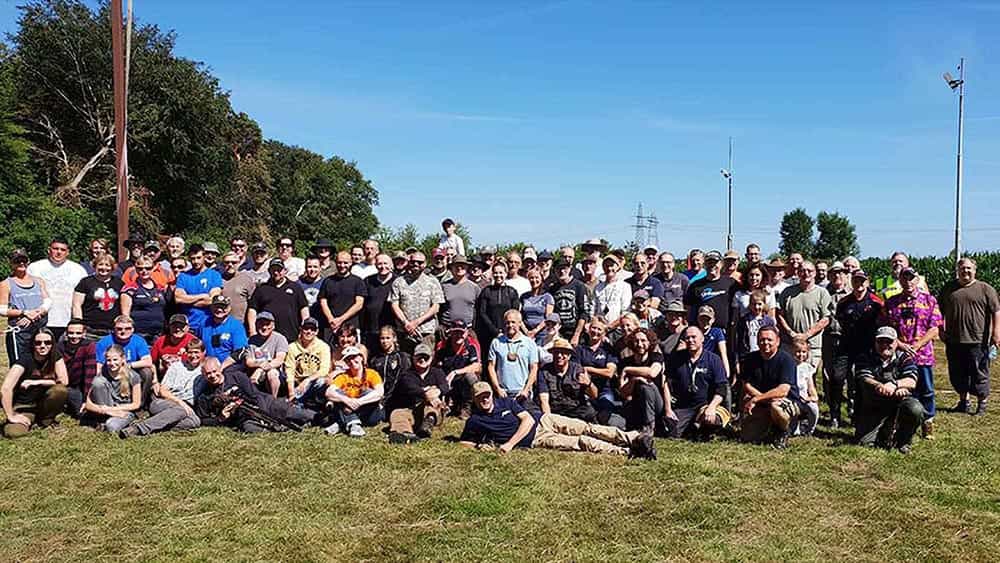 Air Arms Managing Director, Claire West is extremely proud of competition and everyone involved. "Here at Air Arms we are always looking for new and exciting ways to support the air rifle community. The first Air Arms International Challenge Cup was a brilliant way to bring together like-minded people from across Europe for a weekend of friendly competition and fun. I'd like to thank all the organisers and everyone who took part in this wonderful event."