The Air Arms Advent Calendar is returning!!
2 Comments
1 December 2022 |
Air Arms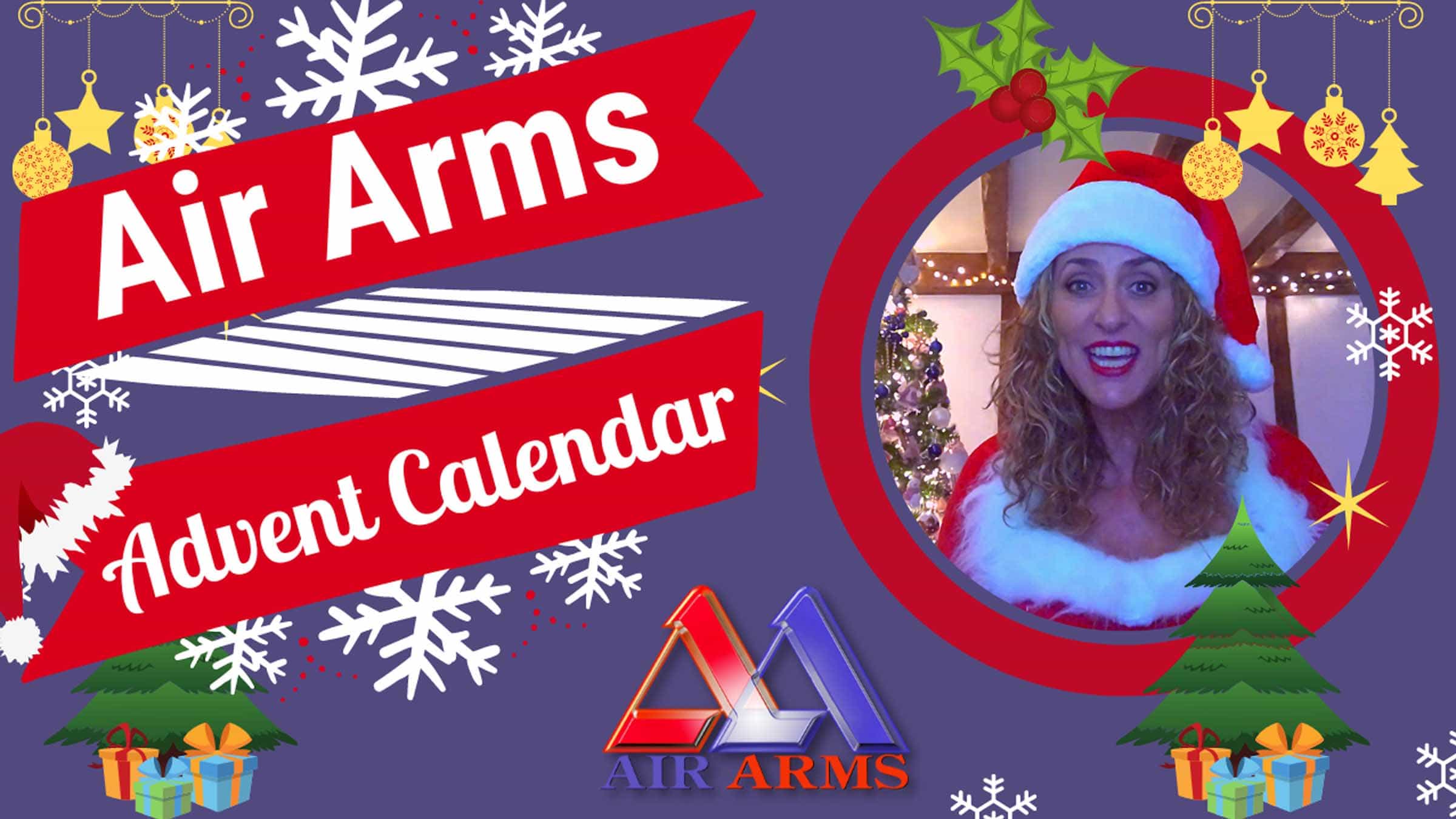 Last year we decided to launch to biggest giveaway in our history. The Air Arms Advent calendar, we ended up giving away £7,000 worth of air arms goodies across December, and we have some good news…
The Air Arms Advent Calendar is returning!!
Yes, that's right we have decided to continue with the Air Arms Advent calendar this year after the incredible amount of support we had last year. If you missed last year here is how it works.
How to Play
From the 1st of December every day at 9 am an entry post will be released on our official Facebook and Instagram pages; you must leave a comment on this post to be entered into the draw for that day. Entries close at 3 pm with the winner announced at 4 pm. It's that simple!!
You can only win 1 prize to give everyone an opportunity to win! This will happen every day up until the 24th of December. You won't know the prize until the winner is announced so make sure you come back and play every day.
It's so simple, make sure you share this with your friends and family to share the Christmas spirit and for the most chances of winning
Follow Air Arms on social media to make sure you don't miss out!