The 2019 BFTA Championship and Inter-regionals
15 April 2019 | Air Arms
Air Arms FT Captain, James Osborne rounds up all the exciting action from the BFTA Championship and Inter-Regional competitions.
The BFTA Championship and Inter-regional courses may have only been 40 targets long but I think most of the competitors were glad when they finished shooting them. At first glance the courses didn't look like they held anything to fear, the weather was fine (if a little chilly) and the breeze barely perceptible. It became clear from the very first to shoot the course that things weren't as they seemed.
BFTA Championship
Megastar FT shooter, Jack Harris was one of those early shooters scoring 33 ex 40 on Saturday's Championship course. Throughout the day many struggled to break the 30 barrier, as an invisible wind whipped pellets far from their intended impact point.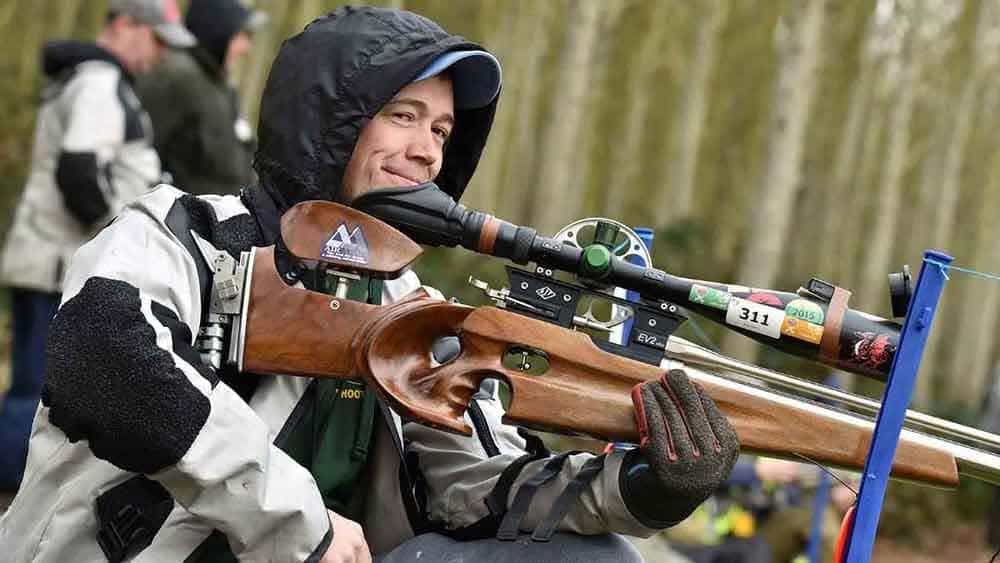 Blackbrook Country Sports is a new venue to the national FT circuit, but for those of us who have had the pleasure of shooting there previously in local competitions the scores didn't come as too much of a surprise.
Air Arms team members, Dave Robinson and Andy Calpin bucked the trend both posting scores of 34. Very late in the day, Dave Ramshead shot an excellent 35 with his Pro-Target to win the BFTA Championship title. In the Piston Class it was a TX200 that won in the hands of Rob Farnworth, and while Rob will be more than pleased with the win (as he should be) he may choose to forget the actual score along with many other shooters on the day.
BFTA Inter-regional
For the Inter-regional battle on the following day a completely new course was set and this proved to be just as challenging as previous day. FT shooters can adapt though and scores were generally higher despite the wind playing tricks.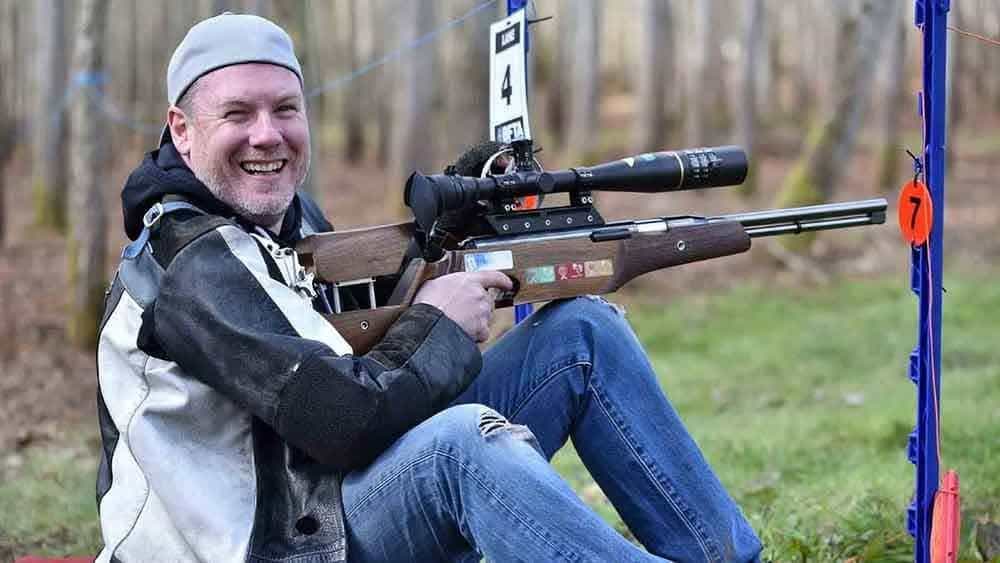 The North East, Midlands and Wales all remained in contention for the title as the day drew to its climax. The North East was the first to fall by the wayside and Wales had a lead, which required the Last remaining Midlands shooter to hit his last two targets to sneak to victory. As the spectators held their breath those last two targets failed to fall for the Midland team and the Welsh took their well-deserved victory.
So, the 2019 FT season is underway and if this competition is anything to go by we're in for a tough, but enjoyable season. Blackbrook certainly played brilliant hosts for their first national event. I'm not certain everyone will relish the prospect of returning later in the year in light of their scores over this weekend, but maybe we'll be better shooters by then!