Take the survey for our new gun bags!
6 Comments
25 November 2022 |
Air Arms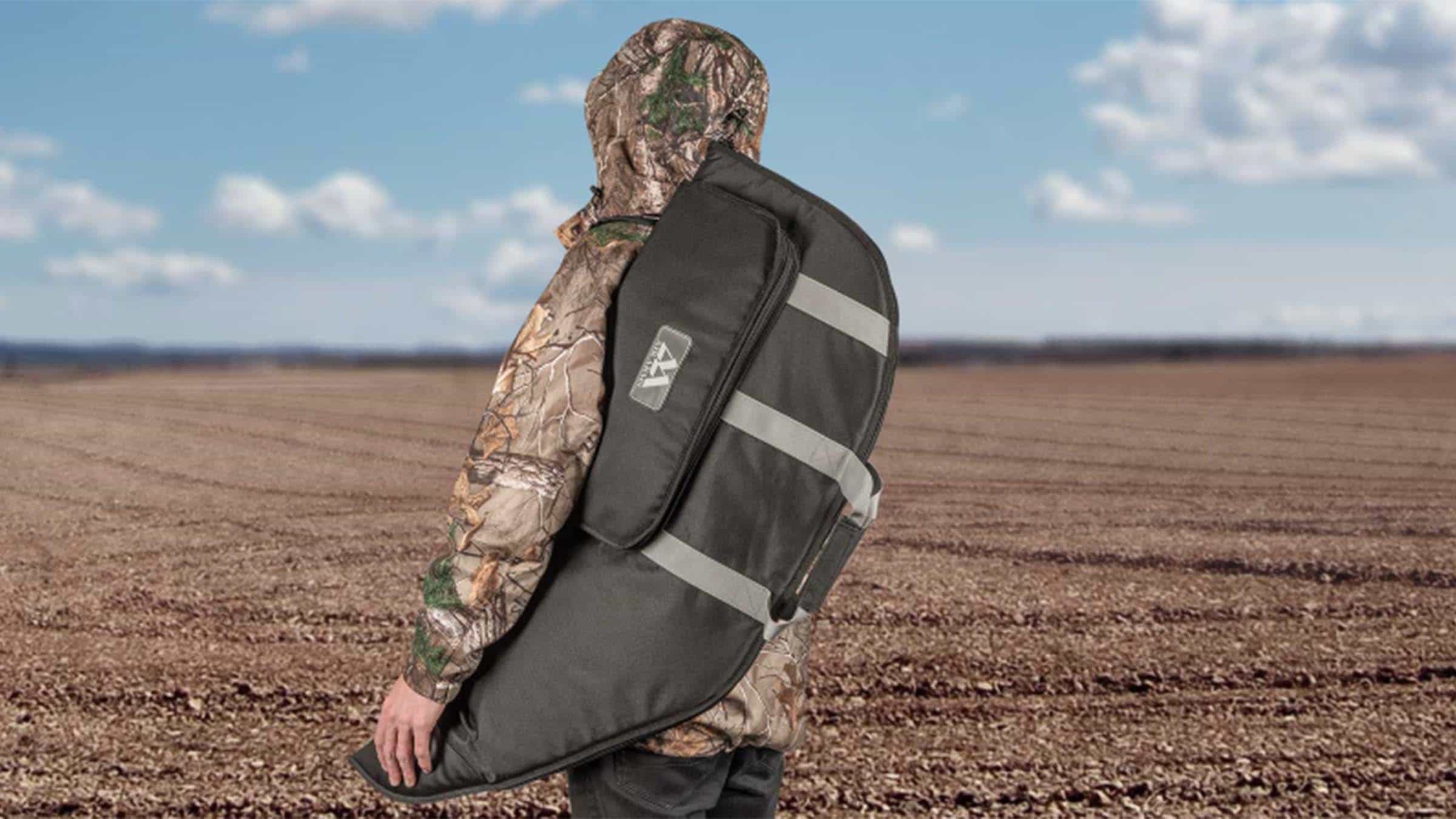 What do you look for in a gun bag?
We are calling on the Air Army to help in our endeavor to bring you the best air rifle accessories we can. We constantly look to our community for their help and guidance when designing new products. You are the people who use them day in and day out, so you know what can be done to make them even better.

Please help us and take our 2-minute survey, so we can create the best gun bag to date. This is your opportunity to have your say on our new style. Anyone who completes a survey will be entered into a prize draw to win an Air Arms Goodie Bag!

We know that the best people to ask are the Air Arms community, so thank you for your continued support.
Take the survey here >> https://tinyurl.com/ymb4545r