Southern Hunters Competition: Round 5 – Gary Chillingworth
18 February 2019 | Air Arms
As we hit the half way point of the Southern Hunters competition season, it's time to visit Swallows. This small club is a real pleasure to shoot at and the welcome is always friendly and the tea is always hot and plentiful. Swallows is the main stomping ground of Veteran Supergun Mike Burgess and with his team of helpers they always puts on a deceptively simple, but challenging course.
For round 5 though, the main issue was mud. Now, this mud was certainly not glorious and nearly a week later, I am still finding bits of it stuck to me. As we rolled around getting stickier and stickier and looking like a prize sow in her mud bath there was a part of me that though "We must be mad", but when I looked at the smiling faces and heard the laughter, I remembered, I could be at home being dragged round a garden centre.
HFT is about friend and family and shoots like this are what they are all about. Yes, it was cold and wet, but everyone still had a great time. We shot a great course, had some great banter and some of us (not me) shot well and took the spoils.
There were some great scores, in the Open class Kev Hills took top spot with a 58, but in all the other classes, Air Arms took a clean sweep. In the Recoiling Danny Roff continued his run of form with a stunning 54. In the ladies, Abi Maw showed that she can hang with the grown ups, in her first season as an adult. Also, with a 54, Ethan Dally won the juniors with a 52 and Tim Hale won the .22 with a 51. Mike Burgess was top Veteran with a magnificent 57 (home advantage, who said that?) and the team event went to "Death to Simmmo".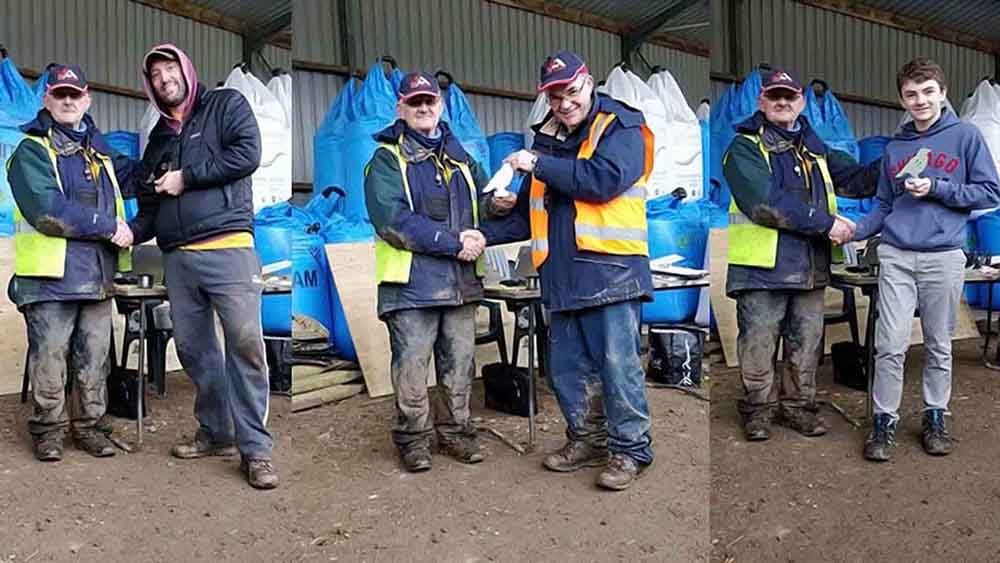 The Southern Hunters is a fun and friendly event and if you fancy a go, we would love to see you at an event.
The next round is on the 24th at Lea Valley.
For more information on the Southern Hunters Competition, please click here.