Southern Hunters Competition: Round 1 – Gary Chillingworth
23 November 2018 | Air Arms
With the UKAHFT now behind us, it's time to look to the winter and the mighty Southern Hunter series.
The Southern Hunters has been one of the most popular shooting events in the UK's since I started shooting. It has often been referred to as a mini nationals series, but with more wind and rain. It is perfect for those who want a competitive shoot, but don't feel quite ready for a World Championship or a National event.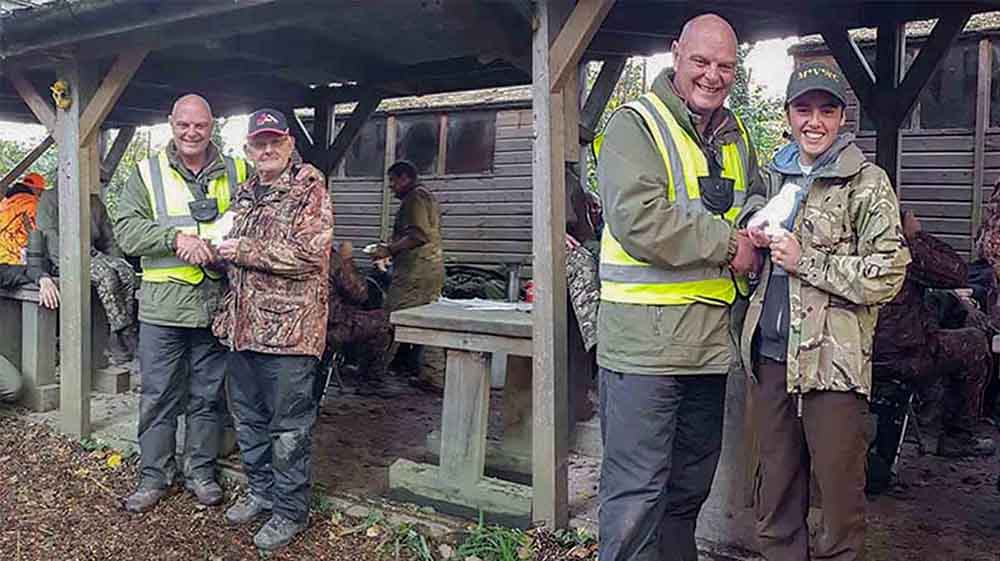 The main ethos behind the Southern Hunters is friends, fun and family. We have a large selection of shooters from kids as young as 9 to people in their 70's. Also, it's great to see families heading out onto the course and shooting as a group. This is one of best things about HFT, Men, Women and Children can all compete on a equal footing.
The 2018 Southern Hunters has 6 main categories; Open class, Recoiling, Ladies, Juniors, .22 and Veterans. For 2018 we also have a team event. This event comprises of 5 shooters, 3 in tier 1 (These are made up from Open class, Ladies and Vets) then 2, from tier 2 (These include recoiling, .22 and juniors)
Round 1 was at the mighty Buxted and as usual, the course was excellent. Most of us were destroyed by it's complexity, however, there were some great results from the Air Arms shooters. In the Ladies Class Abi Maw was the top shot, in the recoiling Bob Pattenden took top honours, in the Veterans Mike Burgess was top dog, in the .22 Jason Lockett was number one and in the Juniors, Scott Somerville showed his class to take the win.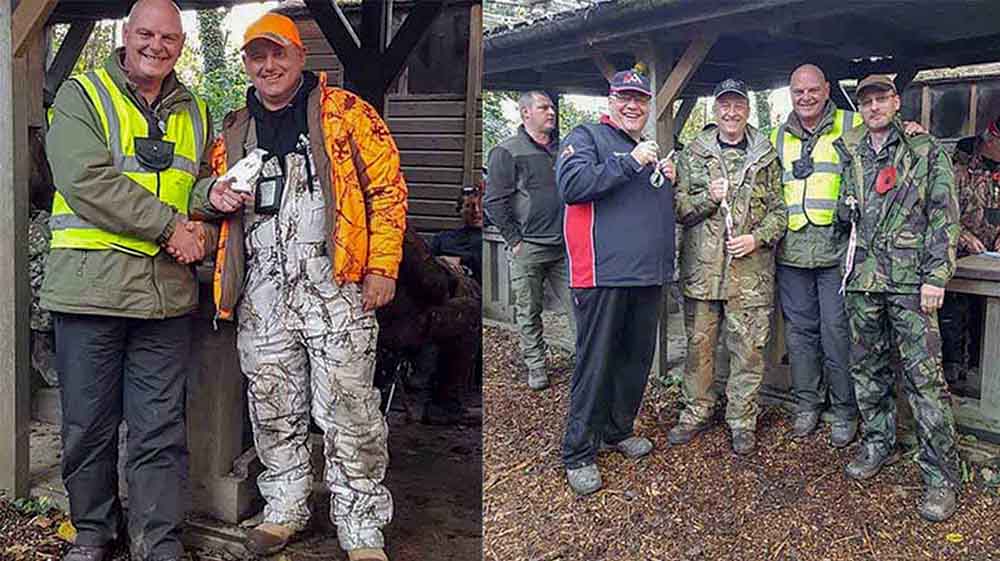 The team event went to "Death to Simmmo" and the lucky winner of the Air Arms goodie bag was Mike Seagrave.
For more information check out the Southern Hunters page on Facebook.