Road to the Worlds – What's it all about?
24 July 2019 | Air Arms
With the 2019 World Field Target Championship fast approaching we find all about the competition and its historical heritage.
The first ever field target event took place on the 7thSeptember 1980 on a small piece of land behind a pub in Magham Down, Sussex called the Red Lion. Initially the event was created as an informal gathering for anyone who owned an air rifle. However, over 100 air rifle enthusiasts attended with the intention of meeting other likeminded people and to enjoy a friendly competition. The targets that were used in the competition were not the typically knockdown targets you'd expect to see today. But, a simple metal silhouette with a quarry specie such as rabbit, rat or pigeon were used with orange stickers representing hit zones.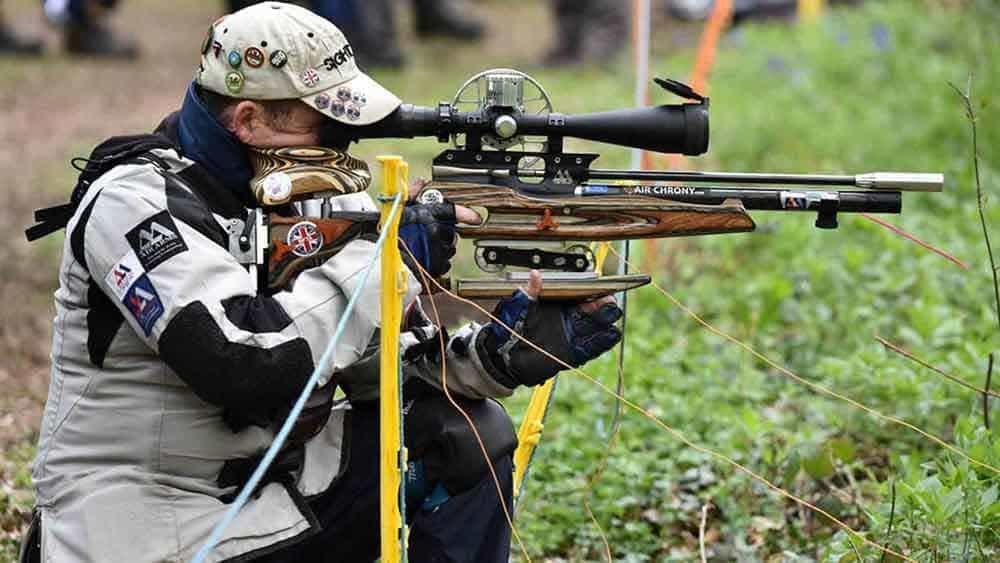 By the mid 1980's field target's popularity had grown quickly spread across the UK. At this point competitors opted for the now familiar knock down style target. News of sport soon arrived in the USA and was soon adopted. Although originally FT shooting was hosted by only a handful of small clubs across the country, word soon got out more and more people joined in. To help oversee the growth of the sport in the US a national organization was created. The Airgun Field Target Association (AAFTA) was formed in 1987 to manage the sport.
As the AAFTA was crafted in the USA, field target shooting had reached a massive development in the UK. National shots took place throughout the country often exceeding 300 competitors per shoot. International competitions soon started taking place throughout the mid 1980's. UK shooters travelled the Atlantic Ocean to compete.
The very first formal World Championship events started into the late 80's early 90's. Each year the UK and US would alternate hosting duties. At the time these were the two major players in field target shooting. However, this soon changed as other countries appeared on the scene. Norway was one of the earliest followed closely by Germany.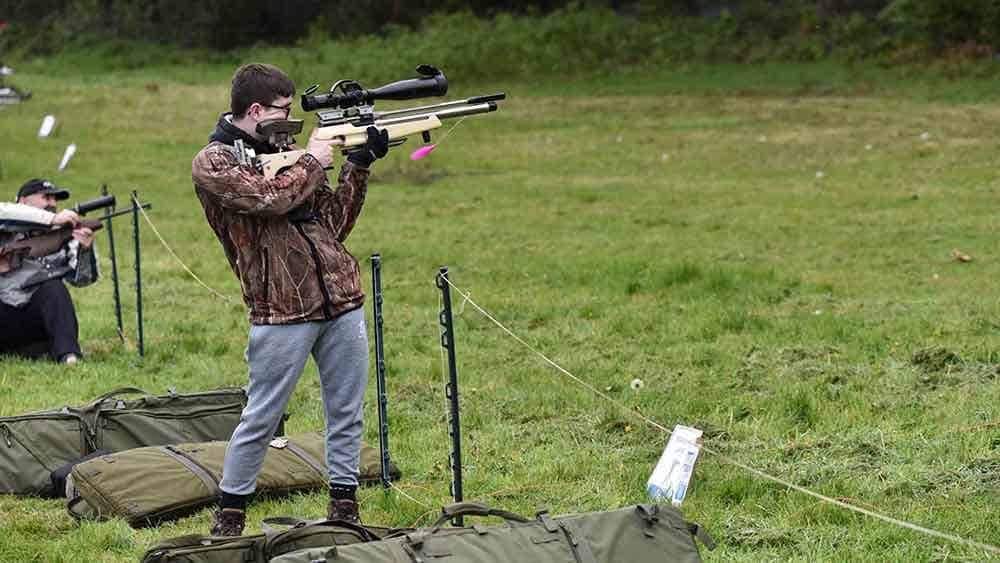 By the end of 2011 the World Field Target Federation consisted of 30-member countries. There are now over 40 countries apart of the WFTF since the very first World Championship. The competition has been hosted across the globe throughout the year including, Poland, Italy, South Africa, Hungary, New Zealand, Lithuania, Portugal and Wales. Each country offering their hospitality to the visiting nations.
Now in the competitions 35thand the sports 40thyear, the 2019 World Field Target Championship is being hosted in England.
2019 World Field Target Championship organiser, Rob Farnworth had this to say about the heritage and how it has grown today. "In just four decades we've gone from the sport's humble beginnings of a few people around the back of a pub, a couple of paper targets and some haybales to a six figure truly international event attracting 450 shooters from nearly 40 countries from all four corners of the globe. There's also a sense of great pride that goes with being involved in this as a sport and event."