Road to the Worlds: One on One with Jack Harris
12 July 2019 | Air Arms
What's the most challenging part of the World Field Target Championship? - I'd say the hardest part is remembering that your good friends are your worst enemies for 3 days, You can be laughing and joking leading up to each shoot, but when the competition begins you have to put on your serious face and be ready as your friends also want to win.
What are you most looking forward to about this year's competition? - Same as every year, it's nice to see old faces from previous competition. For a lot of the guys, especially the international competitors, this is the only time of the year we get to catch up. Sometimes World Championships are so manic that I haven't particularly enjoyed the experience, but I know that this year the English lads will pull it off!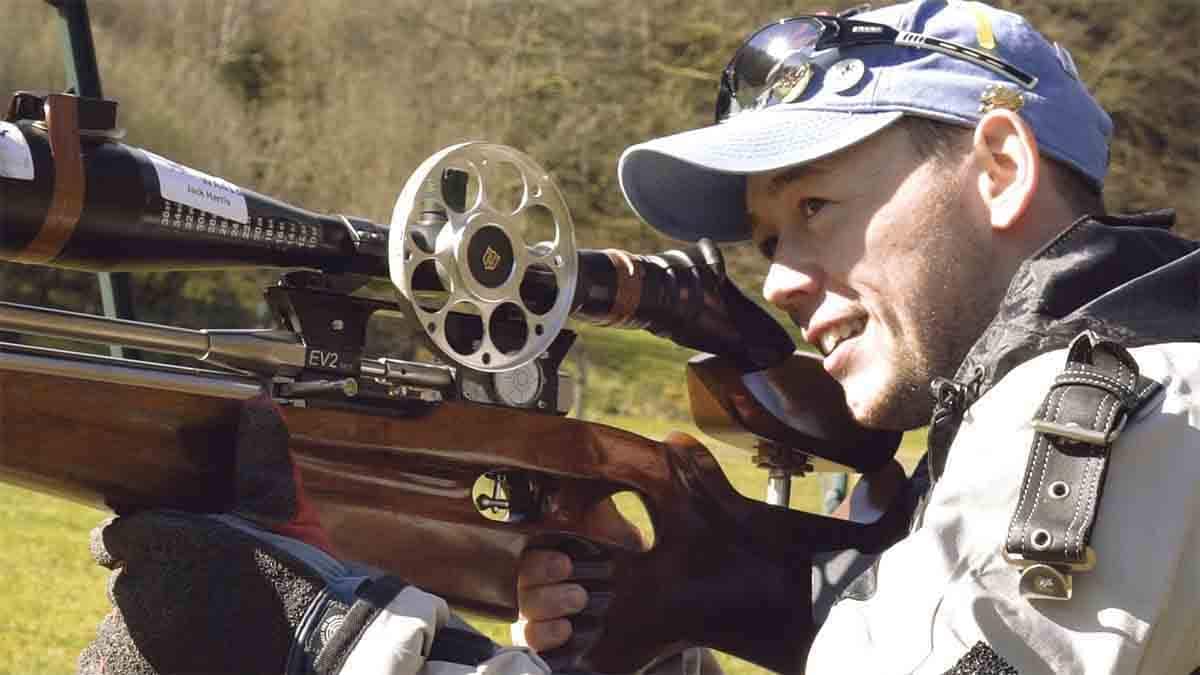 How does it feel to be a two-time World Champion? - It's a nice feeling, but I don't think of it that way. I see it as a past accomplishment and I am always looking for the next step in my career. Maybe in a few years I will look back at everything I've achieved, but for now I'm focusing on each upcoming competition
How will your approach differ this year compared to previous competitions? - I'm hungrier and more determined this year. This will be my 1st Worlds in 4 years without a title already behind me. Also, I'm now a former double World Championship not the "current", so believe me I'll be doing everything I can to get the title back.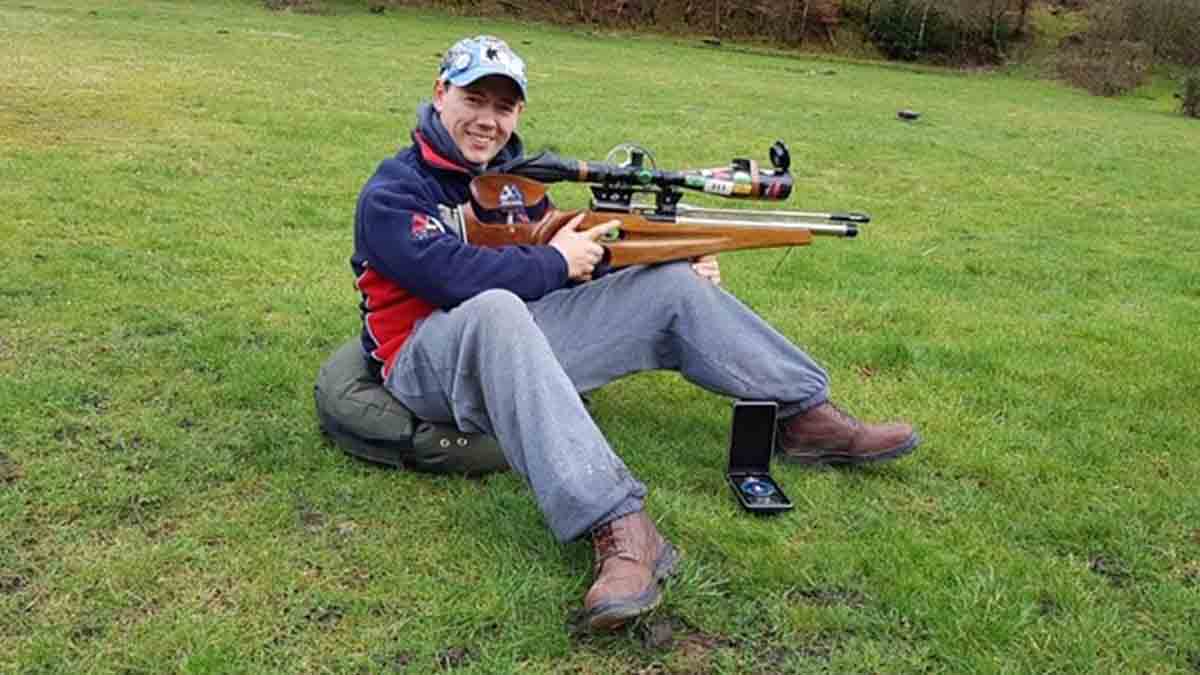 How have you been preparing for this year's competition? – With the BFTA National Series taking place throughout the summer season, I've had plenty of time to practice my shooting skills. My EV2 is fine-tuned machine and I know it like the back of my hand. Although, you can never really prepare for three back to back days of intense shooting like at the Worlds.
Which country do you expect to be the biggest competition of the event? – Not to be biased, but I think Wales are going to win this year. We have a great time and I think we can go all the way. However, Spain, England, Germany and Hungary will some of the biggest threats to the Welsh Teams Championship goals!
To find out more about the World Field Target Championship, click here - https://wftc2019.com
For more about Jack, click the video below.