Join Air Arms for a First-Hand Look at Their Range of Rifles at the British Shooting Show
1 Comment
9 February 2023 |
Air Arms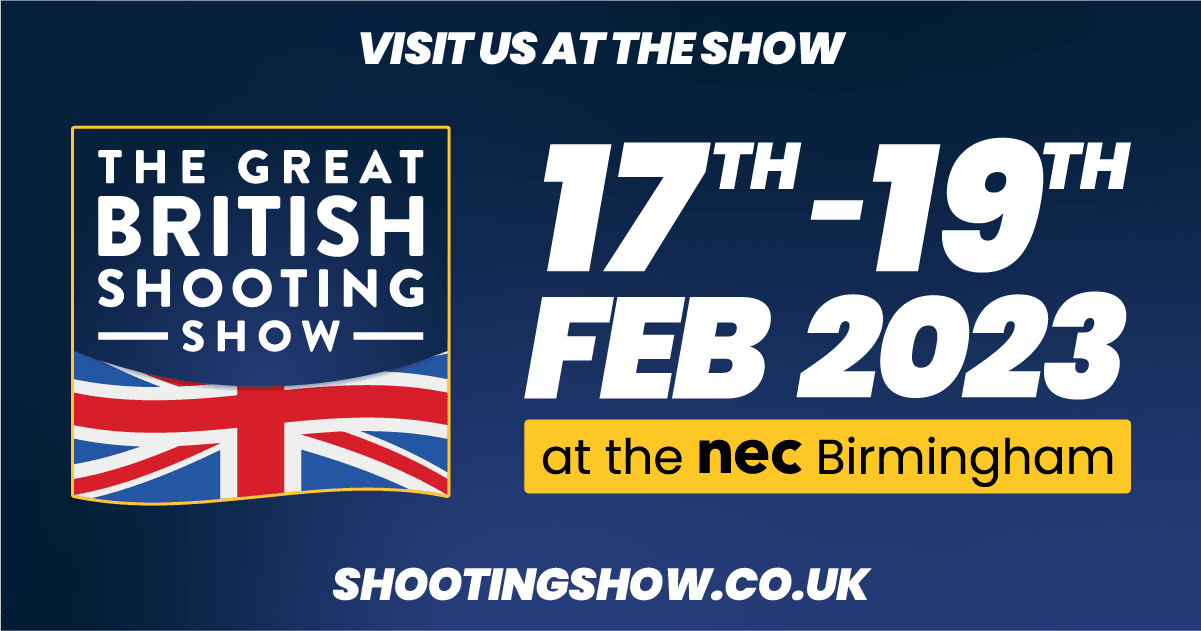 Air Arms, one of the leading manufacturers of air rifles, is excited to announce that they will be participating in the British Shooting Show from 17th to 19th December. This event is a great opportunity for shooting enthusiasts, hunters and air rifle fans to meet with the Air Arms experts and get a first-hand look at their range of rifles.
The British Shooting Show is a three-day event that brings together some of the top brands in the shooting industry, offering attendees a unique chance to see the latest products and technologies. Air Arms is proud to be among the exhibitors and is eager to showcase their rifles to the shooting community.
At the Air Arms booth, visitors will have the chance to talk to their experts and ask questions about their rifles, as well as take a look at the latest models on display. Whether you are a seasoned shooter or just starting out, the Air Arms team will be on hand to provide information and advice on the best rifles for your needs.
One of the highlights of the Air Arms booth will be the "have-a-go" area, where visitors can try out the rifles for themselves. This is a great opportunity for people to get a feel for the rifles and see how they handle in real-life shooting conditions. The have-a-go area is a safe and controlled environment, so you can shoot with confidence and have some fun.
In conclusion, the British Shooting Show is an event not to be missed, and Air Arms is looking forward to welcoming visitors to their booth from 17th to 19th February. This is a great opportunity for you to see the latest products, meet with the experts, and have a go for yourself. Don't miss this chance to experience the world of Air Arms and join the shooting community.