Jack Harris wins his 4th consecutive BFTA Grand Prix Series.
9 October 2018 | Air Arms
Consisting of eight rounds, the BFTA Grand Prix Series has long been a highlight of the field target shooting season. Talented FT shooters travel the country to some of the finest shooting grounds across the UK.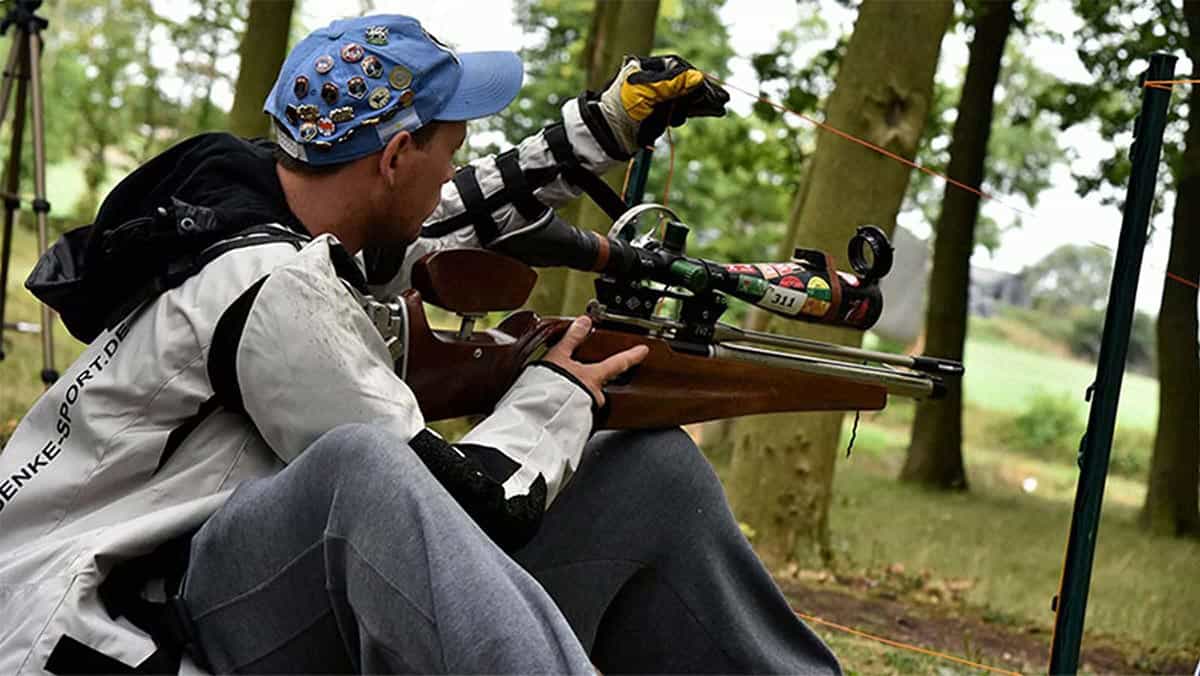 After incredible success in the 2017 World Field Target Championships in Wales, Jack's hard work was rewarded. His amazing target shooting continued throughout the spring and summer. Finishing with outstanding scores throughout each round of the BFTA Grand Prix series.
Equipped with the Air Arms EV2 and representing the WAFTA shooting region, Jack scored 90.0 – 98.0 in the first six rounds. Despite Jack's high scores, it was looking to be a photo finish as other competitors also put on great shooting showcases. However, Jack was able to secure the victory after finishing rounds seven and eight with 100, which gave him a grand total of 584.74 points.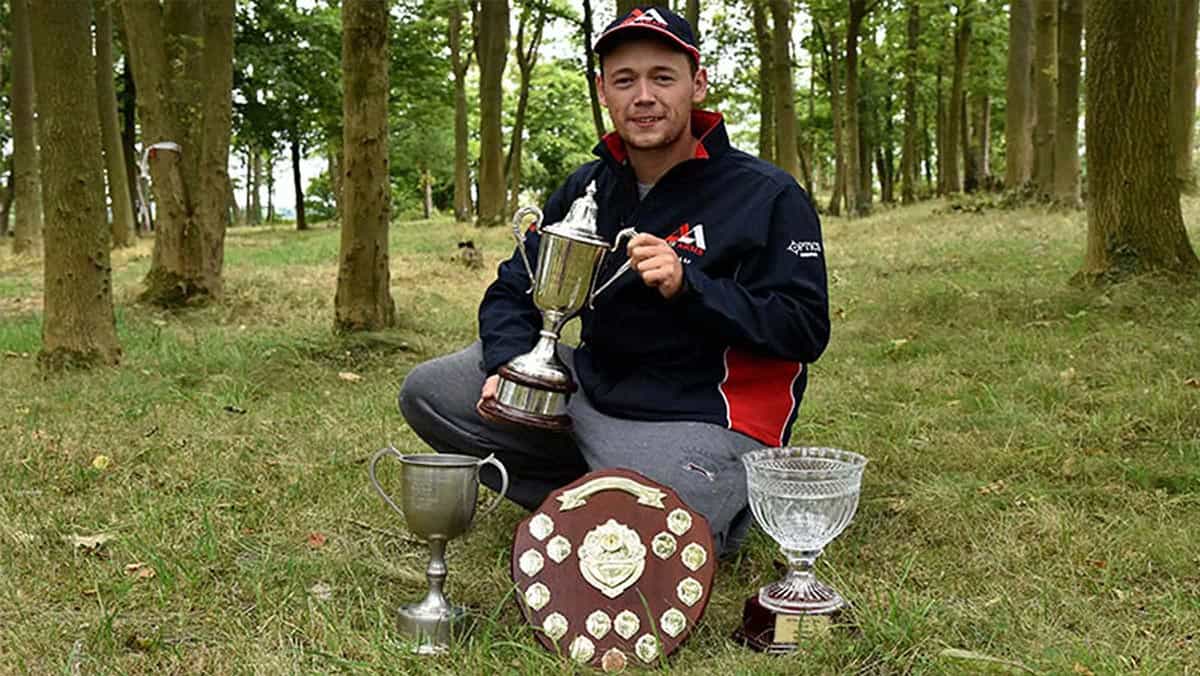 Air Arms Managing Director, Claire West is incredibly proud of Jack. "What can you say about Jack? His hard work and dedication pays off. Words can't describe how proud everyone here at Air Arms is of him. The sky truly is the limit for 'Little' Jack Harris."
For full results please visit please visit: https://www.thebfta.net