Introducing the Next Generation to Field Target Shooting with James Osborne
3 Comments
12 June 2021 |
Air Arms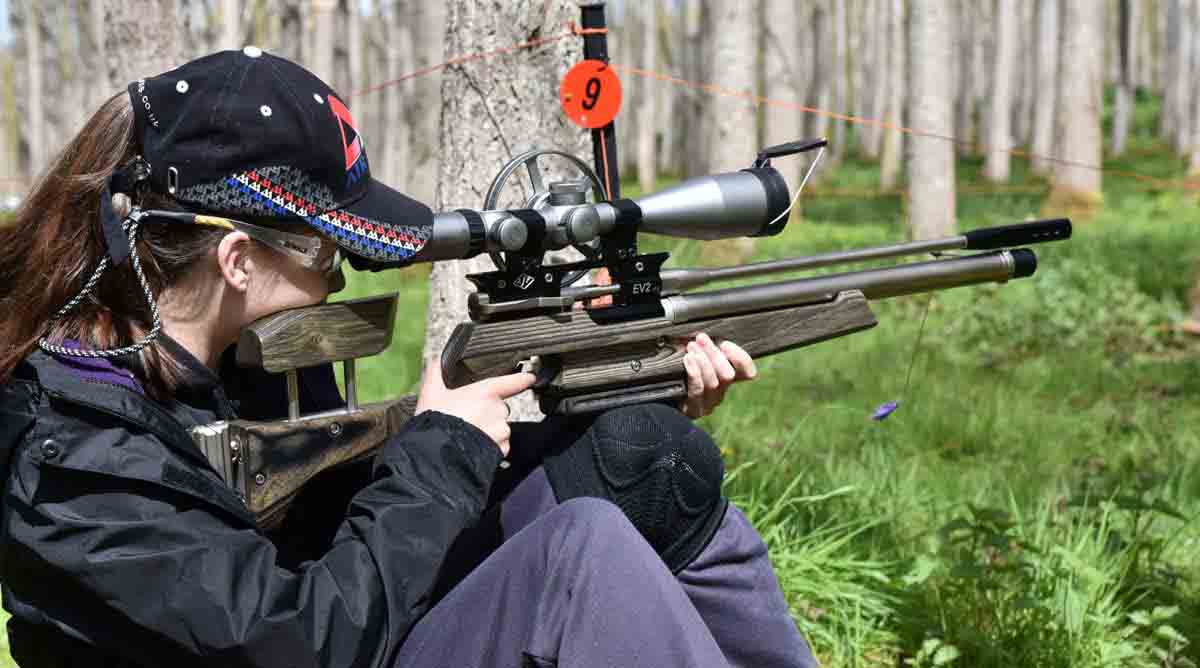 After planning for a little while now on taking my daughter Isobel to try out FT shooting we finally managed it at the weekend.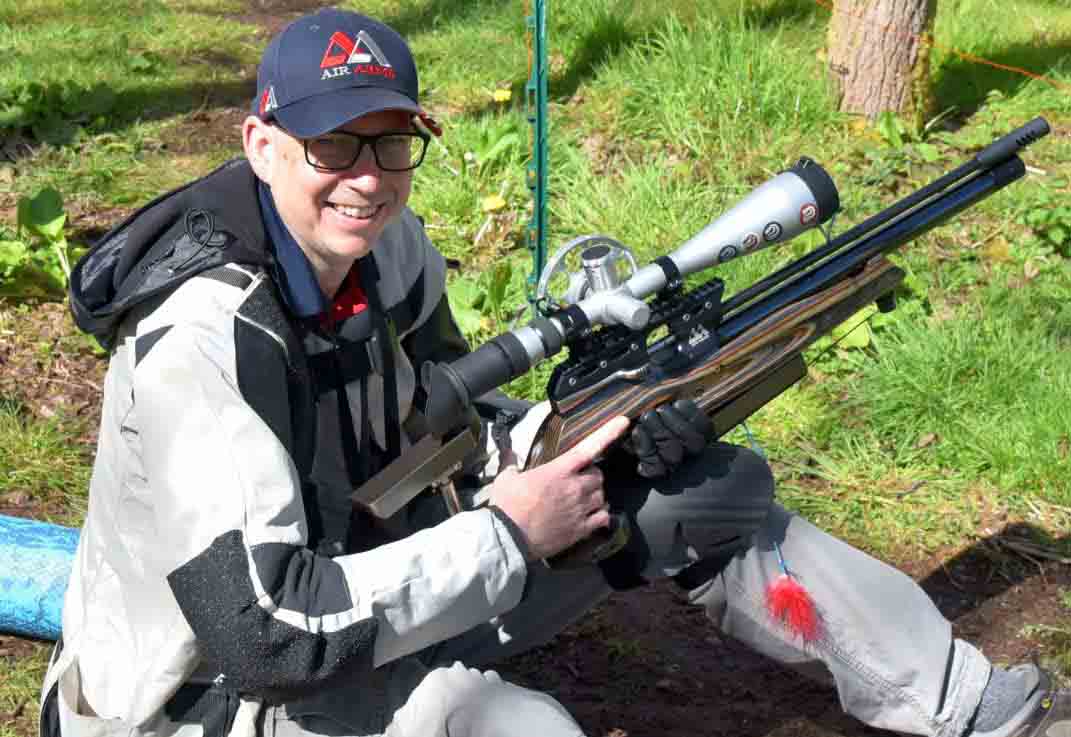 We'd done some preparation in the back garden to check she could manage a sitting position with my EV2 and I was pleasantly surprised when she did obtain a good position and that the EV2 stock adjusted enough to suit her. So with just a few practice shots under her belt at 10 yards in the garden, we went to shoot some field targets at Blackbrook Country Sports Luckily the club has a massive selection of targets laid out and one of the courses lent itself perfectly to a beginner like Isobel as a full competition standard course is no place for a complete novice. Now I'm not really used to coaching and of course when does a teenage daughter listen to her father anyway? Suddenly I had to think through every aspect of each shot from approaching the lane to pulling up knocked down targets. It amazed me just how much there is to remember when you need to break down each shot into its individual elements and just how much I shoot on autopilot; hopefully this experience will help my discipline when shooting.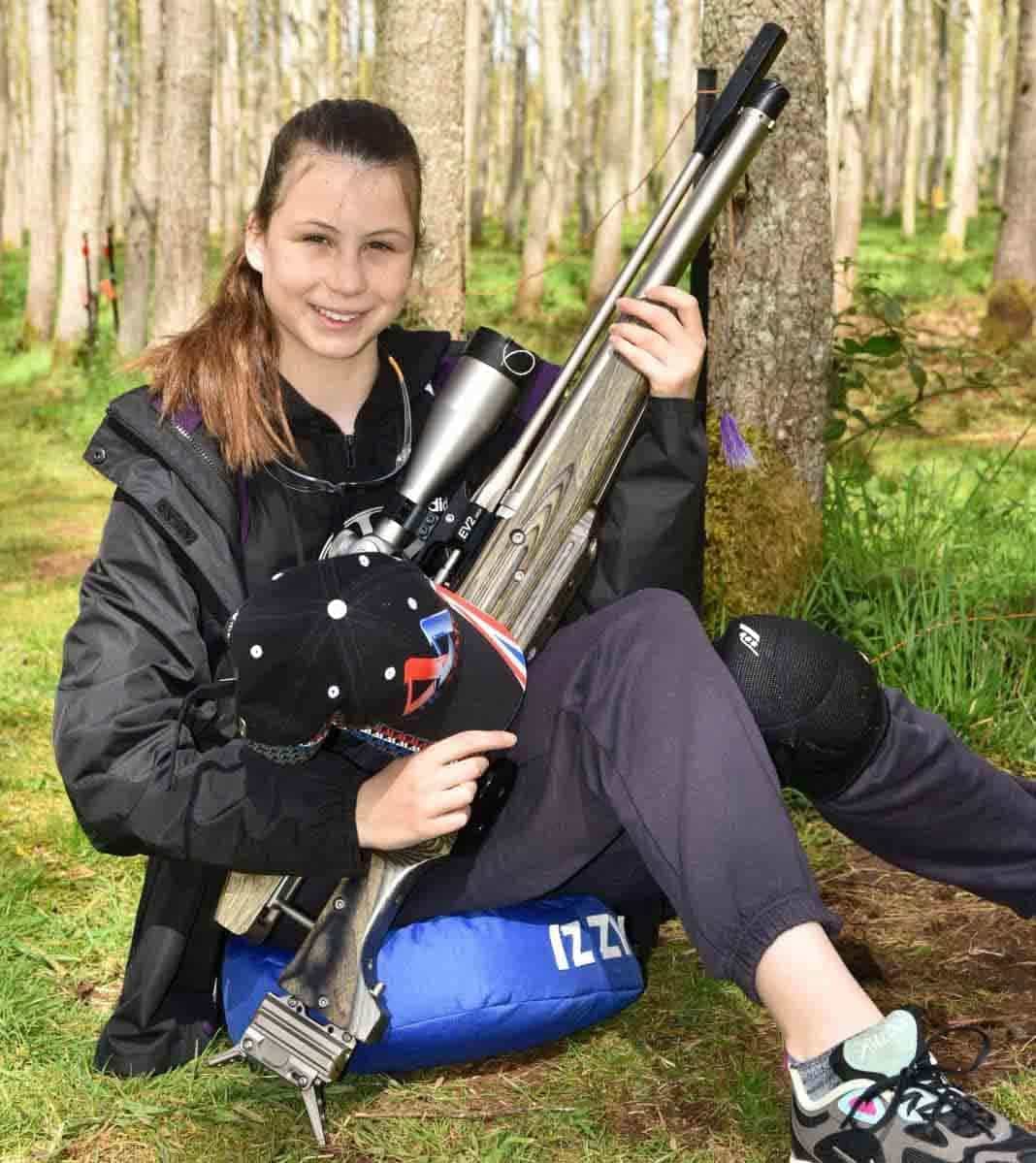 Isobel soon got the hang of the basics (thanks to the teaching?) and managed to start hitting the targets; thank goodness! By the end of our session, she was managing to use the scope to rangefind and handle the rifle more confidently and I don't think I could have asked for more.
As a beginner to the sport of FT it is now much more daunting than when I first picked up an airgun as a teenager and my experience trying to show Isobel the ways of the FT shooter has highlighted how it must feel to be starting out in the sport today. But at least Isobel proved it is possible to pick up the basics pretty quickly with a little help.
I suppose the most important question is did Isobel enjoy her day out shooting with her Dad? Well, she says she did and I'm inclined to believe her because I recognised the smile of pure joy and satisfaction on her face when she knocked down each target; exactly the same daft one I wear even now after 30 odd years of shooting when I hit a target. She may have preferred to spend her Sunday on her mobile though, I daren't ask!