How to shoot a springer more accurately?
2 Comments
17 October 2022 |
Air Arms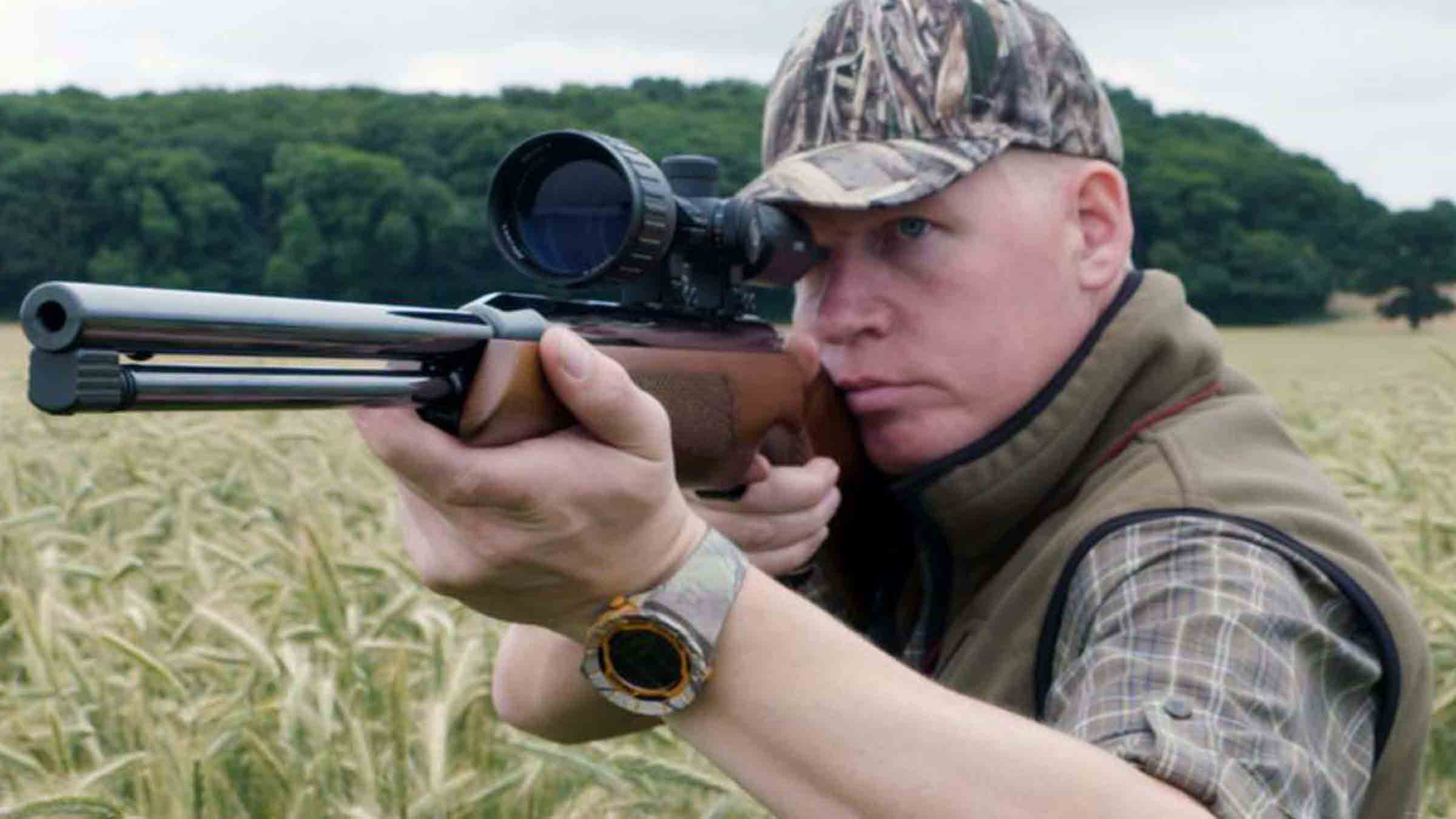 In the air rifle world, there are two main rifle types, a PCP (Pre-Charged Pneumatic) and Springer. These are different ways in which the energy is charged and released into the pellet. Firstly, the PCP, where you fill-up the air tank before you leave to shoot and the air is released when you pull the trigger. For a springer, you cock the rifle usually through a lever which compresses the air and is then transferred to the pellet when the trigger is pulled.
There are many differences between the two types of rifles, which we won't get into today, but what we will go through today are some of our top tips to help you shoot a springer. It requires some differences in technique to that of a PCP and we aim to help you shoot more accurately and consistently.
Use a Light touch
Due to the spring and piston moving when a shot is fired, the rifle will recoil. The rifle must be allowed to recoil the same way each time to allow your shots to be consistent and therefore accurate. This means allowing yourself a light touch, not gripping the rifle like it's going to fly out of your hands. Allow the rifle to take its natural movement.
Know your trigger
Even though we are talking small margins, a pellet takes longer to leave the barrel of a springer than a PCP. So, it's important to understand your trigger so you know exactly when they will be released. This will also allow you to be calm and relaxed at the point of release.
Use the right ammo
As goes with most air rifles, using the correct pellets can go a long way in shooting accurately. It's difficult to know what the right ammo is, each rifle might like or dislike different types of ammo. As a general rule, springers tend to prefer lighter pellets than PCP's. But the best way is to shoot many different pellet types under the same conditions and compare your results.
Practice
This one might seem obvious, the more you do something the better you are going to be at it. But it can't be understated, putting in hours and hours of shooting practice will help grow your own technique as well as learning the fine details of your own rifle. This also allows you to try different techniques to find what suits you the best.
There we have 4 ways in which you can implement to shoot more accurately with a springer rifle. While these isn't all the techniques you can employ, it is a great place to start. Let us know how you get on and if there are any tips you would like to share!