Great result for team GB in the World Tour Target Sprint – Italian International Open 2019
4 June 2019 | Air Arms
With the goal of becoming a world leading shooting nation in Target Sprint, the extremely talented GB athletes travelled to Ora, South Tyrol, Italy to compete in the Italian International Open competition.
The event took place between the 30th May – 2nd June 2019, which saw the Great Britain Target Sprint team dominated the leader board throughout the competition and finished with top honours in several categories.
The Target Sprint shooting discipline sees competitors run 400m then shoot five knockdown targets before running a further 400m. The Italian International Open was conducted according to the ISSF Target Sprint Competition Rules and Regulations.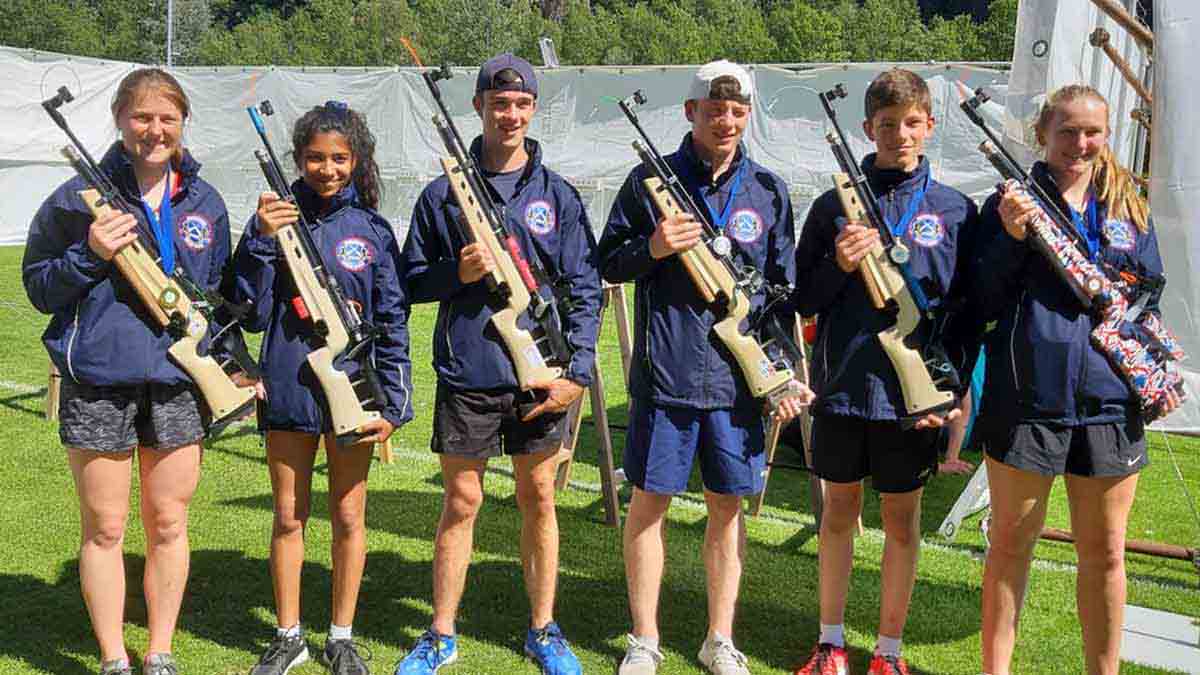 Equipped with the Air Arms S400 MPR, the skilled young athletes put on strong performances throughout the competition. Team GB finished with two gold medals one silver and one bronze.
Air Arms Managing Director, Claire West is incredibly proud of the team's performance. "Target Sprint is an upcoming and exciting shooting discipline. Everyone here at Air Arms is incredibly proud to support such an amazing sport. A massive congratulations to all the athletes, coaches and everyone involved. We are really looking forward to the Air Arms Cup this August."
For more information about Target Sprint, please visit: https://www.targetsprint.com