Great result for team GB in the World Tour Target Sprint Competition
24 August 2018 | Air Arms
The Great Britain Target Sprint team dominated the leader board throughout the Dutch Open competition. Finishing the competition with top honours in several categories.
Equipped with the Air Arms S400 MPR, the talented athletes put on strong performances throughout the event. In the Men's Class Anthony Glover finished with the second best time in the competition. Arno Turner took home 1st place in the Junior Men's category. Followed closely by Kieran Gall in 2nd and James Baxter in 3rd. The success continued as Rachel McManus won 1st place in the Women's Class.
The strong performances kept coming for Team GB.
Emily Shawyer and Katie Robbins finished 1st and 2nd in the Junior Women's competition. With over ten personal bests achieved, the GB team all have a great confidence boost ahead of the ISSF World Championships in Korea.
The results are a very positive outcome for the Great British Target Sprint team. They continue to develop with the goal of becoming a world leading shooting nation in Target Sprint.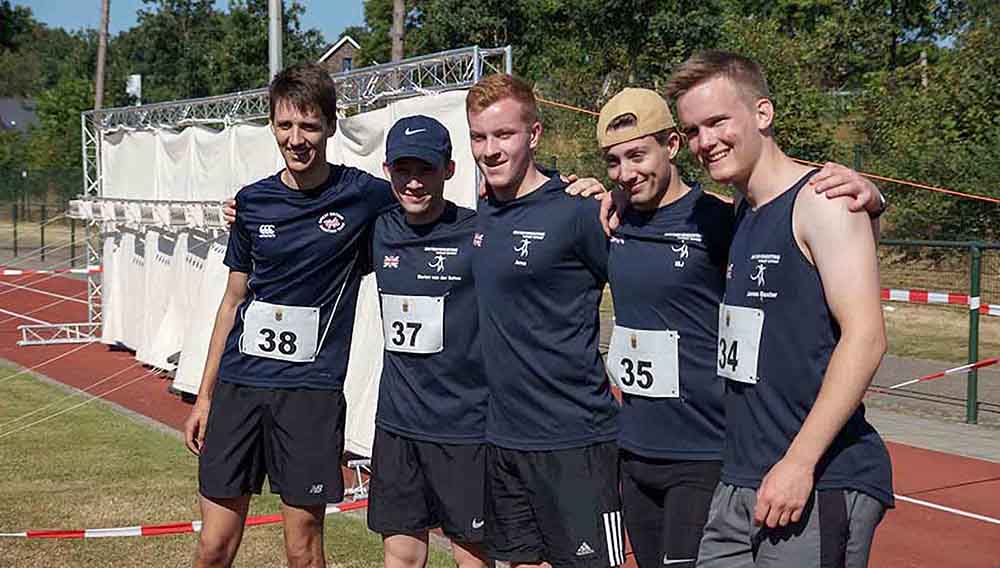 Martin Beard, Head GB Coach was pleased with the outcome: "With last minute organisational changes, the event wasn't run to full ISSF rules. But, this was an excellent platform for all athletes competing to gain invaluable race-experience. We took some real positive outcomes from the event. The ten personal we attained and the others that were only a few seconds away.
Martin believes the team is now ready for the World Championships in Korea.
This event was a milestone in our preparations for the World Championships in Korea in September. It's now a case of consolidating our learning's as a team from the past few international competitions and look ahead to reaching Finals in Korea."
Claire West, Air Arms Managing Director was extremely proud of the teams' performance throughout the competition. "All the teams' hard work and determination has really paid off. Everyone at Air Arms is incredibly proud of all the athletes, coaches and support team on achieving this amazing accomplishment."
You can also learn more about Target Sprint during the Air Arms Experience, which will be held during the Midland Game Fair at Weston Park, 15th & 16th September. The next event will be the ISSF Target Sprint – World Championship in Korea, which takes place at the end of September.
For more information please visit https://www.targetsprint.com. Check out the event list at https://www.targetsprint.com/events to see where you can next get involved.