GB Target Sprint Festival – Day One: British Open & Pre-Training
29 October 2018 | Air Arms
Talented athletes from across the country gather for the first day of the 2018 GB Target Sprint Festival.
Today, competitors will take part in the British Open, Confined Open and Pre-Training for the International competition.
Target Sprint combines running with target shooting to develop shooting skills and physical fitness. The competition consists of three 400m running stages and two 10-metre air rifle shooting stages.
GB athlete, Katie Robbins goes over the new air rifle the TS400, which has been specially designed for Target Sprint.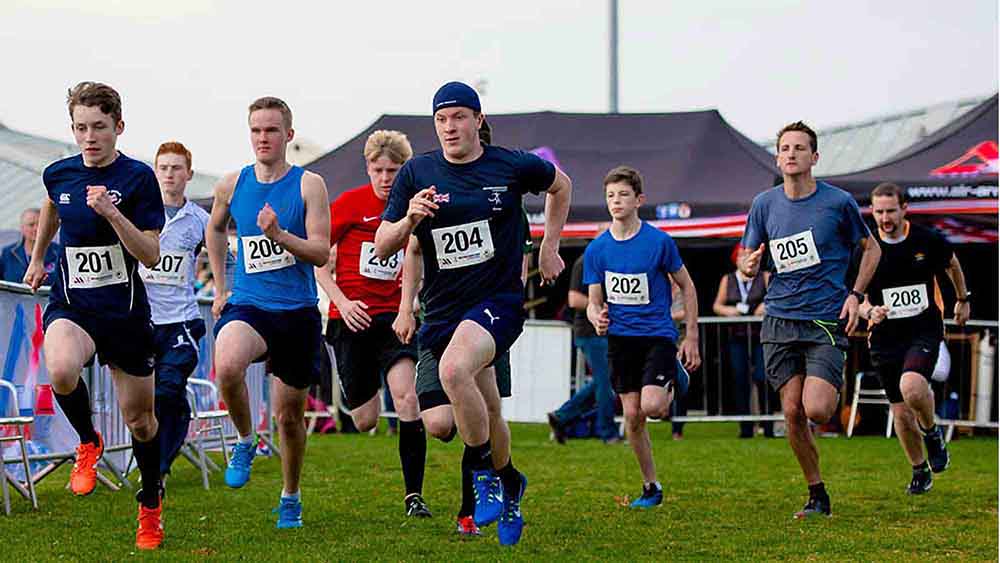 Skilled runners and target shooters give it their all in bid to win medal glory. Race one saw the Junior women compete and it was Emily Shawyer who finished the course in the fastest time to win the gold medal. Race two was a combined competition of both Junior Men/ Senior Men. Morten Van Der Schee was the quickest in the Junior Men and Paul O'Callaghan finished in 1st place in the Senior Men, they both took home gold medals.
There have been some fantastic displays of skill and stamina in each race. Everyone is eager for the international competition to begin the next day, where team GB will take on the world on their home soil.