Five Reasons You Should Take Up Target Sprint
1 Comment
13 April 2021 |
Air Arms
What is Target Sprint?
Target Sprint is the internationally recognised air rifle discipline that combines running with target shooting. British Shooting governs the sport in the UK. Here are five reasons why you should give it a go this year.
Target Sprint benefits to your physical and mental health.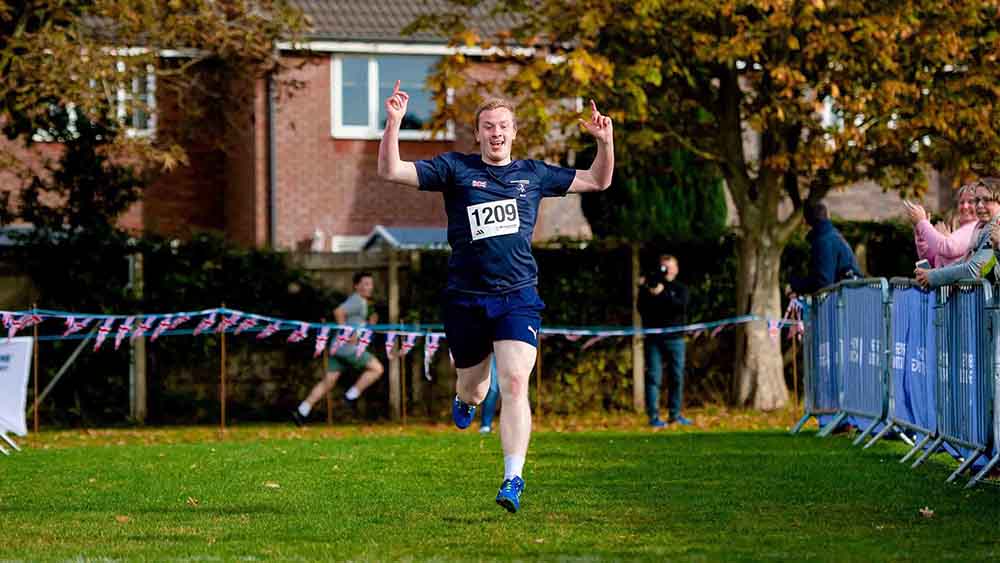 Target Sprint is a heart racing, exhilarating sport for all, which combines running and target shooting, athleticism with skill and accuracy, where the first past the post wins. It's simple, its fast and its fun! We all know that exercise is great for our physical health and not to be forgotten about is the positive impact on our mental health too. The release of endorphins from Target Sprint results in a much higher ability to manage pain and stress in our lives – and this is a great by-product of Target Sprint! The ethos of the sport to challenge your shooting skills under pressure and fatigue, which can have a positive impact on all areas of your life. So, not only will this sport curb your need for competitiveness it also has exceptional health and wellbeing benefits.
Make new friends with similar interests.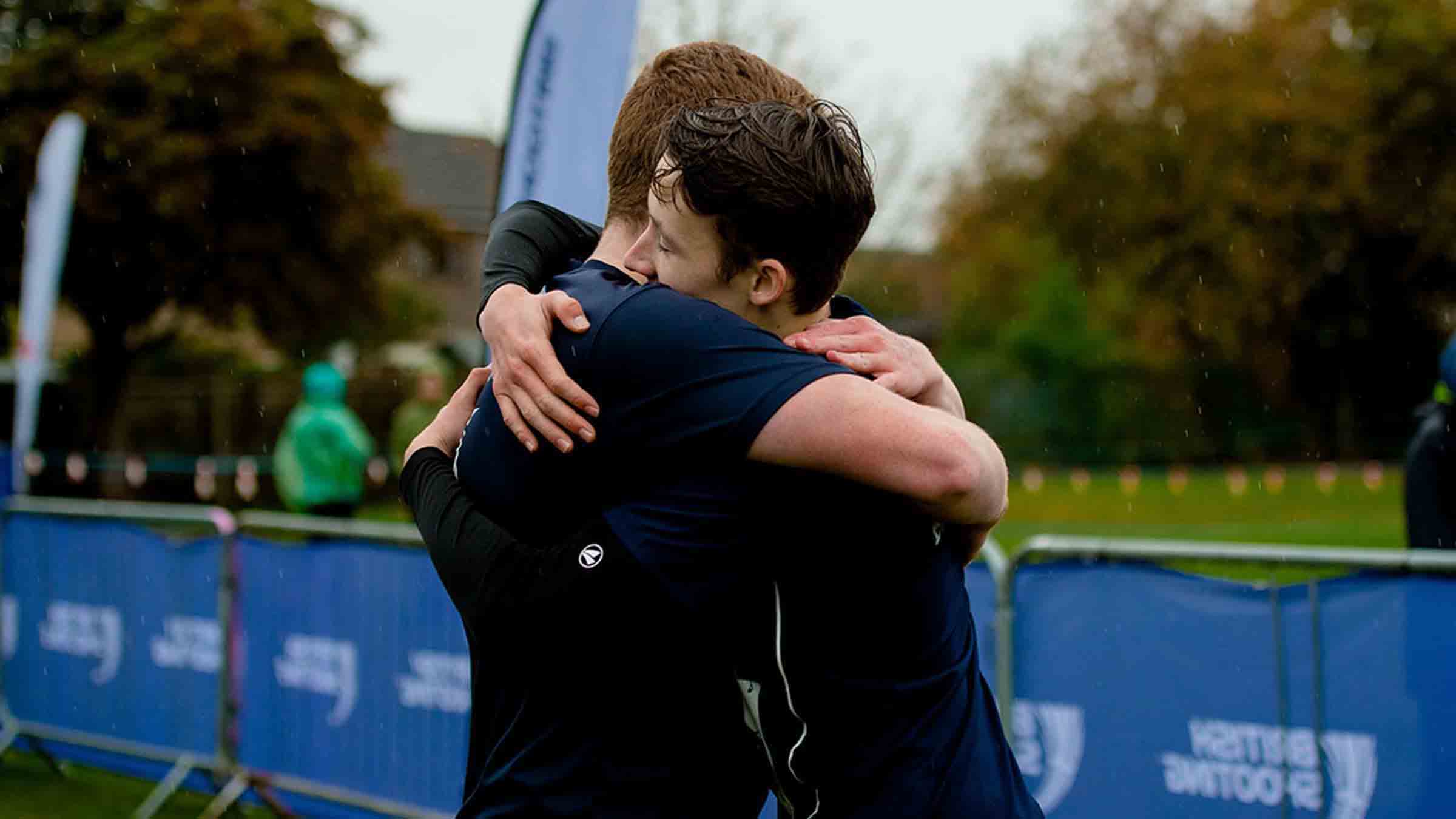 Target Sprint is an incredibly welcoming and friendly sport and is constantly encouraging newcomers to give it a try which really adds to its sense of community. It will give you the opportunity to meet like-minded people and bond with them you're your new shared interest. Not only does the sport benefit those who are competing, but it also has a very positive impact on the coaches, parents and fans who are all there week in week out advising and supporting. This atmosphere creates friendship and bonding opportunities for all.
A sport such as this with an international following and platform means that there are not only opportunities to meet and make new friends at a local level, but also on an international level too. Even when language can be a barrier people's recognition and love of Target Sprint breaks them down.
Air Arms TS400 - Designed and built specifically for Target Sprint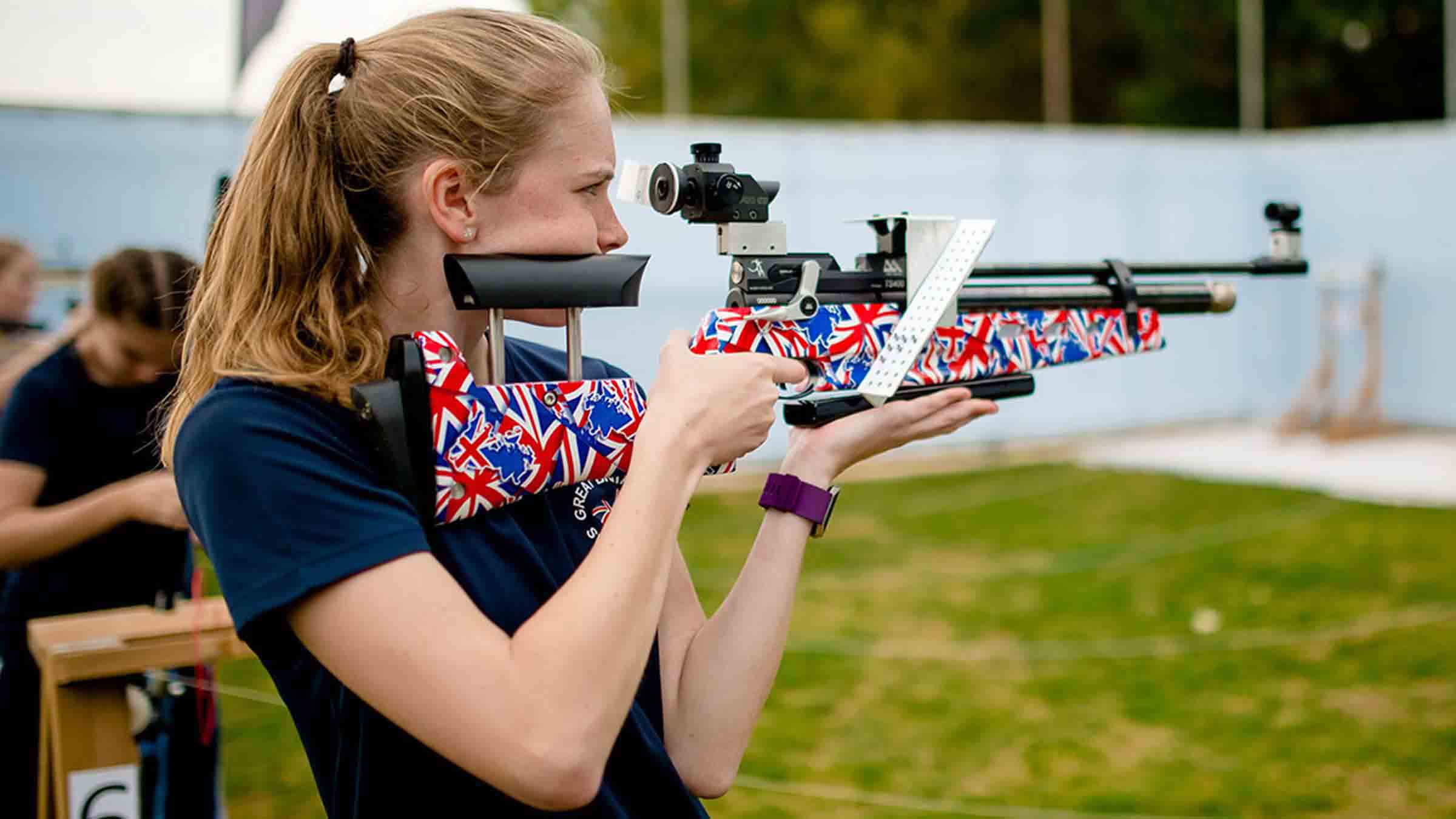 Designed to help athletes achieve faster shooting times when competing in the new and exciting Target Sprint discipline and developed in conjunction with coaches from British Shooting, the Air Arms TS400 ambidextrous airgun incorporates an innovative new cocking system, enabling the athlete to quickly re-load the single shot rifle without taking their eye off the target.
Target Sprint offers opportunities to travel the world.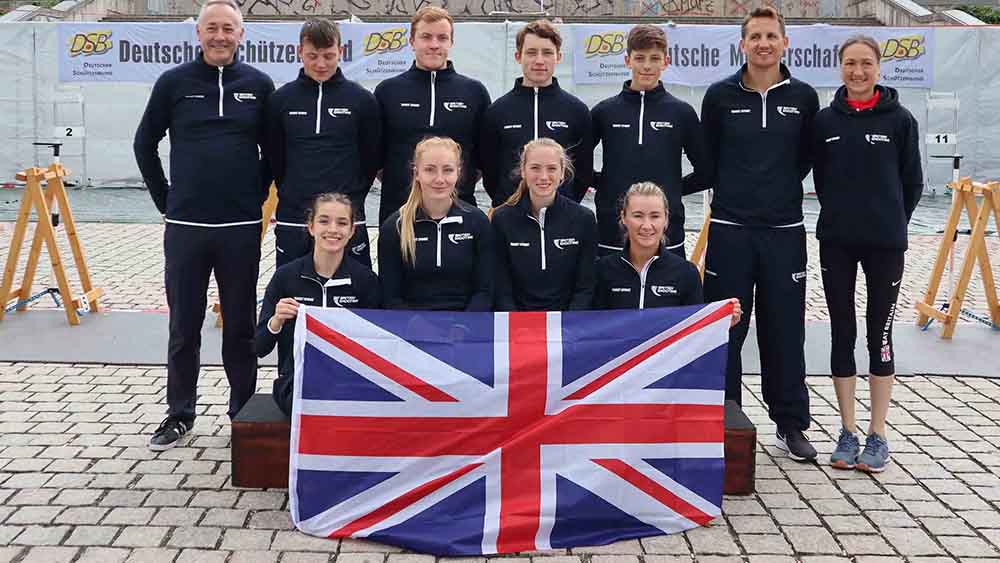 Target Sprint is an internationally recognised sport. Not only will you get to travel the length and breadth of the UK, there are also opportunities beyond national level with the huge growth of the sport internationally. Getting into Target Sprint now as the sport continues to grow could mean a potential Olympic career – as there is potential for the sport to be in future Olympic and Paralympic games.
Everyone of all ages and abilities can participate in Target Sprint.
The course is short, usually 3x 400m, of which each running session is interspersed by shooting at knockdown targets. However, races can be adapted to cater for different audiences in many ways. For example, through altering the run distance, target size and/or the inclusion of relays. Seen as the "Sport for All' discipline by the International Shooting Sport Federation, this is the sport that will allow you to meet people of all ages and from all walk of life. What is key when considering whether to take up Target Sprint is to remember that this is the sport for everyone who wants to give it a go. No exclusions – what's not to love?
Visit the Target Sprint website for more details and follow Target Sprint on social media to stay up to date.