Field Target & Hunter Field Target Results!
18 May 2022 | Air Arms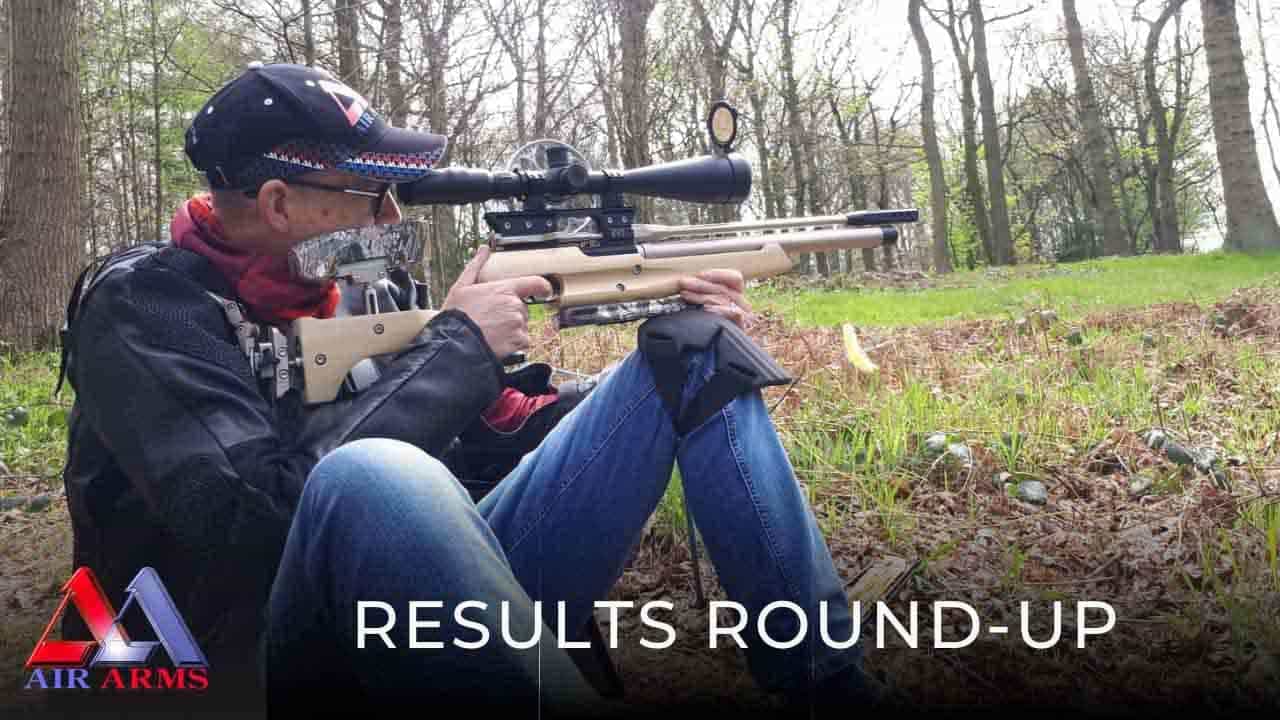 We have so many amazing Air Arms shooters using our rifles in competitions all over the world. Field Target and Hunter Field Target are both popular shooting disciplines with both requiring excellent marksmen skills to be successful. With participants ranging from young up and comers taking on competitions for the very first time to multiple world champions dominating their class.
We want to celebrate these shooters and share their achievements with the Air Rifle community. Firstly, we want to say thank you to everyone who uses an Air Arms Rifle in a competition. If you want to feature in articles like this or on our social media pages then please get in touch on Facebook to be featured. You don't have to won to be featured, we think it's important for everyone's achievements to be highlighted.
Recently the UKAHFT Nation Recoil Championships 2022, Air Arms rifles dominated proceedings with shooters in the top 7 of the competition. The top 6 all shooting an Air Arms TX200, and 7th place shooting an Air Arms Pro Sport!
A special mention goes out to the top three, Perry Broad in 3rd (Left), Michal Kurdybelski in 2nd (Right) and taking home first place Steve Whiting (Centre).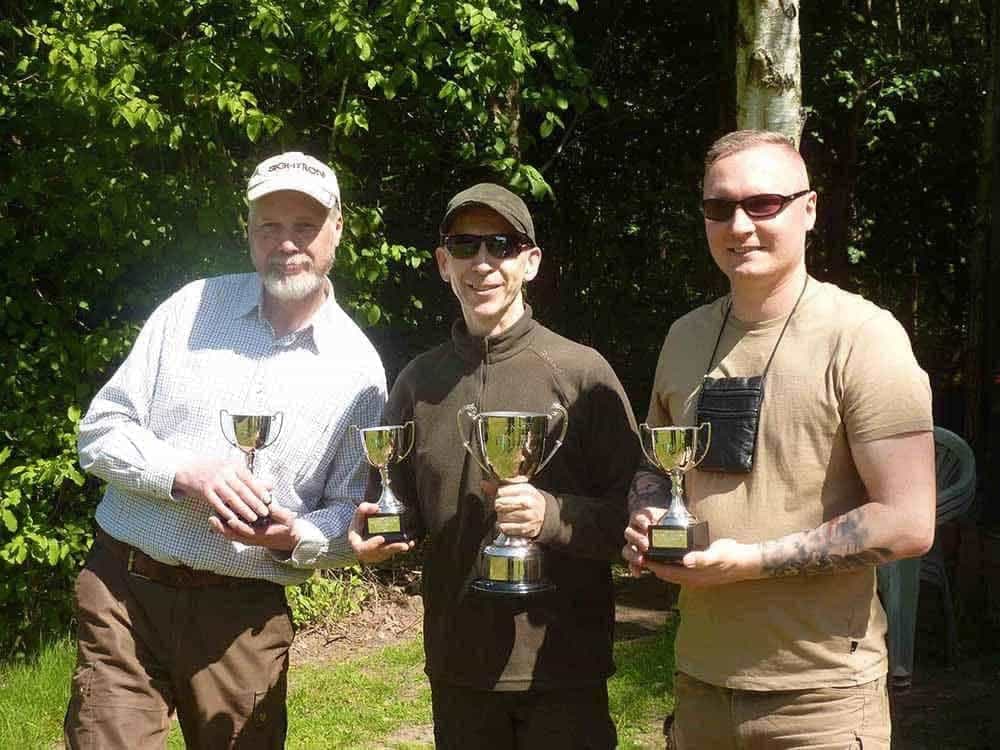 During the first round of the SWEFTA Summer League at Duchy Ground in Cornwall, Jamie Squires impressively cleared the course with 40 ex 40.
That's even more impressive considering he only started properly shooting 2021. Using an Air Arms EV2 to match his shooting style.
Congratulations to Jamie and we look forward to seeing your shooting develop in years to come!
The Midland Open league is now 3 rounds into its second season, with round 3 held on the 8th of May at the Harriers FTC.
Air Arms FT team members James Osborne and Nicole Stoddart both had great results with scores of 40 ex 40 and 37 ex 40 respectively each winning their class.
But a special mention to young Sophie Large, using her Air Arms to score an excellent 33 ex 40 and winning the Open Class.
It's fantastic hear about James and Nicole performing at such a high level and showing the field how it's done. But what is even more inspiring is hearing about young shooters. Sophie Large has done so well, and we can't wait to hear more from her in the years to come.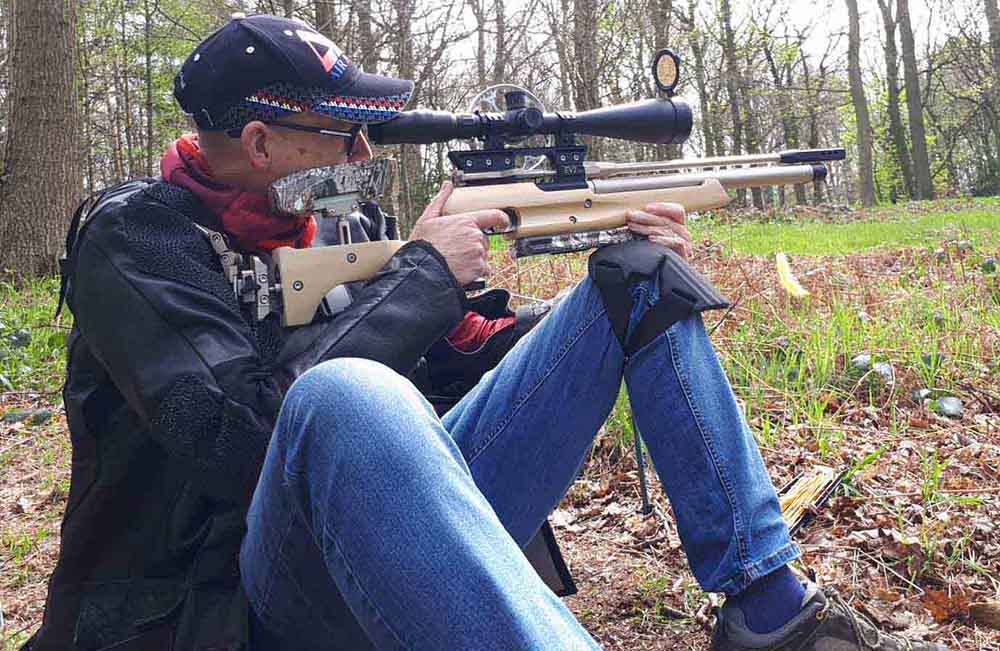 These results wouldn't be complete without the infamous Jack Harris. The two-time World Field Target Champion is still shooting targets with ease and won another trophy. Jack put in an incredible performance at the NEFTA Classic over the bank holiday weekend and took home the Gold.
Congratulations to Jack and all other Air Arms Shooters who shot over the weekend.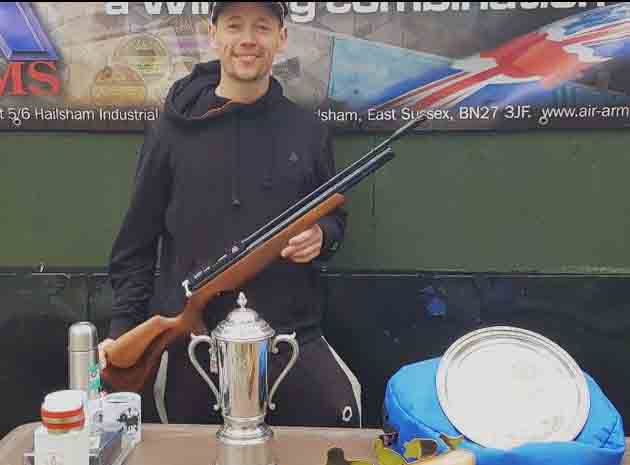 Now if you're itching the get more information at Field Target you're in luck. The 2022 BFTA Grand Prix begins on the 15th of May at one FT's shootings oldest, Iceni located near Colchester.
Air Arms have entered 4 teams of 5 in this season's team even that runs alongside the individual leagues. This will be the first full Grand Prix series since the Covid pandemic so will make for an interesting league. You can find more information and keep up with results on the BFTA website: www.thebfta.net
Congratulations to all of the above, your achievements are exceptional! Don't forget if you want to be featured either in an article or on our social media pages to get in touch on our Facebook Page.
Contributors to this article: James Osborne, Jim Tyler and Ian Yeo