Clean Sweep by Team Air Arms in the UKAHFT National Recoil Championship
1 Comment
28 May 2019 |
Air Arms
Talented HFT shooters gathered at the Nomands HFT Club in Worcestershire on the 26th May for a day of intense recoiling competitive action. Despite overcast weather conditions that also included a western wind breeze and light rain, Team Air Arms continued their incredible shooting in 2019, securing 2nd place.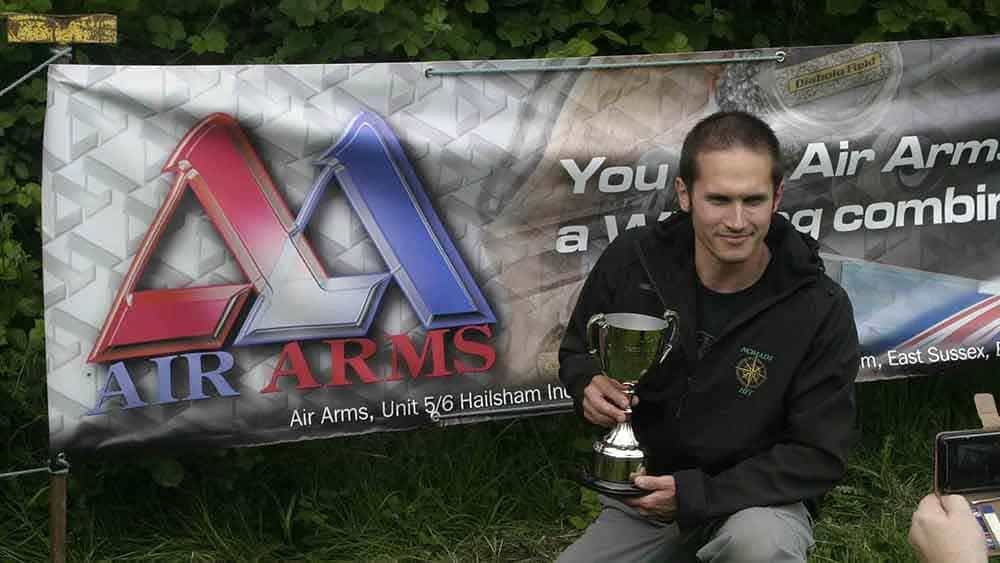 It was a clean sweep in the trophies for Air Arms as the TX200 was the winning air rifle being used by the top three competitors. Stew Searie finished in first place with a score of 53, he was followed closely by Dan Gordon and Perry Broad who tired with 52. After a close shoot off, Dan took second place and Perry closed out the day in third.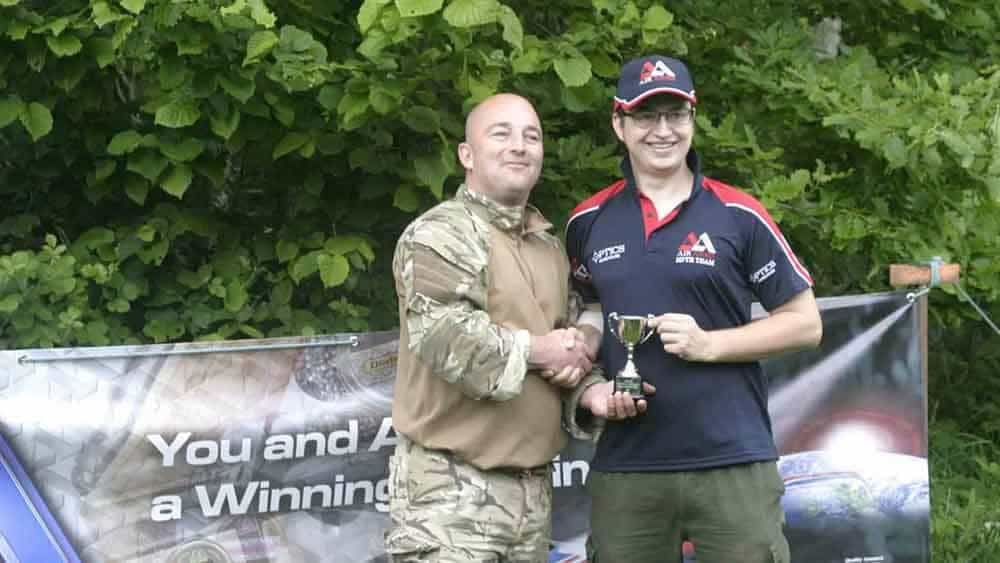 Air Arms generously sponsored the event by donating a brand-new Air Arms TX200 and a goodie bag filled to the brim with AA products. This amazing raffle prize was won by Sam Hemmings.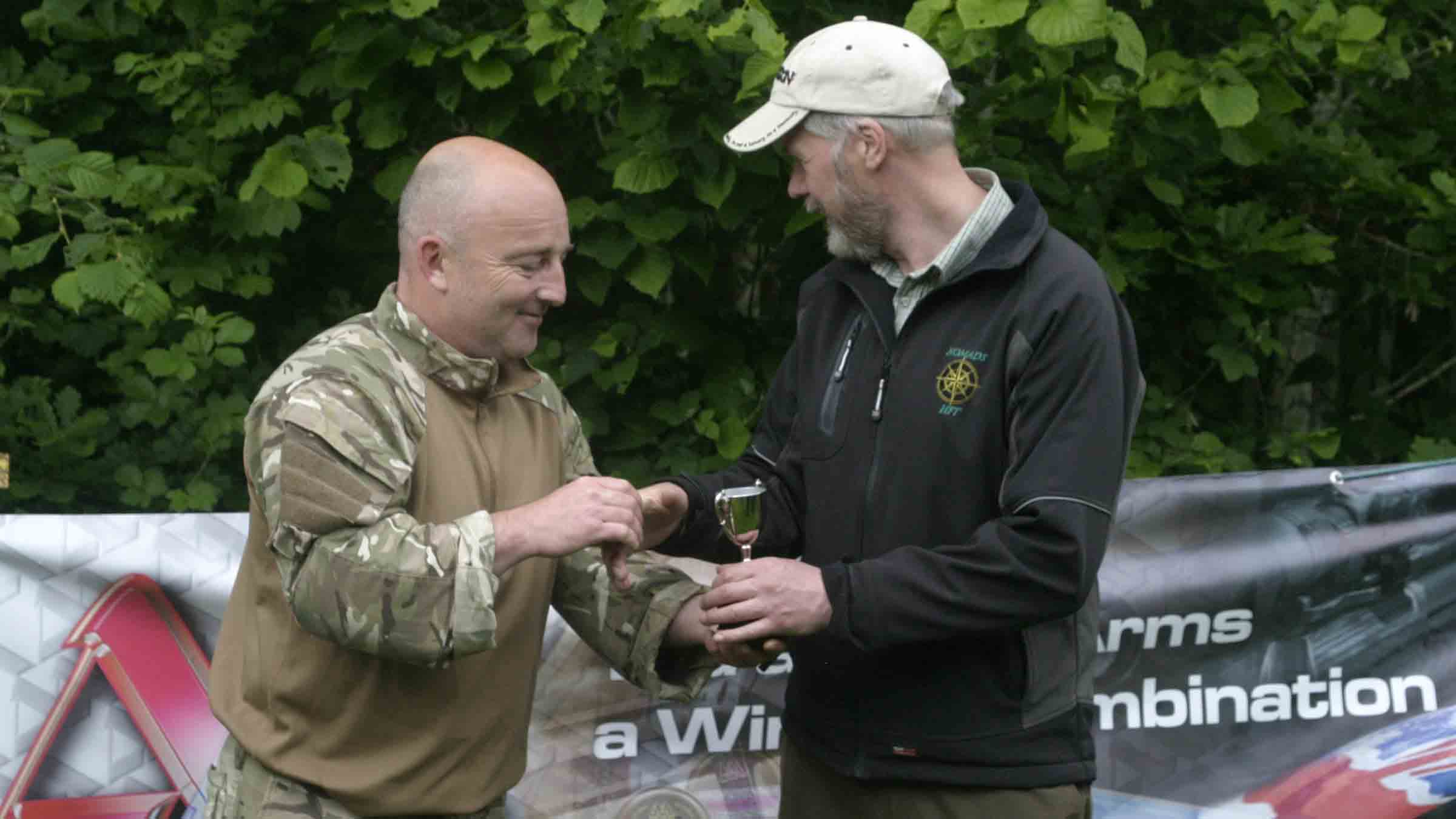 Air Arms Managing Director, Claire West was incredibly pleased with the team's performance. "The UKAHFT National HFT Recoiling Championship is one of the best HFT shooting competitions in 2019. The team put on amazing performance and it is great to know that the TX200 remains one of the leading rifles in the recoil class. Thank you to Jim Tyler and his team for putting on a great competition and a massive well done to everyone who competed."
For more information about the UKAHFT National HFT Recoiling Championship, please visit: http://www.nomadshft.club