American Airgunner Challenge
8 July 2020 | Air Arms
Make sure to catch the new American Airgunner Challenge premiering on the Outdoor Channel this week!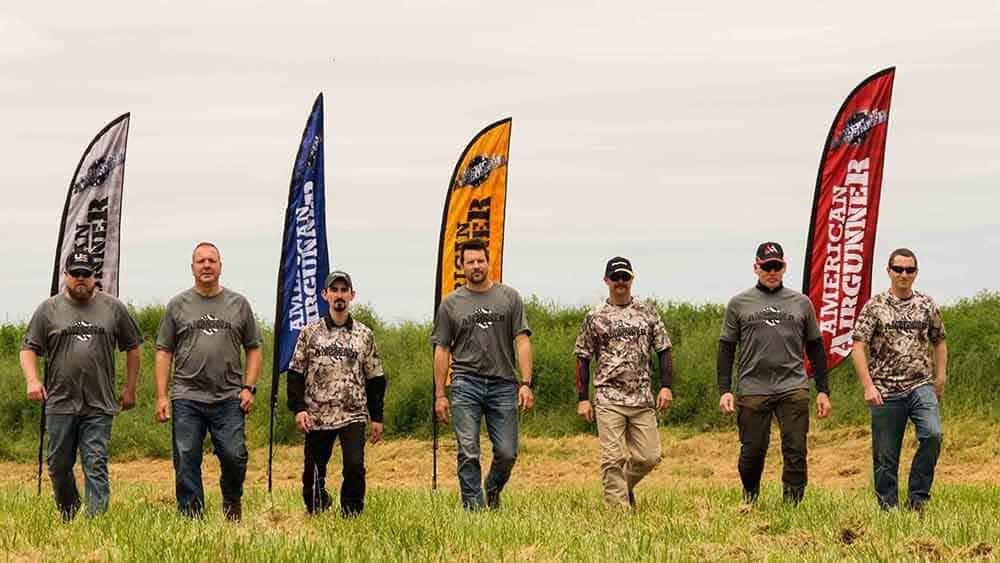 The American Airgunner Challenge is a spinoff reality show from American Airgunner and encompasses all things shooting and competition. Ten challenges with six well known airgunners battling it out for the title of Airgunner Challenge Champion!
Air Arms Ambassador Ian Harford is the only international competitor. He loves to hunt and showcase the incredible capabilities of the Air Arm rifles. Although Harford has competed in a variety of competitions over the years, it's been mainly Field Target and Hunter Field Target.
When asked what sets him apart from other airgunners, he says, "my charm and humility, coupled with my boyish good looks." Insert sarcasm. "I'm an incredibly versatile shot with experience in many different types of weaponry and disciplines of shooting." Although not a master of any particular shooting sport, per Harford, he can pick up practically any gun and shoot it well. "I also have huge confidence in my ability to perform and play wicked mind games with those not entirely sure of their capabilities."
This show is for everyone and gets interesting fast. Between major shooting obstacles and skills, down to some fun dynamic personalities keeping everyone on their toes. This series also showcases a wide variety of airguns to help educate non-airgunners.
They are going to be amazed at what this industry is capable of, and that is the goal, to entertain and educate!
Per Rossi Morreale, the host, "Airguns aren't your grandpa's Red Ryder anymore, and we wanted to show just that. You can do most anything with an airgun that you can do with a firearm. YOU DO NOT WANT TO MISS THIS!"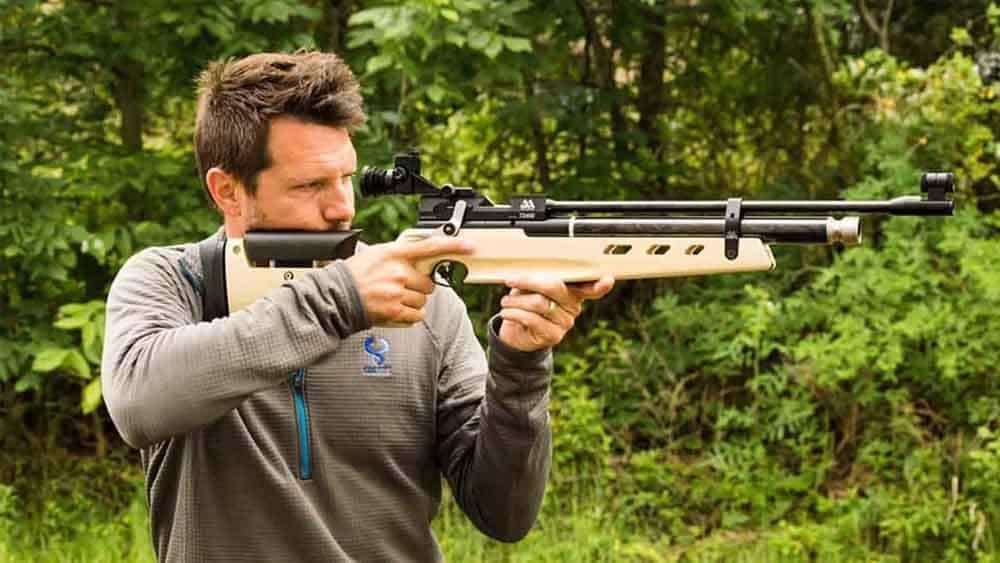 Mark your calendar and tune in to the Outdoor Channel this Wednesday, July 8th ET for the premiere.
You are also able to live stream and DVR it on the FRNDLY TV App if you do not have the Outdoor Channel.
Don't forget to follow American Airgunner on social media to stay up to date and catch all the behind the scenes fun!
Stay up to date with American Airgunner on Facebook & Instagram.