Air Arms TX200 – Unsurpassed Quality
2 Comments
1 September 2022 |
Air Arms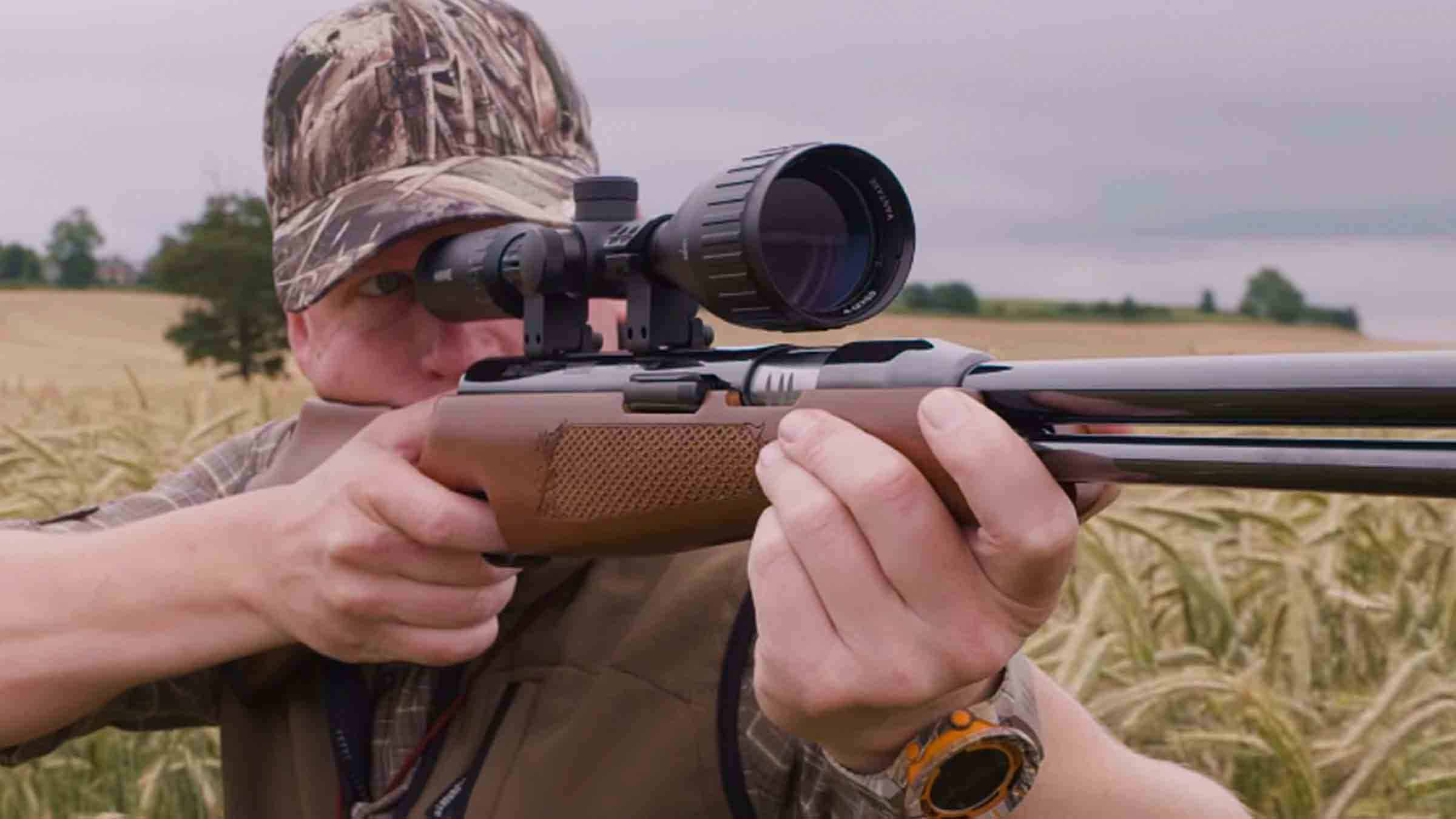 While recently we have seen the ever-growing popularity of PCP rifles, there is still something to be said for a classic springer. For those who prefer their air rifles to be self-powered and free of compressed air tanks and charging connectors, the TX200 fits the bill for you.
The supreme underlever rifles have forged a reputation as world beaters within the demands of top-level competition in hunting fields around the world. The way in which we can have a smooth, full power and consistent shot are several features working in harmony to deliver your pellet exactly where you want it. Firstly, a balanced mainspring, is vital to any air gun. Secondly, a guide and piston system, which runs on synthetic bearings to reduce friction. This means less energy is lost due to friction, allowing the rifle to run at higher efficiency, easier cocking, and reduced recoil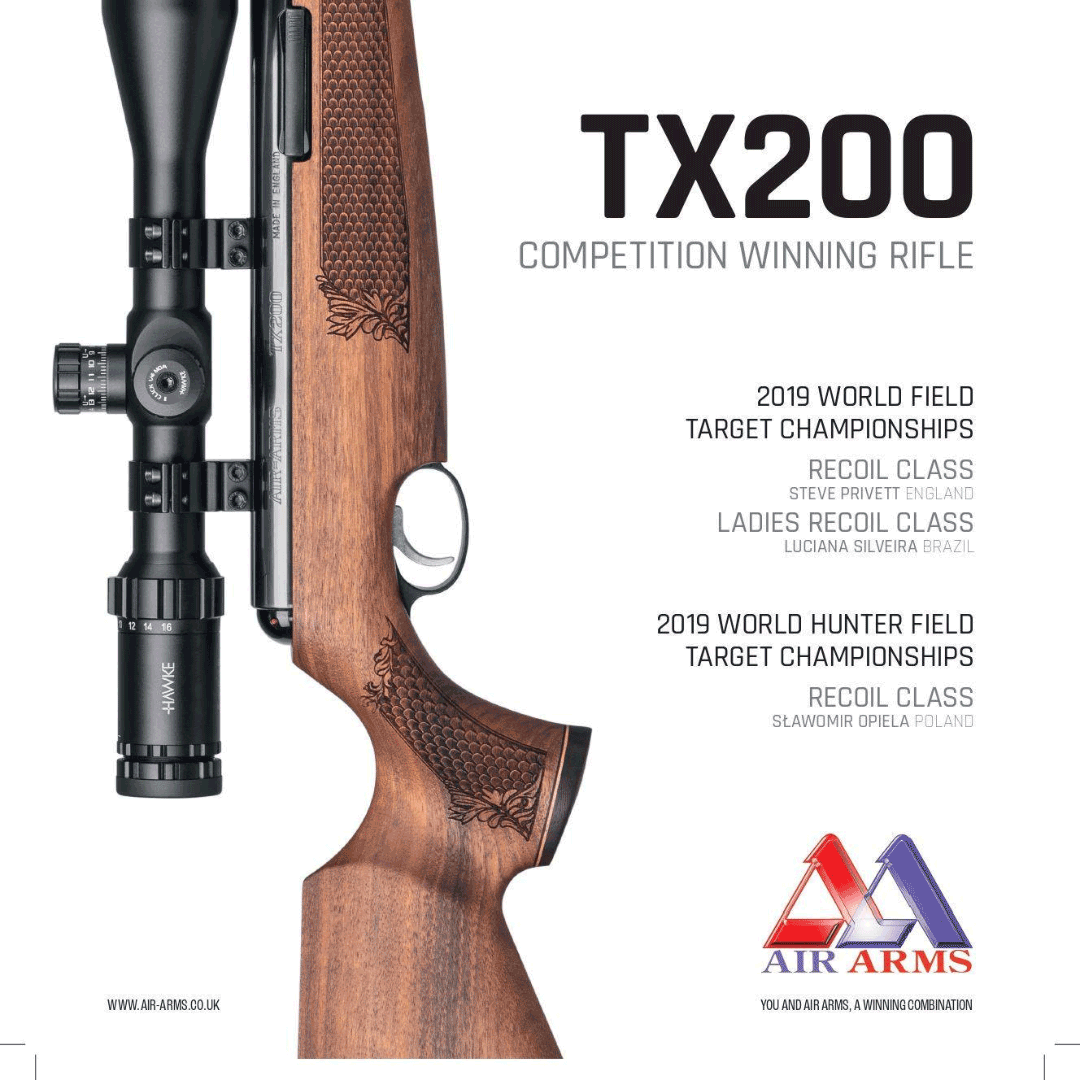 ✔️ Lothar Walther match-grade barrel
✔️ Direct barrel loading
✔️ Built-in moderator (where legal)
✔️ Adjustable two-stage trigger with safety
✔️ Air Arms Safe-Lok loading system
✔️ Synthetic bearing system for reduced friction
✔️ Available in Beech & Walnut
✔️ Available in both Right and Left hand configurations
These are the qualities of an expertly tuned rifle and the TX200 MkIII comes with these benefits as standard. Expertly finished, polished and blacked the MKIII's actions is an elegant, full checkered sporter stock, completing the rifle's potent blend of performance and style.
Check out the full product page here: Air Arms TX200