Air Arms Success at the UKAHFT English Open
23 August 2019 | Air Arms
The English Open was held at the new Misfits venue and is located at the Market Harborough Show ground. On an exceptional blustery and wet day, two members of the newly formed Air Arms springer team chose to take on the challenge of the mighty Misfits.
Dan Gordon and Gary Chillingworth both armed with a TX200 battled the elements and had a lot of fun in the process, Unfortunately, for Dan, he had one of those day's where every split target stayed up and Gary, the opposite, where every split target fell over.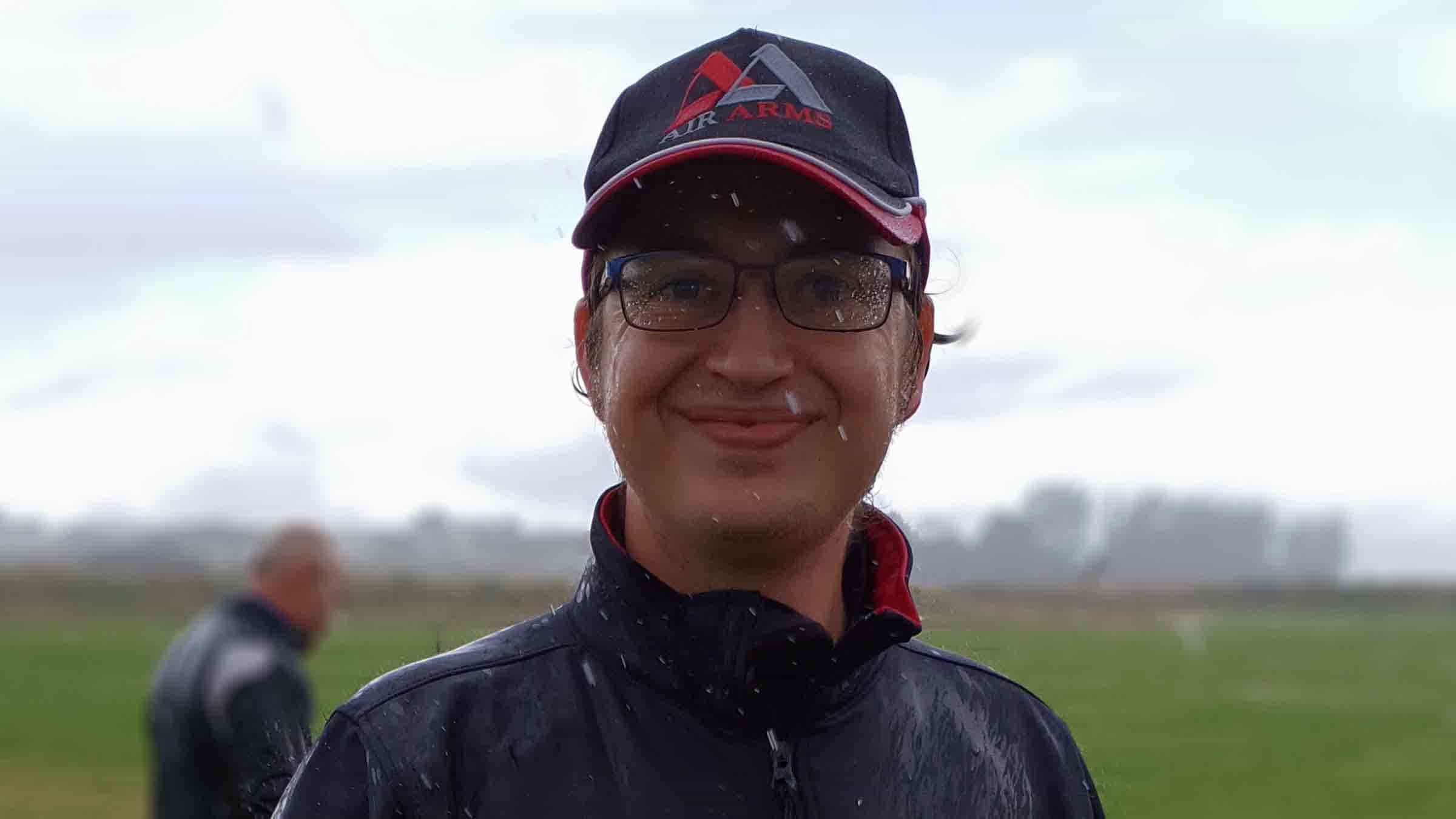 On the day the top PCP score was an impressive 49 with Kathy Thompson taking the win with Her Anschutz. Snapping closely at her heals was Gary Chillingworth with a 47, just 2 points behind with his TX200HC.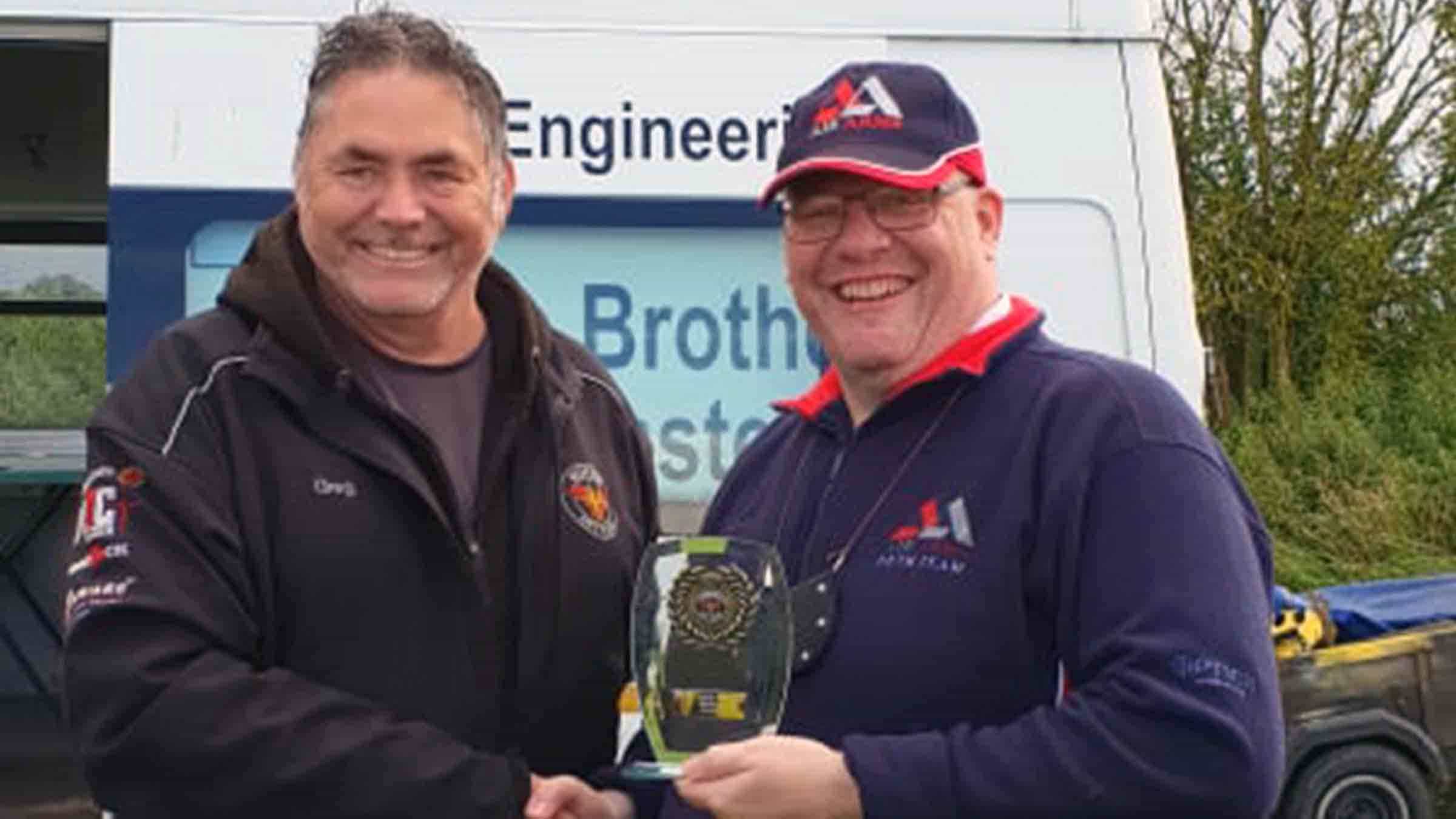 This goes to show that with the quality of the modern springer, the gap to the PCP is getting closer and closer.