Air Arms sponsor the 2019 UKAHFT National HFT Recoiling Championship
12 April 2019 | Air Arms
Set to be a highlight of the Hunter Field Target shooting season, the UKAHFT National HFT Recoiling Championship competition will take place on the 26th May at the Nomads HFT club in Worcestershire.
Talented HFT shooters from across the country will gather for a day of action packed target shooting in a bid to win silverware. The course will comprise of 30 drop down targets set to UKAHFT rules and regulations. The winner's name will be engraved on the perpetual trophy. There will also be trophies for the top three places.
Continuing to support competitive air rifle shooting, Air Arms are extremely proud to sponsor the 2019 competition. They have generously donated a brand new TX200 air rifle as the main raffle prize.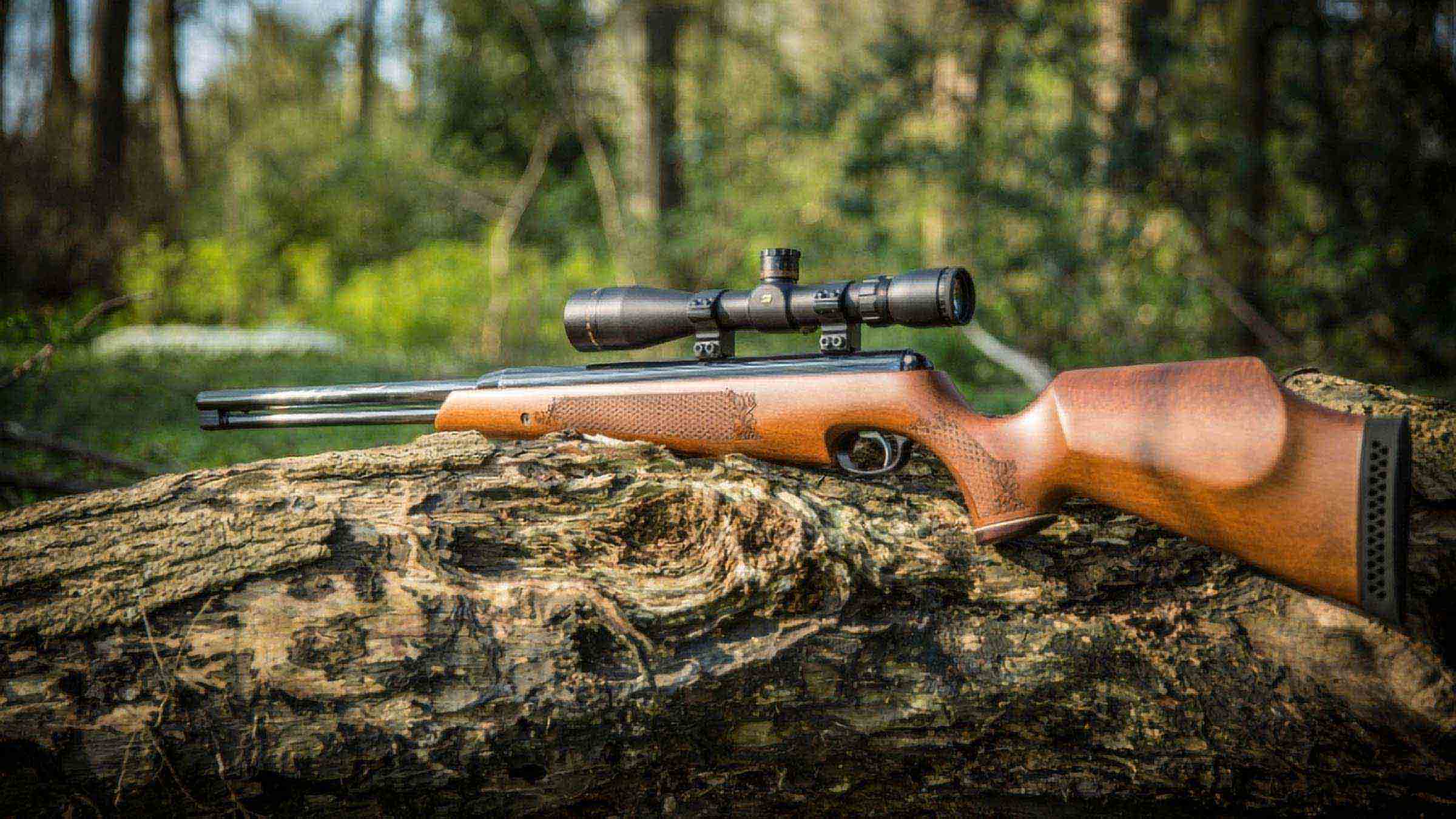 Air Arms Managing Director, Claire West is pleased to sponsor the competition with a brand new TX200. "Here at Air Arms we are dedicated to supporting the air rifle industry. The UKAHFT National HFT Recoiling Championship is set to be one of the best HFT shooting competitions in 2019. We are excited to see which of the incredibly talent HFT shooters will come out on top."
For more information about the UKAHFT National HFT Recoiling Championship, please visit: http://www.nomadshft.club