Air Arms S510T
3 Comments
30 July 2021 |
Air Arms

The Air Arms S510T
The perfect blend of usability and functionality
Built around the extremely successful Air Arms S510, the S510 'T' is not your average rifle
Providing the user with a perfect blend of usability and functionality, this versatile action has been coupled with an ergonomic stock, based on the style choice of governments around the world. The AR platform offers an almost limitless selection of sizes, handling positions and accessories that make using and shooting the S510T a unique and customisable experience.
The functionality of the S510T comes from the fact that all mounting points are to international specifications, the grip mount, the M-Loc slots in the fore-end and the mounting location for the butt stock. This means rifle configurations can be adapted to any shooter and indeed changed in minutes to suit changing conditions. Shooting with the bare rifle, moving to a prone and clipping on a bi-pod and if darkness falls simply clip on a lamp.
The M-Loc system permits the direct fitting of supported accessories or the mounting of a rail to facilitate the use of equipment that you may already own. The fore-end has M-Loc slots on 3 surfaces, one along the underside and one on each side at 90ׄ degrees.
You can really customise yours how you want it; mount a torch on the right, add a sling mount on the left, a bi-pod and vertical grip on the underside, or simply fit rubber inserts to further enhance stability when shouldering the rifle in the traditional fashion.
And finally, the scope rail is built to the picatinny standard making swap out of sights both easy and precise.
Available in standard power .177 and .22 plus a high-power version in .177, .22 and .25 calibre
And if that wasn't enough, there's a stock only option too…
Stock Only Option
The Platform can be retrofit to any S400, S410, S500 & S510 produced after 2010, including MPR FT and HFT500, without the need to alter the actions.
On rifles produced before 2010 there is a chassis conversion kit available which has the added benefit of the third sear introduced in the late 2000's and a safety button, S423A.
Also available for the early models is a dovetail to picatinny conversion kit. These adaptors simply slide on to the dovetail scope rail built on to every S400/500 series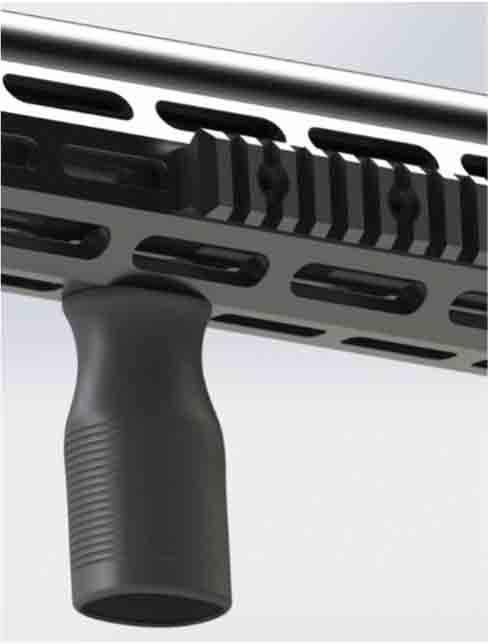 Picatinny rail fitted to one of the side slots and a vertical grip fitted to the underside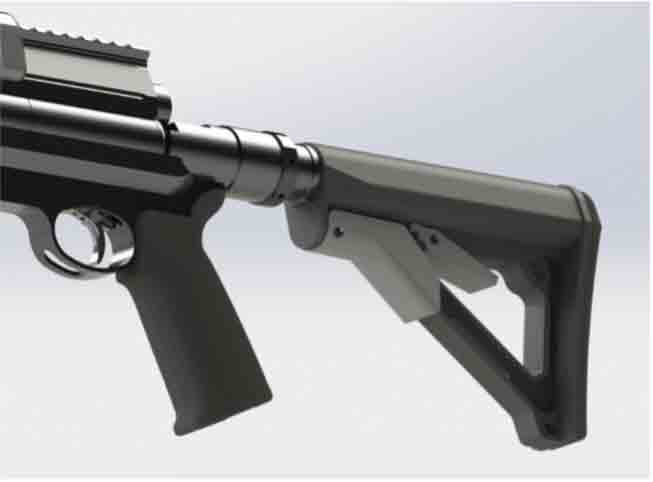 AR grip and CTR stock. The mounting tube, called the lower receiver tube or buffer tube on a live round AR, allows the shooter to change the butt to a style of their choosing.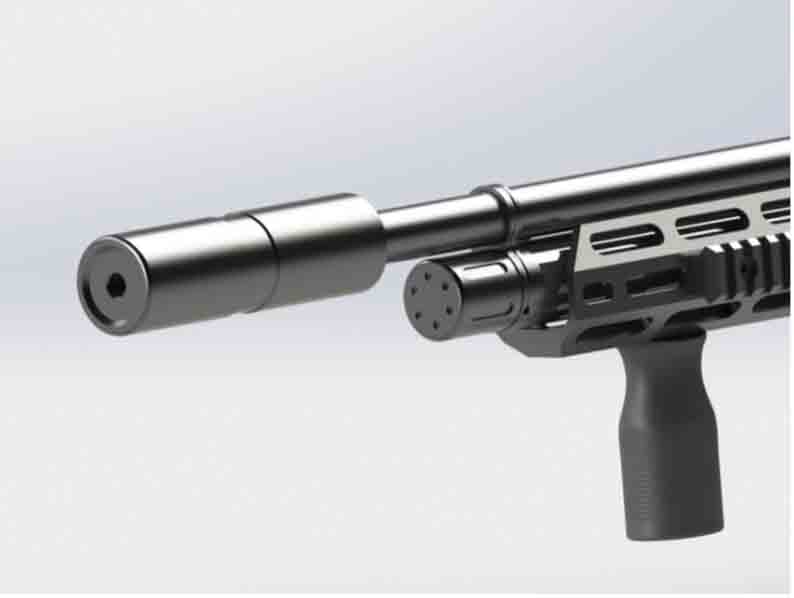 The S510T has a moderator designed to fit with the AR styling whilst retaining performance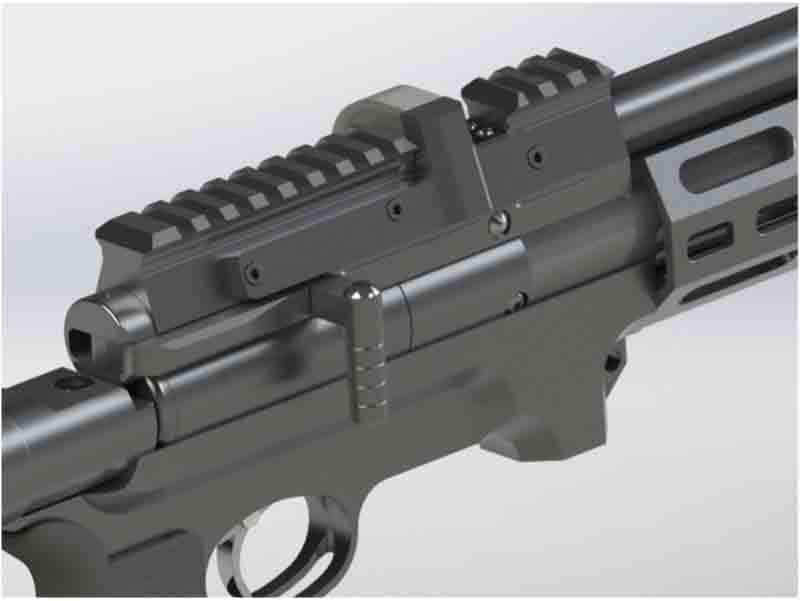 The drop-down cocking lever offers further usability while at the same time fits perfectly with the unique styling
Check out the full product video.
The Air Arms S510T
The perfect combination of usability and functionality
#AirArms #ImaginationEngineered