Air Arms S510T and XTi-50 confirmed for the British Shooting Show!
2 Comments
1 February 2022 |
Air Arms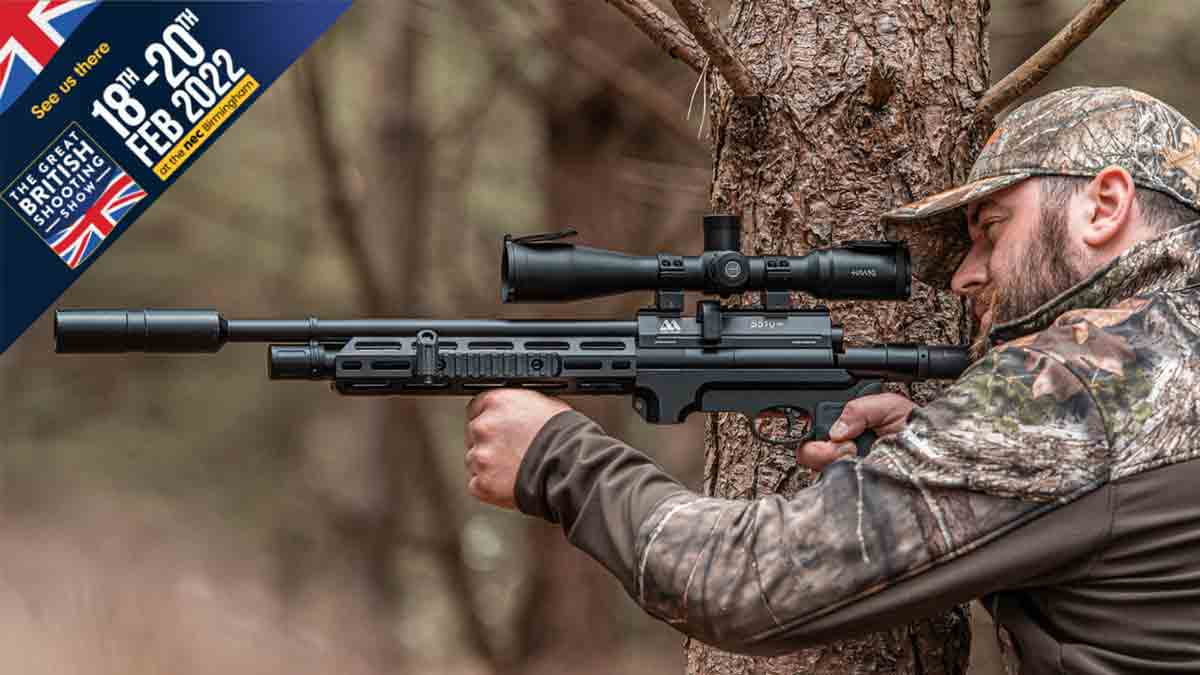 The British Shooting Show is the UK's largest retail and trade shooting show, offering a platform for the shooting industry to showcase their latest and greatest technology, upgrades, and products. Over 650 retailers will be present, marking the return of this great show.
Air Arms are proud to be attending this event again after the industry has been rocked by the last few years. We will have many of our amazing rifle's on display; backed with our team of dedicated staff who are on hand to guide you and help in any way we can.
It's a fantastic opportunity for anyone to come along and learn more about our rifles from one of our experienced technical team. We encourage you to come al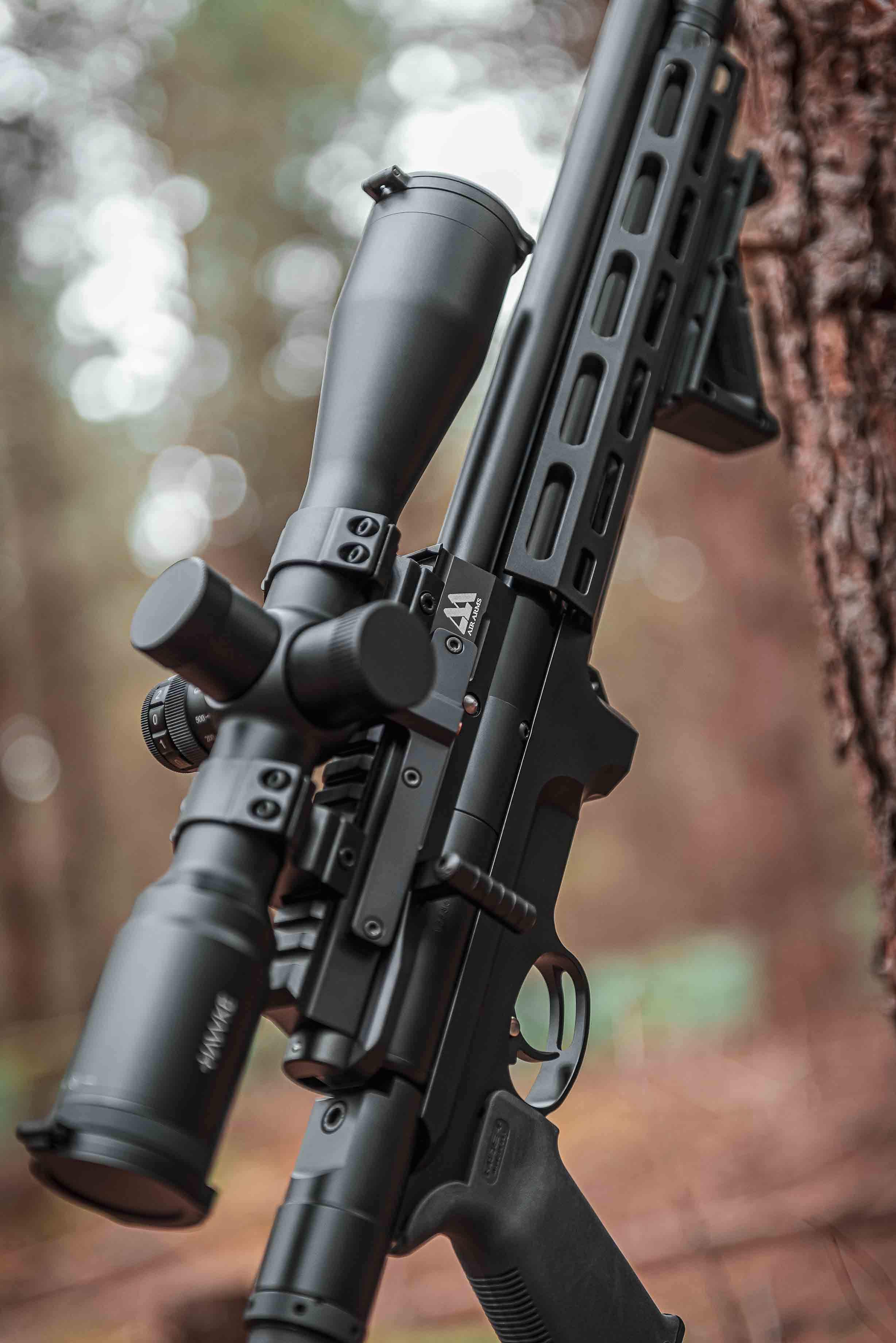 ong and have-a-go on one our shooting lanes!
We have been blown away by the support from the Air Arms S510T. Since the product launch in July of 2021 there has been enormous support for the rifle as well as a huge demand. Well, now you have your chance to see the rifle up close and in person.
We are so incredibly thrilled to be able to say we will be taking Air Arms S510T to the British Shooting Show!
We will be taking this rifle on our stand, but it will also be available to shoot on one of our shooting lanes. We will also be bringing a custom built S510T to show off what can be achieved with this customizable platform. The Air Arms S510T boasts the perfect blend of usability and functionality; allowing almost limitless selection of accessories that make shooting the S510T a unique and customizable experience. We are so excited for those who haven't had chance to see.
We also have another unexpected surpise heading its way to the Air Arms stand at the British Shooting Show.
The heavily anticipated Air Arms XTi-50 will be on display and available to shoot on our shooting lanes.
The Air Arms Xti-50 has been in the works for some time now, boasting a revolutionary shooting opportunity. This is your time to come and get a sneak peak before the full release.
Please note this is only a pre-production model, but it is fully able to shoot and available on the shooting lanes. We expect demand to be high for this rifle, so please come early!
The British Shooting Show takes place from the 18th – 20th of February at the NEC, Birmingham. We are so excited to attend and we hope to see you there!
You can get your tickets here - bit.ly/BSS2022