Air Arms Field Target Team finish top in the 2018 BFTA Grand Prix Series.
1 Comment
16 October 2018 |
Air Arms
The 2018 BFTA Grand Prix Series across the country at some of the finest shooting clubs. The Air Arms field target team finished the season in first place positions in a number of categories.
Jack Harris led the way capturing first place in the Open Class, finishing with a grand total of 584.74 points. Air Arms Springer team member, John Farbrother who took home the Championship in the spring gun classification. Hitting 250 targets, John was the clear winner with over 25 target hits ahead of the next place position.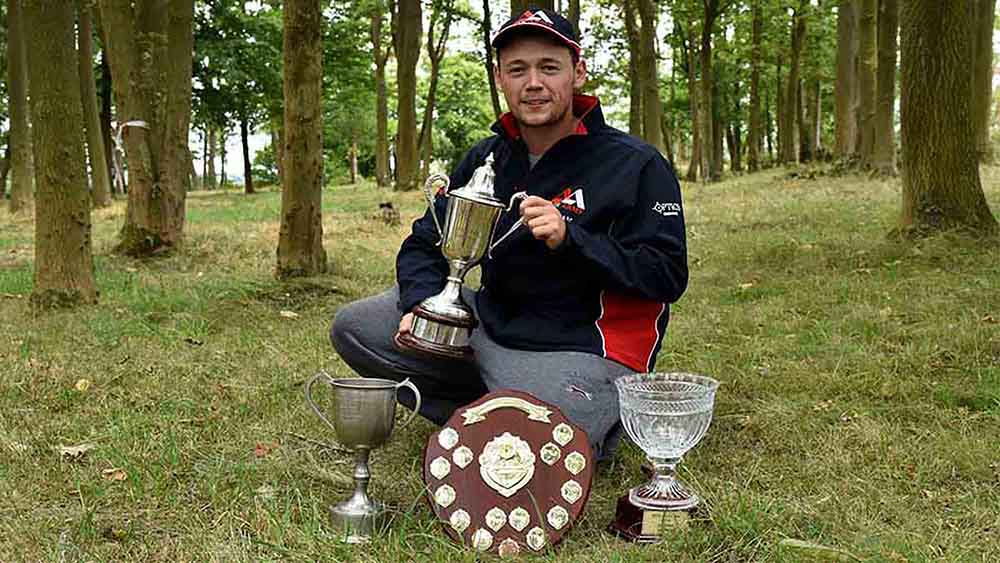 Air Arms also dominated the league tables. In League one the Air Arms A Team finished in 1st place. Combining the scores of Andy Caplin, Jack Harris, Dylan Varney, Keith Gilyard and Justin Wood. Reaching a grand total of 1698.29. The Air Arms B Team followed closely in 3rd place with 1613.57 points. In league two the Air Arms D Team took home 1st place as Jonathan Noon, Ian Stoddart, James Head, Andy Monniez and Paula Schofield finished with a total of 1519.10 points.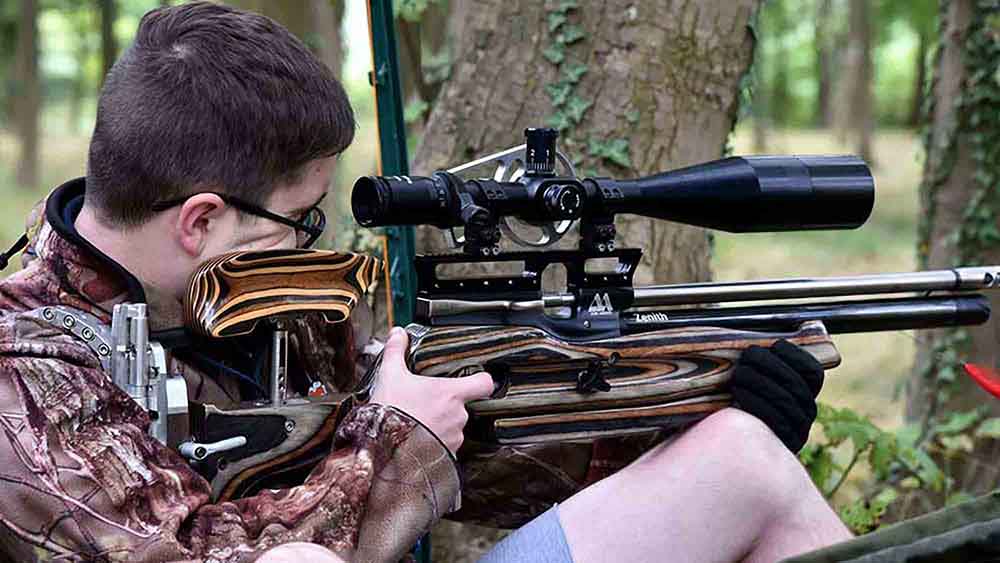 Air Arms Field Target Captain, James Osborne is extremely pleased with the teams performance. "The team have once again showcased their incredible shooting skills against some of the finest competitors I've seen. The competition has been really close once again, coming down to the wire. I am happy to announce that we have taken on the challenge and I couldn't be more proud of the team. I would like to thank Claire West and the Air Arms team for all of their amazing support."
Air Arms Managing Director, Claire West is proud of what the team achieved. "Once again the Air Arms FT team have performed above and beyond. I would like to congratulate the entire team for all of their hard work and dedication throughout the spring/summer. They've had to compete in such challenging conditions, especially in the intense heat wave we've had."
For full results please visit – www.thebfta.net