Air Arms confirmed for the British Shooting Show 2022
4 January 2022 | Air Arms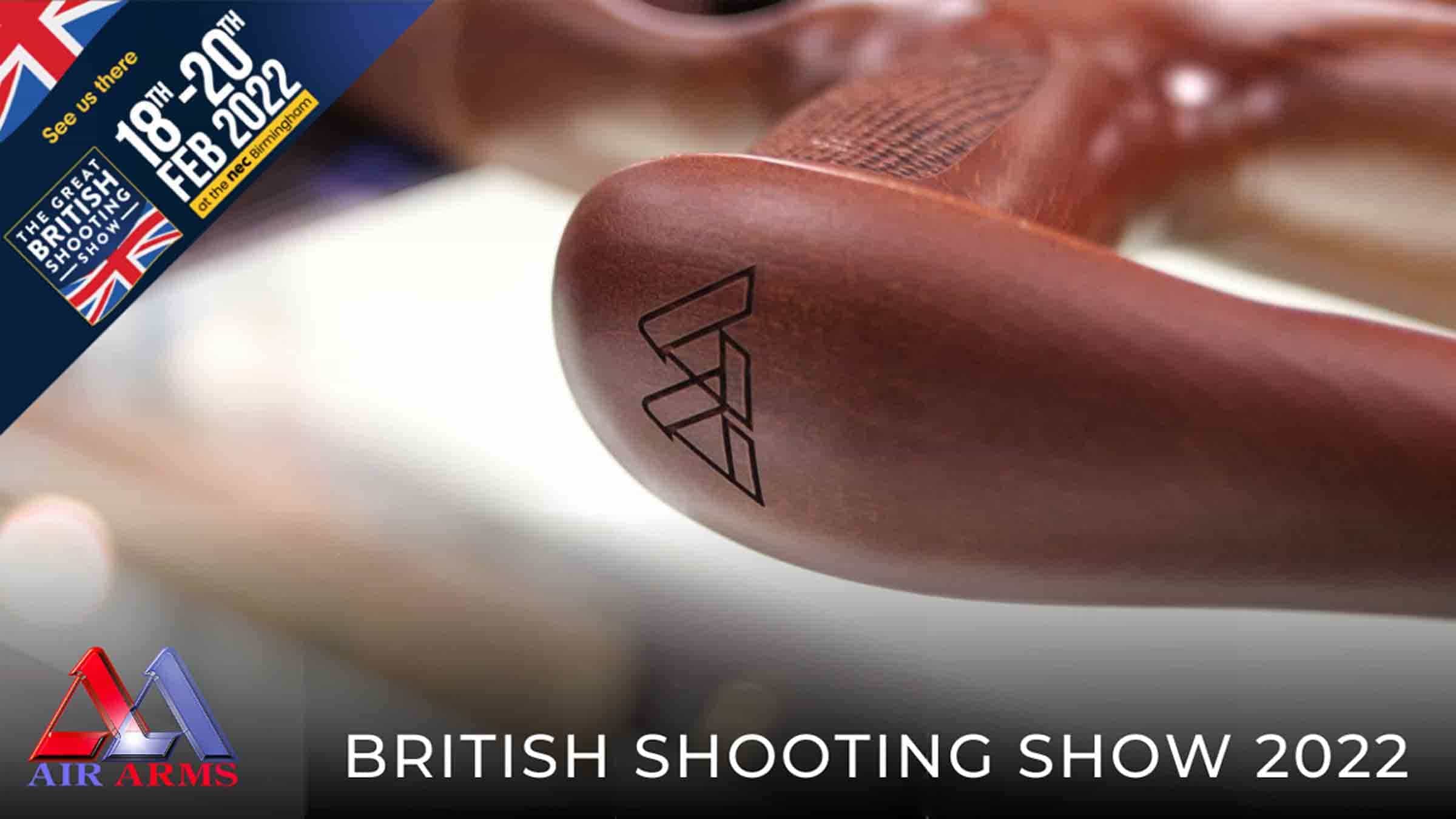 Our industry has been rocked by the ever-ongoing pandemic that has taken the world by storm, that includes events. Events in our industry provide an amazing opportunity to come face to face with our amazing communities and we have sorely missed them. We love to interact and talk to people who are just as enthusiastic about air rifles as we are.
That is why we are so happy to be able to announce Air Arms will be attending the British Shooting Show 2022 from the 18th – 20th of February!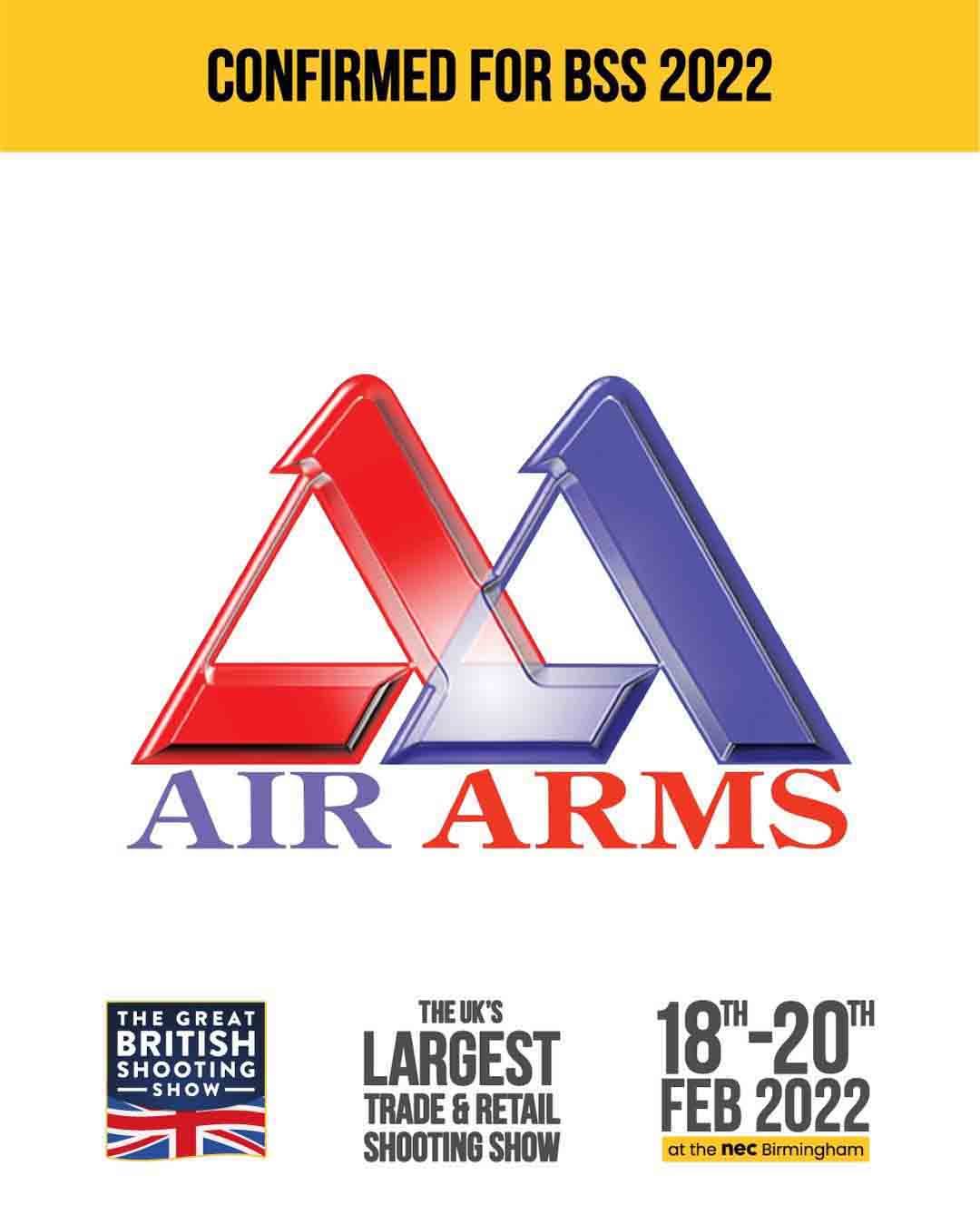 The British Shooting Show is the UK's largest retail and trade shooting show offering a platform for the shooting industry to showcase their latest and greatest in technology, upgrades, and products. Over 650 shooting retailers will be present marking the return of this mammoth show. It's an event with the intention of inspiring the next generation of field sports enthusiasts. That is something we here at Air Arms are huge advocates for; ensuring the next generation have a sport to love and cherish for a long time. There is no better place than to learn about air rifles, than from professional experts. Everything from handling, storing, securing, licenses and of course safety.
Being a British manufacture, Air Arms has always supported the British Shooting Show; taking the opportunity to meet and greet our amazing community in person and put faces to the many names we come across.
We will have many of our rifles on display and our team of dedicated staff who are on hand to guide you through and tell you about any of our amazing rifles. We are also bringing, have-a-go lanes where people of all ages and experiences can come and have a go at shooting one of our rifles. Whether you're a first timer looking to see if it's your thing or looking for your next rifle purchase. Our team will be on hand to assist you in anyway, ensuring everyone can have a safe and fun experience.
It's a great opportunity for anyone who wants to come along and learn more about our rifles from one of our experienced and knowledgeable technical team. We encourage you to come and have a go on one of our have-a-go lanes, check out our collection or just say hi!
We are just so happy to be able to attend events again and we are looking forward to meeting you all at the British Shooting Show 2022.
If you want to buy tickets, you can go here - Buy your tickets here!
To learn more about the British Shooting Show 2022 head over to their website - Click Here