Air Arms are proud to announce the European HFT Championships
2 January 2019 | Air Arms
The European HFT Championship will bring together some of the finest and most talented hunter field target shooters from across Europe.
Organised by HFT Benelux and the Dutch Field Target Association, the competition will take place on the 4th and 5th May at the superb La Ferme Chateau Grupont, Belgium.
There will be two courses with 40 targets, each set to International rules. The total of the results for both days will count for the Championship. HFT shooters will compete in the following classes, Open, Recoil, Ladies, juniors, Veterans and .22.
Entries are filling up and the number of participants is limited to 320 shooters.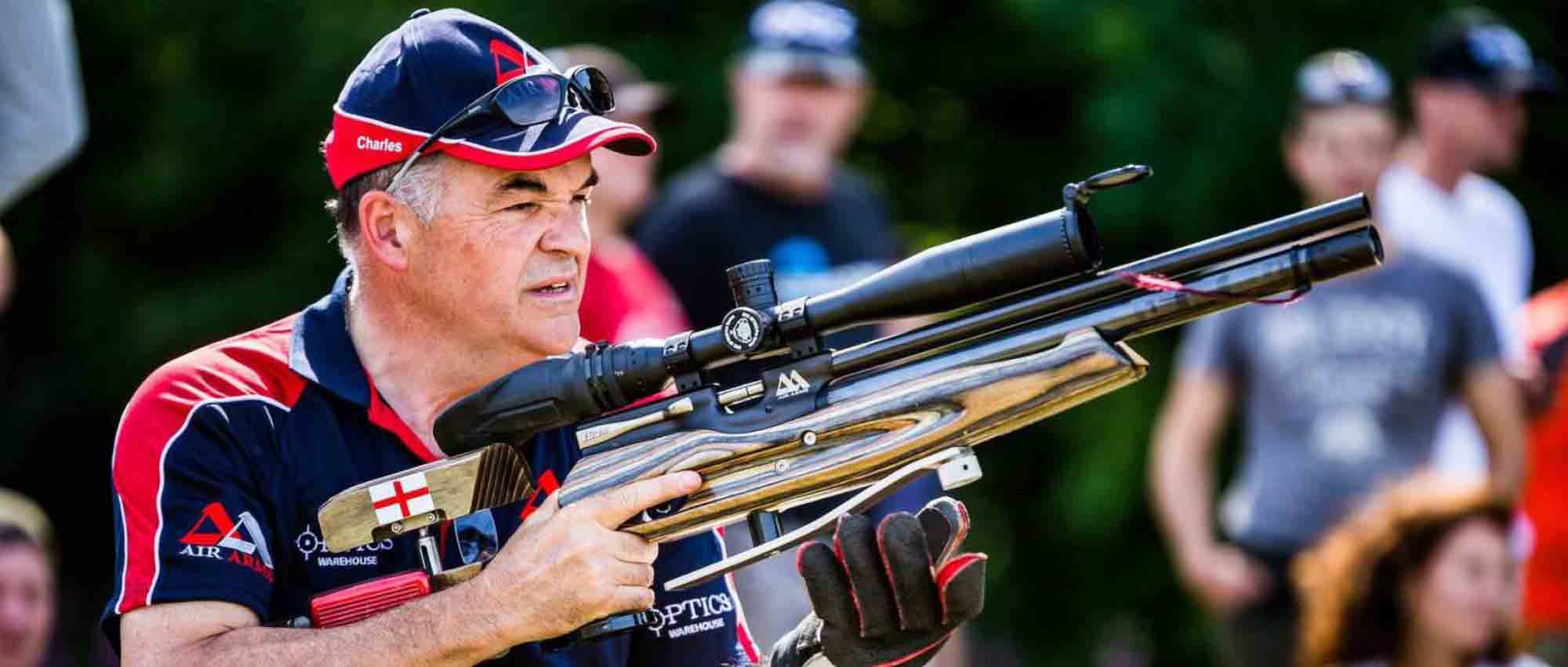 Air Arms Managing Director, Claire West is delighted to be sponsoring the event. "Air Arms are extremely proud to support competitive air rifle shooting. We believe the European HFT Championship will soon become of the highlights of the shooting calendar."
For more information and to register for the European HFT Championships, please visit: www.h-ft-benelux.eu