Air Arms are continuing to support the WFHTA 2022
15 August 2022 | Air Arms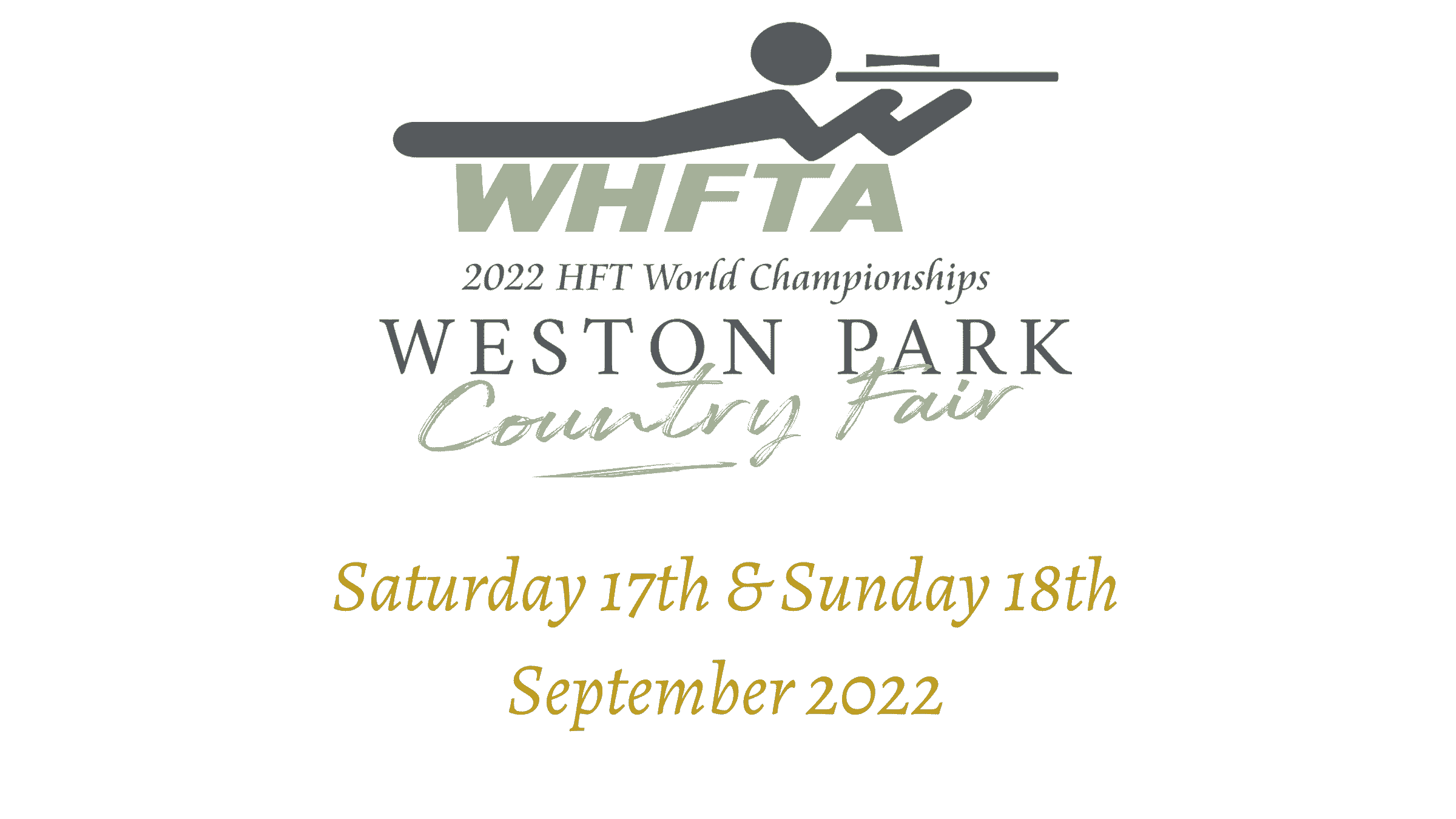 We are pleased to announce that we are continuing our support of the World Field Target Association 2022.
Over the 17th and 18th of September 2022 at the Weston Park Country Fair competitors will gather with their air rifles in hand to tackle the challenging and demanding courses set for the competition.
Last year saw WHFTA put on an excellent event and this year promises to make it even better! This year the WHFTA 2022 is being held within the Weston Park Country Fair, which means there will be even more competitors and more interest in the competition than ever before.
For every competitor we have provided an Air Arms goody bag full of Air Arms merchandise and for the first time ever competitors can take on the "Air Arms Alpha Course." A challenging yet rewarding course which we are sure you will love.
Here at Air Arms, we are always passionate about competition shooting. We have a long history of creating world championship-winning rifles and support every shooter aiming to be the best. Air Arms Managing director, Claire West has been dubbed the unofficial "Queen of Air gunning." Now we can't speak to Claire's royal status, but everyone at Air Arms is so passionate about not only air gun shooting, but the people in which the community is built.
We are looking forward to an amazing weekend and can't wait to see everyone there!