A Great Day for all in the 2019 British Air Rifle Championship
5 July 2019 | Air Arms
Talented FT and HFT shooters gathered on Sunday 30th June at the Maldon & District Air Rifle Club for an event that saw competitors shoot in both disciplines in a bid to be crowned grand champion.
The British Air Rifle Championship is the only competition held in the UK that tests the country's best shooters across two competitive air rifle shooting disciplines of Field Target and Hunter Field Target. Originally the competition was designed to find out whether FT or HFT were the better "all-round" shooters. It has since evolved into one of the "must-do" events on shooters' calendars, and gives both FT and HFT shooters the opportunity to experience and appreciate a different aspect of the sport that they might otherwise not get to try.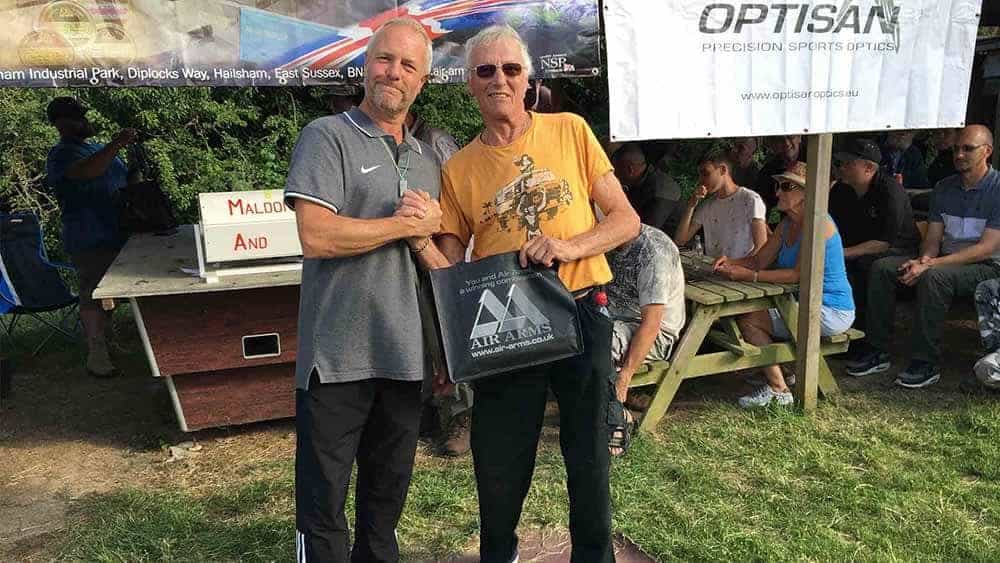 The Field Target course was set out and shot to current British Field Target Organisation rules, whilst the Hunter Field Target course is set out and shot to current UKAHFT rules. The overall winner was decided by adding a shooters two percentage scores from each of the two courses. Trophies were awarded for 1st, 2nd, and 3rd places in both the FT and HFT categories, and there was also a trophy for the shooter who obtained the highest combined percentage score using a .22 or recoil rifle.
Despite the warm weather, Arms Team shooter Jack Houghton secured 2nd place in the extremely closely-fought HFT Open Class, following a shoot-off with the 2019 Overall Winner, Dave Ramshead. And he didn't stop there, Jack went on to be one of the three lucky recipients of an Air Arms goody bag in the post-shoot prize draw. The other two prizes went to Richard Bailey and Dave Mansfield.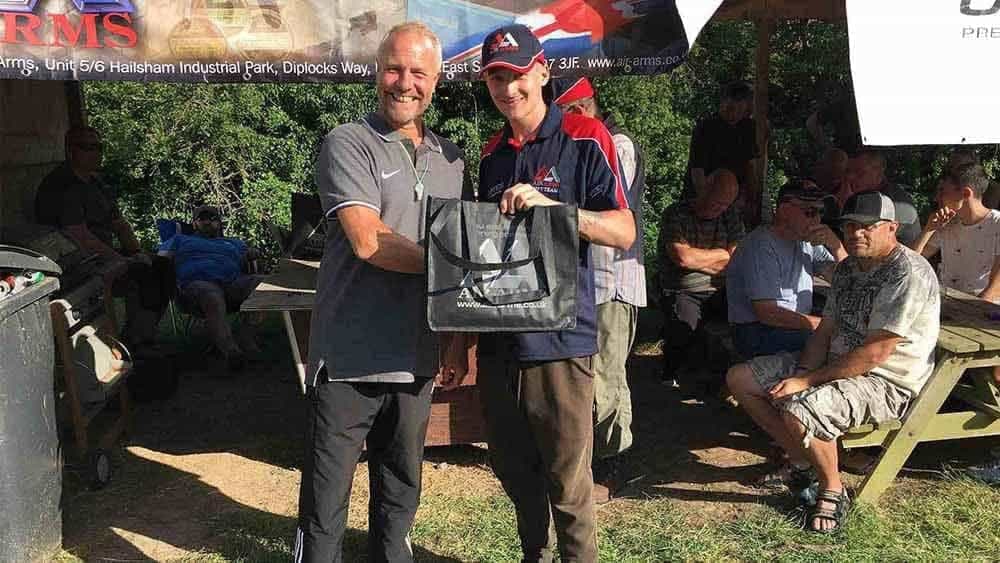 Event organiser and Team Air Arms member, Nick Byrne was incredibly pleased with the 2019 Championship. "I am pleased to report that the British Air Rifle Championships (B.A.R.C.) was the biggest to date, attracting nearly 100 entries, with competitors from both the Field Target and HFT disciplines in attendance. It very much looks as though the numbers will continue to grow in the coming years. I would like to thank Air Arms for their support and sponsorship of the event itself, but also for their very kind help and assistance in getting the word out about the competition during the all-important run-up period prior to the event. The publicity that they generated most definitely helped raise both awareness and the profile of the BARC competition and undoubtedly contributed towards the increased number of entrants that we saw this year."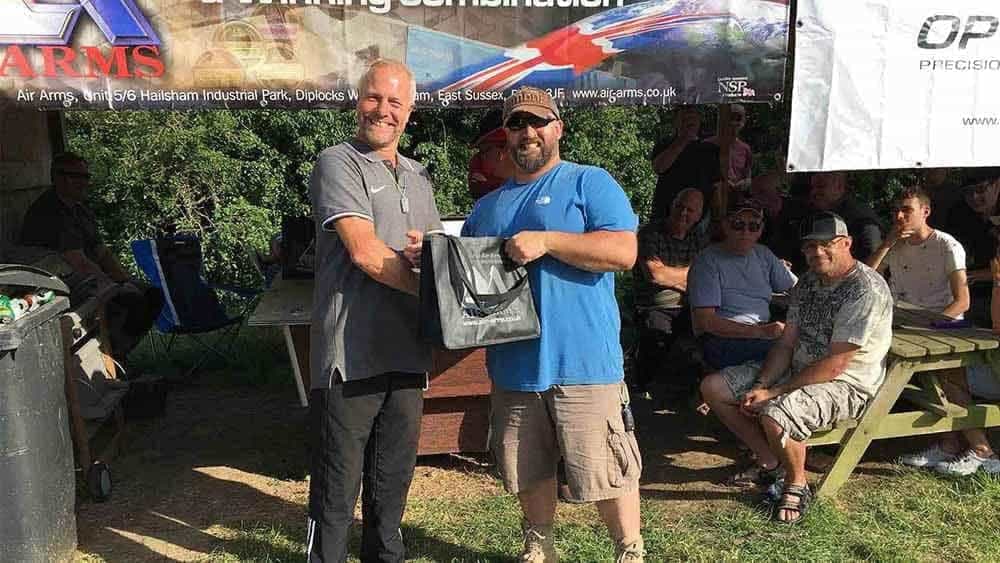 Air Arms Managing Director, Claire West is extremely proud of competition and everyone involved. "Congratulations to all the winners and a massive thank you to everyone involved in making this year's BARC the biggest and the best yet".